Private foundations are the premier vehicle for philanthropic giving in the US.  Whether started by individuals, companies, or families, a private foundation establishes a charitable entity that can impact communities worldwide…and start a legacy of giving that can be handed down to future generations.
Use this Guide Page as a content hub to learn about what a private foundation is, best practices for operating and maintaining one, and even how to start one of your own.
We wish you much success on your journey of philanthropy!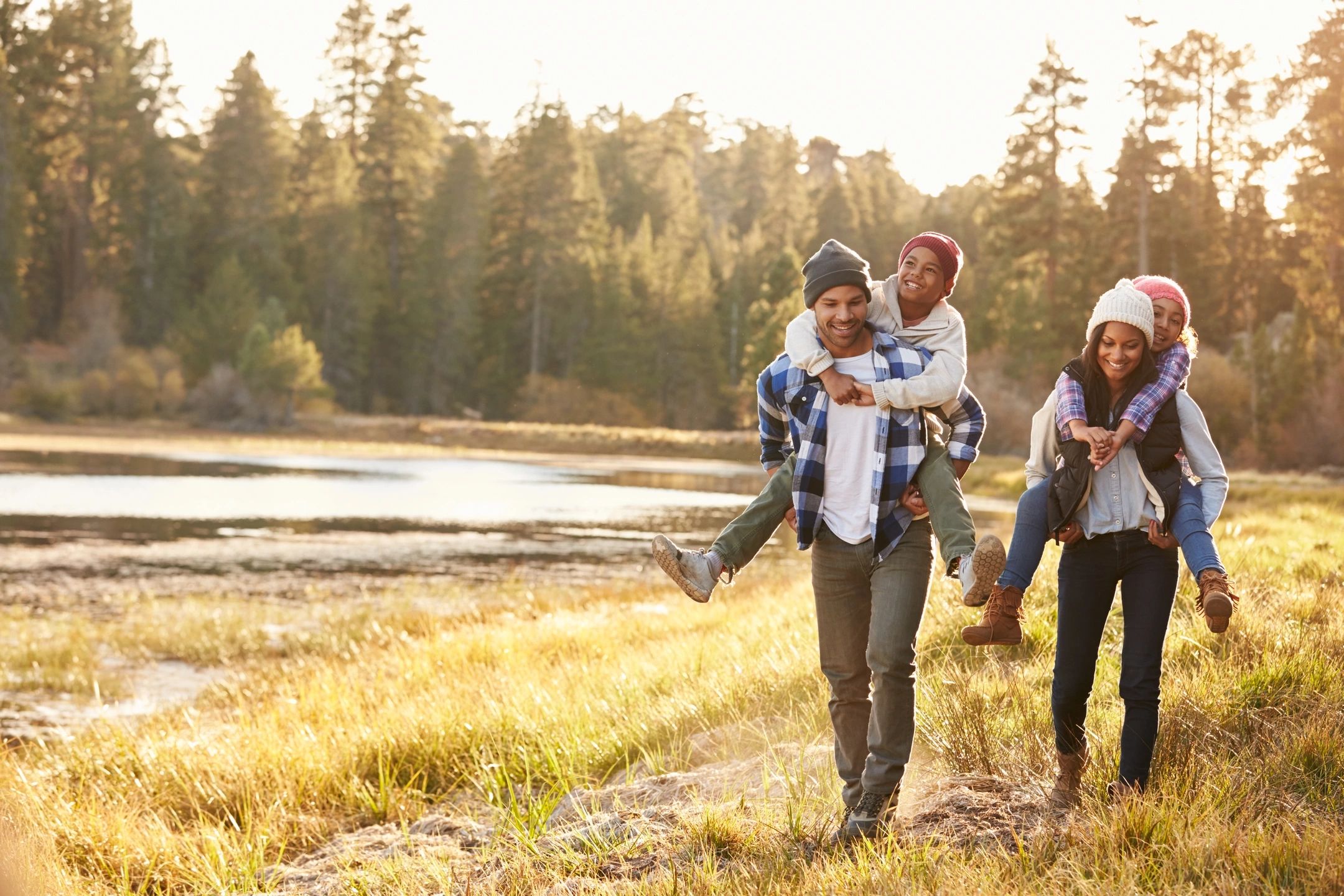 Learn About Private Foundations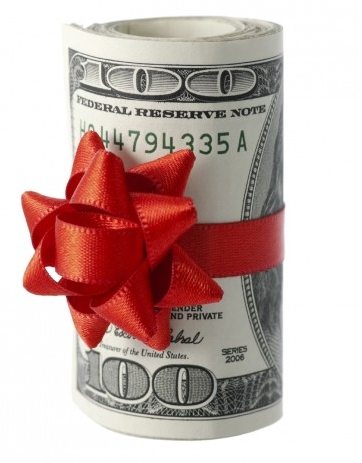 What Is A Private Foundation
By definition, a private foundation is a 501(c)(3) organization, usually established for the purpose of granting money to charitable causes.  They serve as philanthropic partners of charity, providing a crucial source of funding necessary for charitable programs to be successful.  <more>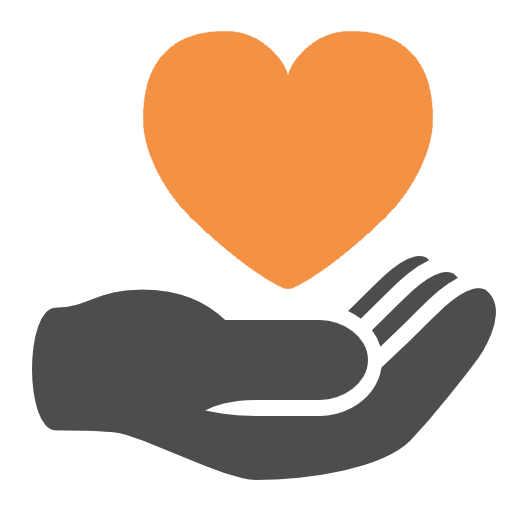 How To Start A Private Foundation
Don't go it alone.  For over 20 years, we've been the experts in establishing new foundations.  Our SureStart nonprofit formation system for Private Foundations provides professional assistance and peace of mind to giving families and others venturing into the world of philanthropy.  <more>
Learn More About Private Foundation Issues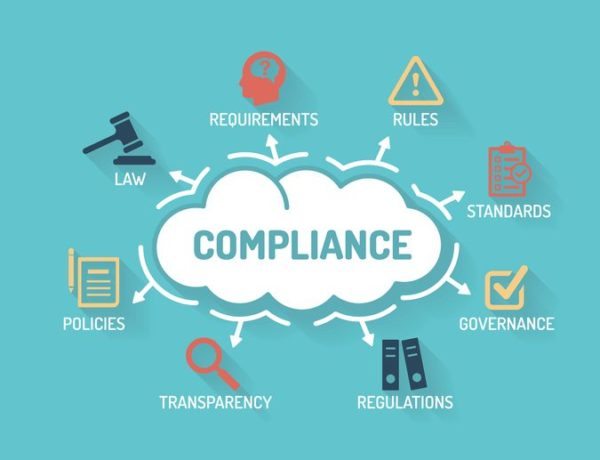 September 11, 2023
After incorporating in your state and setting up your nonprofit's 501(c)(3) status with the IRS,…