Nonprofit Compliance Basics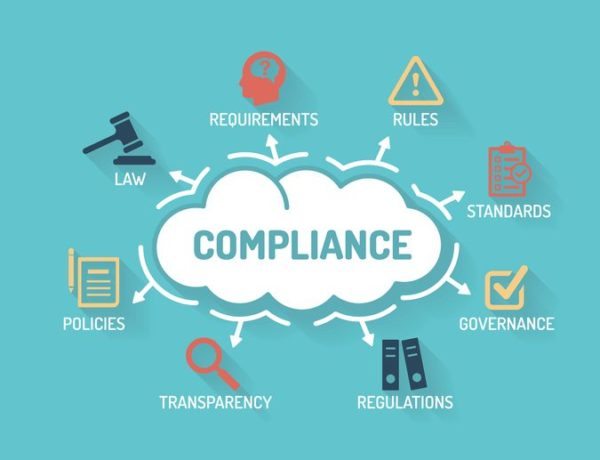 After incorporating in your state and setting up your nonprofit's 501(c)(3) status with the IRS, the biggest regulatory concern that you'll have is maintaining ongoing compliance with the law. The regulatory filings required for both state and federal entities are used to determine whether your nonprofit has followed the necessary rules to qualify as a charity and to maintain your tax exempt status. A key point to remember about compliance is that good recordkeeping will be the foundation of your success in this area.
Every year, all 501(c)(3) organizations are required to file some version of IRS Form 990 with the Internal Revenue Service. Small public charities, those with under $50,000 in gross revenue, can file a brief, electronic return called Form 990-N.  For all others, a much more detailed return is required (Form 990-EZ, 990, 990-PF, and/or 990-T). This form collects information about the nonprofit's income and expenses, as well as program accomplishments, board members, and answers to numerous operational and board compliance questions. The form is not simply a statement of numbers similar to a private or for-profit tax return. There are a lot of subjective and narrative details required about the operation of the nonprofit. Failure to file a Form 990 in a timely annual fashion can result in significant penalties (up to $20/day for late filing fees). Failure to file a Form 990 for three consecutive years results in an automatic revocation of 501(c)(3) status.
In addition to filing the Form 990, a nonprofit that maintains employees is also subject to regulations affecting the workplace. These filings can include payroll and tax reporting on an annual and/or quarterly basis. These filing requirements are essentially similar to what is required in for-profit companies.
Managing state filing requirements, especially for nonprofits operating nationally, can be an onerous process. The vast majority of states require nonprofits to register with the Division of Charities prior to soliciting donations.  Nonprofits fundraising in multiple states must also register in each of those states, and renew that registration on an annual basis. Similarly, nonprofits whose corporate headquarters are in one state, but will have an ongoing physical presence in another, must usually register as a foreign entity in the other state by requesting a Certificate of Authority. There is considerable variability between states with regard to each state's nonprofit requirements, so recordkeeping with regard to activities in each state is of utmost importance.
In addition to compliance filings, nonprofits are also required to file business operations documents related to state-specific workplace rules. You must file a corporate annual report for your state of incorporation, plus each state in which your nonprofit has a Certificate of Authority. You may be responsible for employment tax, workers compensation, and unemployment tax to state regulators. At the state level, employment-related regulations often differ from the requirements of for-profit companies.
A nonprofit's board of directors is legally accountable for ensuring that the nonprofit's federal and state compliance records are up to date. Whether prepared by a professional or an employee, the important thing is for the records to be detailed and accurate. Usually the board member responsible for keeping track of this activity is the Treasurer, but the entire governance team is ultimately accountable. All of the information necessary for the Form 990 and other compliance filings should be available if your organization has made detailed recordkeeping an operational priority. for more information on recordkeeping, check out our blog post on best practices.