Taking Nonprofits from Vision to Mission Fulfillment
Over 16,000 Nonprofit Startup Success Stories!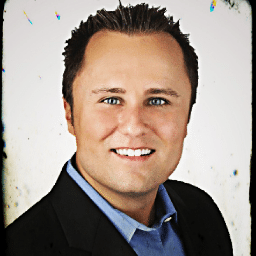 Working with the Foundation Group to create Cain Cares was an amazing experience. We were able to create our nonprofit in half of the time I hear others taking, and for exponentially less than what I know others have paid. Everyone from beginning to end that we dealt with was patient, knowledgeable and caring, and I couldn't have asked for a better customer service experience. Receiving the 6 months free of the Aplos Accounting for Nonprofits software was also a great bonus to an already amazing experience!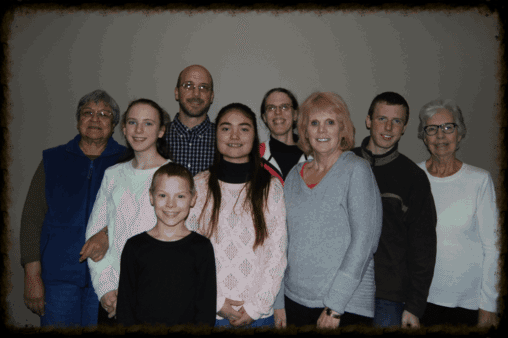 We would like to thank you and your staff for all that you have done to enable us to help children in need around the world.  Through your hard work and intervention, you have made the process much less stressful for us and we are now tax-exempt with the IRS!  A dream that seemed so daunting has become a reality!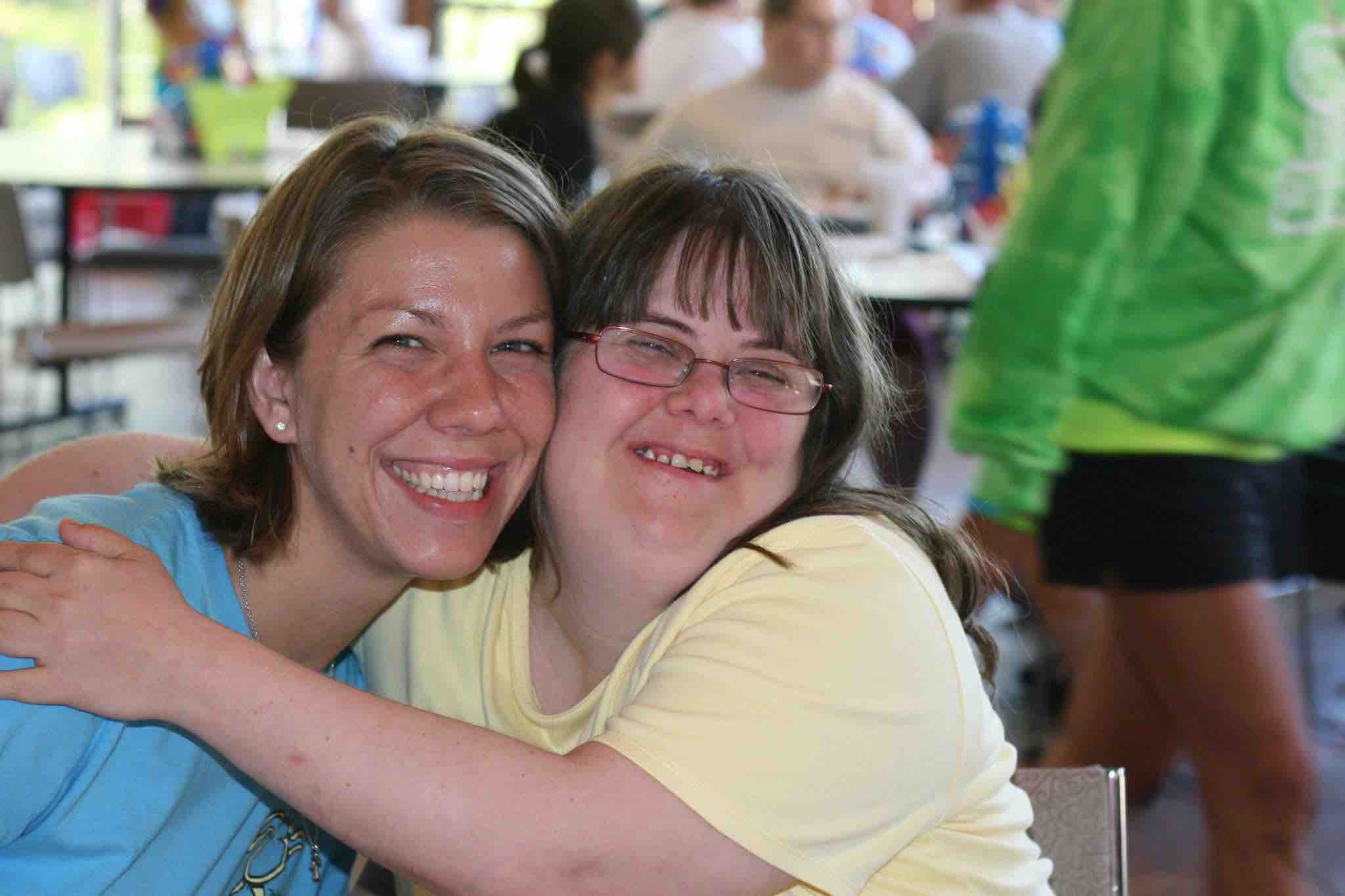 Wow, we are amazed that we received our approval letter so quickly! Incredible!  I know that if we had done this on our own, that wouldn't have been the case.  Thank you so much for all your help.  I will be recommending your services to anyone and everyone possible.
I cannot begin to tell you how excited I am at this moment.  I walked from the school to our mailbox (~200yd) this morning and literally danced back.  Our 501(c)(3) has been approved.  And on the first try!  Thank you, thank you, thank you.  We could never have done it without you.
We can't thank you enough for all the help and for making this dream come true.   You promised and you delivered.  Most of all, the arts community, the children, veterans, and many others will have opportunities to flourish and grow where there was no opportunity before because of what you do...and do so very well.  Thank you!
I received our approval letter today from the IRS! I can't believe it came so quickly! Can't thank you enough...
I was so excited to get notification of the IRS approval...WOW! I was prepared to wait for a year. Thanks for all of your help!
I wanted to let you know that we were approved by the IRS for our 501(c)(3) status. I was amazed at how fast the approval process went. I wasn't expecting an answer until November according to their own website. We are so thankful to you for taking all the stress and fear out of the process. It was seamless. Foundation Group will come highly recommended from us here at Calvary Chapel to anyone that we know of in the ministry that is seeking nonprofit status. Thanks, again...and God bless you!
The Latest from the CEO's Blog