About IRS 501(c)(3) Auto-Revocation
Auto-revocation is the process in which the IRS revokes a nonprofit's tax-exempt, 501(c) status for failure to file Form 990 for three consecutive years.
If your organization's 501(c)(3) status has been revoked, here's what it means to you:
Your nonprofit is no longer considered charitable
Donations to your nonprofit are no longer tax-deductible to the donor
Your nonprofit will now be taxed like a for-profit company
You may have serious, expensive state consequences, as well
The ramifications for those revoked couldn't be more critical.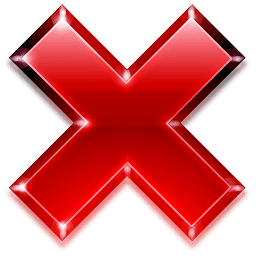 Foundation Group has helped over 1,000 nonprofits to regain their 501(c)(3) status.  And that's in addition to the over 20,000 startup nonprofits we've successfully walked through the original 501(c)(3) process.  We know how this works, and can help you get your tax-exemption back again.
Here's what we'll do:
Evaluate your current situation, both federal and state
Advise you on your best course of corrective action
Prepare the documents necessary to regain your 501(c)(3) status
Represent your case with the IRS and handle any questions on your behalf
Work to eliminate any outstanding IRS and/or state compliance concerns, including preparation of your missed Form 990s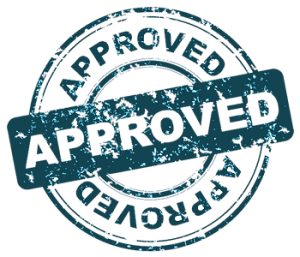 Let's get your 501(c)(3) status back!  Fill out the form below and we will get in touch with you shortly. The more information you provide, the better equipped our team specialist will be to answer your specific questions.
And, you have our SPAM-FREE Guarantee. Your information is always safe with us!