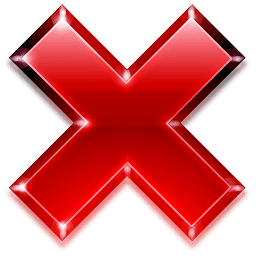 Did the IRS Revoke Your Nonprofit's 501(c)(3) Status?
You CAN Get Your Tax-Exemption Back!
Auto-revocation is the process in which the IRS revokes a charity's tax-exempt, 501(c) status for failure to file Form 990 for three consecutive years.
If your organization is on that list, here's what it means to you:
The effective date is likely back-dated at least one year from notification
Donations to your nonprofit are no longer tax-deductible to the donor
Your organization is now liable for federal corporate taxes
You may now have serious, expensive consequences in your state
The ramifications for those on the list couldn't be more critical.
The Foundation Group has worked with hundreds of revocation reinstatement cases since that first list of lost tax-exemptions was published by the IRS in June 2011.  And that's in addition to the over 16,000 startup nonprofits we've successfully walked through the IRS process since 1995.  We welcome the opportunity to assist you in getting back your status!
In order to restore your nonprofit's tax-exemption, you must prepare and file a new Form 1023. This process will be more complicated than the first time for many organizations due to the nature of their past activities.  If doing it yourself initially was not the best idea, it certainly isn't this time.
Let's get started on restoring your organization's 501(c)(3) status.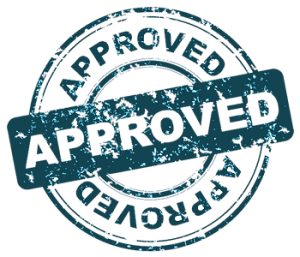 Revocation Reinstatement Inquiry
Please fill out the form below and we will get in touch with you shortly. The more information you provide, the better equipped our team specialist will be to answer your specific questions.
And, you have our SPAM-FREE Guarantee. Your information is always safe with us!