There are legal, accounting, and technical hurdles that must be cleared when starting a nonprofit. Since our inception in 1995, we've assisted over 25,000 organizations and have maintained a 100% IRS approval rate.
Read on to learn more about applying for 501(c)(3) status and our SureStart™ Nonprofit Formation Plan.
Watch Our Founder & CEO Explain the Steps for Obtaining 501(c)(3) Status
The

STEPS

:
Establish a nonprofit corporation.
Obtain IRS 501(c)(3) status.
Take care of state compliance issues.
Step 1. Establish a Nonprofit Corporation
The majority of 501(c)(3) nonprofits qualify for tax-exempt status through nonprofit incorporation. This process is exactly what it sounds like—it establishes your organization as a corporation. To do this, you'll have to file Articles of Incorporation, which requires the following steps:
Obtaining a federal tax ID number (FEIN)
Preparing bylaws for your board of directors to follow
Forming a corporation establishes the organization as a separate entity from its founders. This legally protects officers, directors, and other key individuals from liability.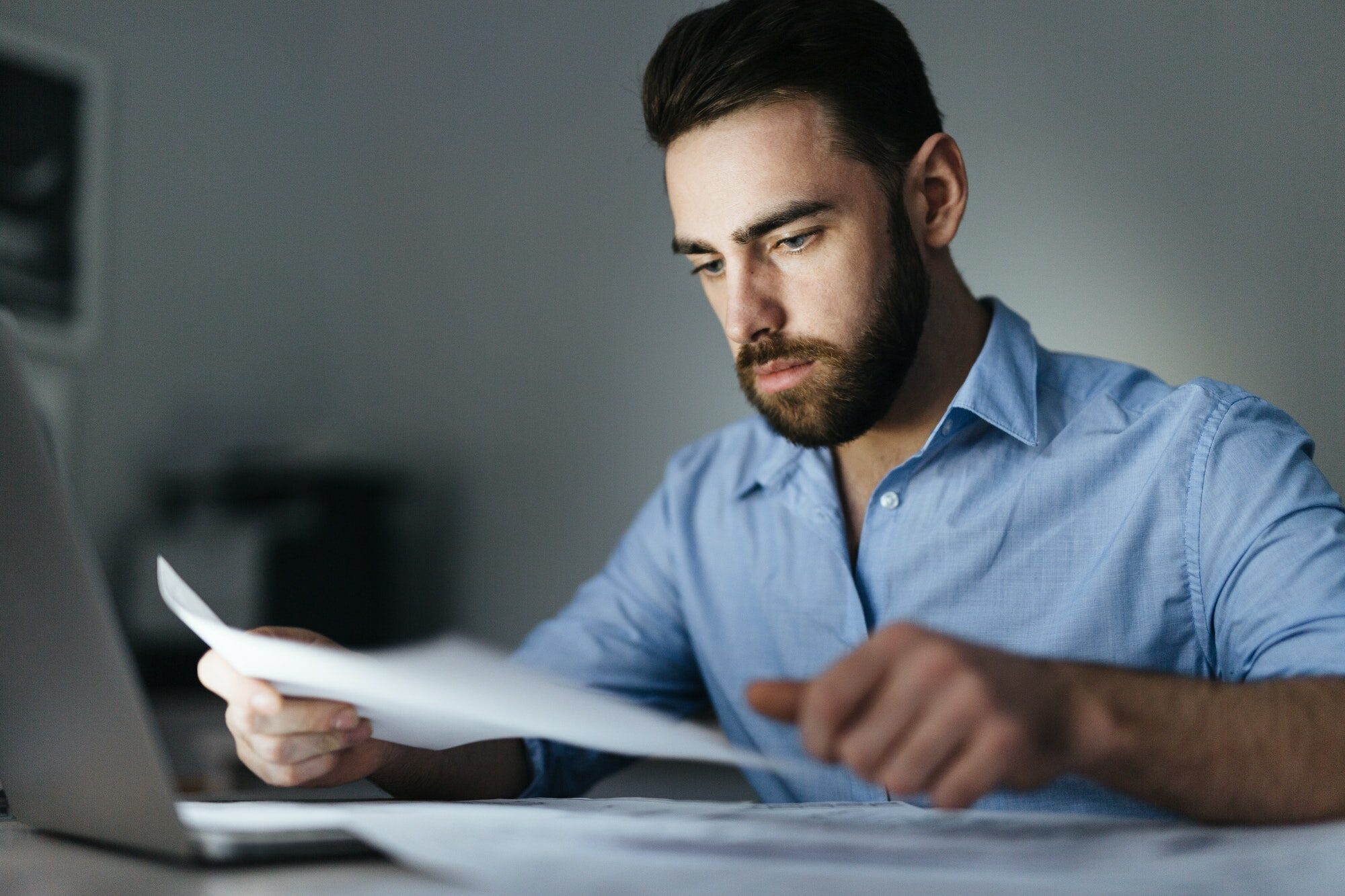 Step 2. Obtain IRS 501(c)(3) Status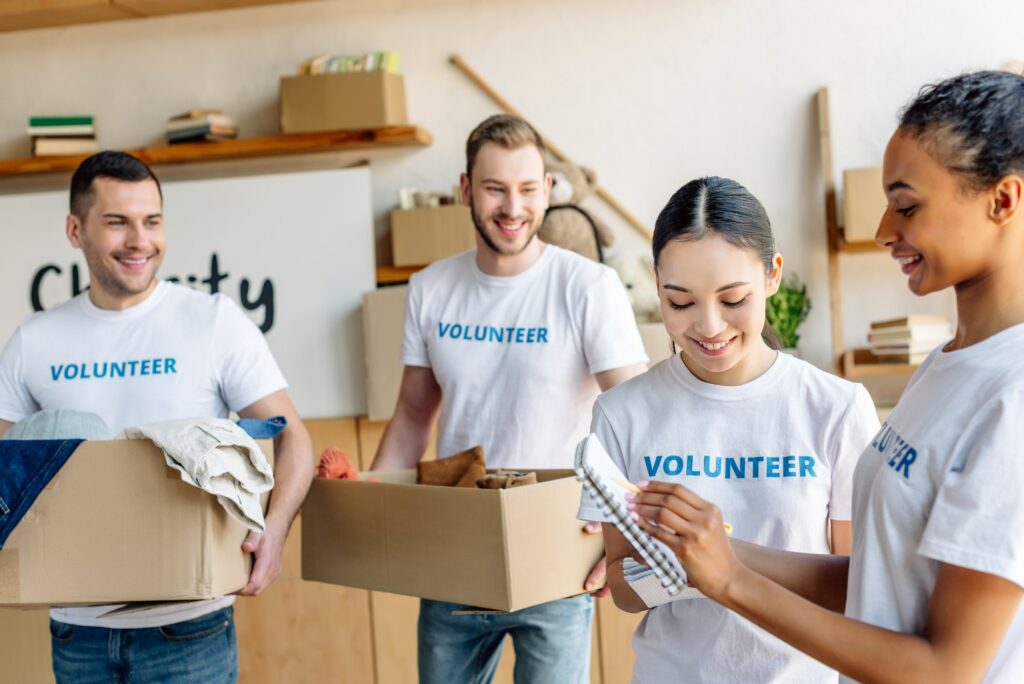 After qualifying as a corporation, your organization must apply for recognition of tax exemption to obtain 501(c)(3) status. A nonprofit corporation can apply by filing IRS Form 1023. Keep the following information in mind when approaching the form:
The form itself is up to 28 pages long. After including the required attachments, schedules, and other necessary materials, it is not uncommon for these submissions to the IRS to be up to 100 pages.
The IRS uses it to look for conflicts of interest and potential benefits to insiders. Both of these are possible grounds for denial.
Think of Form 1023 as an IRS examination. The 501(c)(3) application process is like an audit of proposed (and/or previous) activity. It examines the organization's governing structure, purpose, and planned programs to make sure the organization is formed for exclusively 501(c)(3) purposes.
Step 3. State Compliance Issues
While obtaining 501(c)(3) status grants your new nonprofit federal tax exemption, there are two other, critical state issues that must be addressed.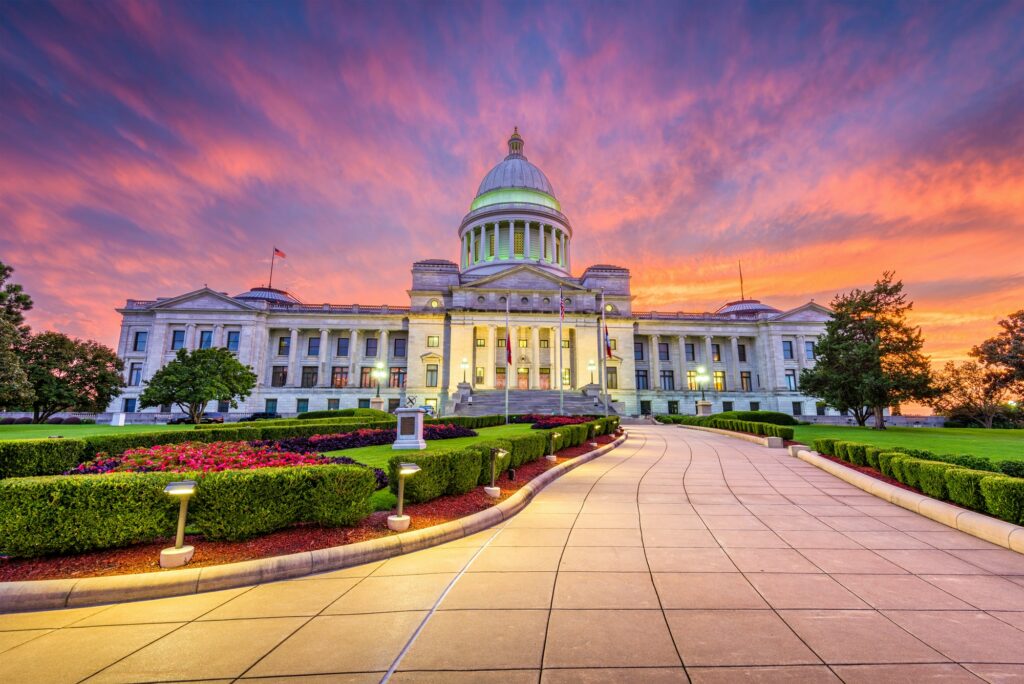 Foundation Group's 501(c)(3) Services
Nobody knows this process better than Foundation Group's experts. Our team members are career professionals who understand exactly what is required for your organization to succeed.
Our team is managed by IRS-licensed tax professionals. We'll work with you to properly structure your nonprofit, not only for IRS approval but also for long-term success. And once you're approved, we provide ongoing state and federal compliance services throughout the life of your nonprofit.
Reach Out To Learn More About SureStart™ Nonprofit Formation Services