Just like with any BUSINESS, there's a lot that goes into starting a NONPROFIT…research, planning, fundraising, etc.  There are also legal, accounting, and technical hurdles that must be cleared.
This page takes a look at those latter tasks that make up a big part of our SureStart™ Nonprofit Formation Plan.
Watch Our Founder & CEO Explain the Steps for Obtaining 501(c)(3) Status
The

STEPS

:
Establish a nonprofit corporation.
Obtain IRS 501(c)(3) status.
Take care of state compliance issues.
Step 1. Establish a Nonprofit Corporation
This is a state-level process that establishes a nonprofit, corporate entity by the filing of Articles of Incorporation. The vast majority of nonprofits organize as corporations for a variety of reasons, including liability protection for the officers, directors and other key individuals.
Other parts of this initial process usually include obtaining a federal tax ID number (FEIN) from the IRS and the preparation of bylaws, the governance rules the board of directors must follow.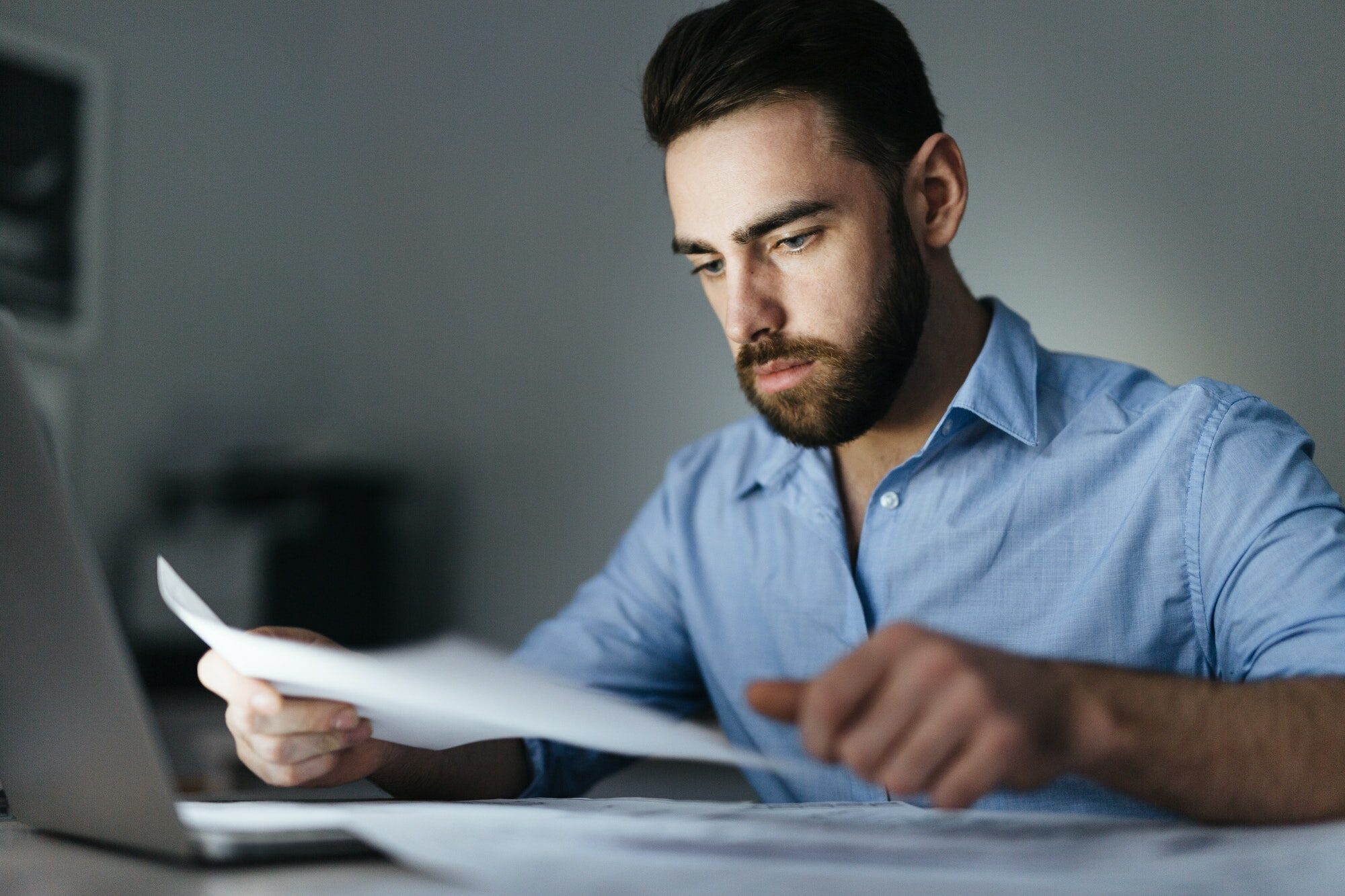 Step 2. Obtain IRS 501(c)(3) Status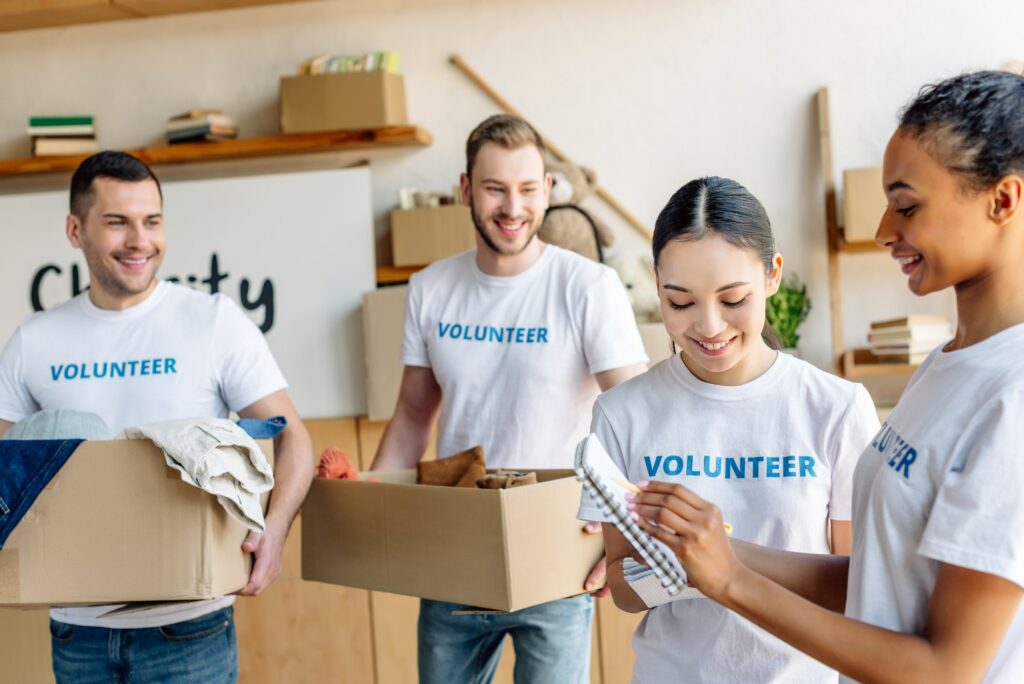 This next step is much more complex than incorporating. To obtain 501(c)(3) status, a nonprofit corporation must apply to the Internal Revenue Service for recognition of tax exemption by filing IRS Form 1023. Relatively speaking, forming the corporation is fairly straightforward (assuming that one completely understands the process). Applying for 501(c) (3) status, however, is another story altogether.
Form 1023 itself is up to 28 pages long. With the required attachments, schedules and other materials that may be necessary, it is not uncommon for these submissions to the IRS to be up to 100 pages. Think of Form 1023 as an IRS examination. Instead of an audit of a tax return, the 501(c)(3) application process is more like an audit of proposed (and/or previous) activity. It is a thorough examination of the organization's governing structure, purpose and planned programs. The IRS is looking to make sure that the organization is formed for exclusively 501(c)(3) purposes and that its programs are designed to fulfill these stated purposes. In addition, the IRS is looking closely for conflicts-of-interest and the potential for benefit to insiders, both possible grounds for denial.
Step 3. State Compliance Issues
While obtaining 501(c)(3) status grants your new nonprofit federal tax exemption, there are two other, critical state issues that must be addressed.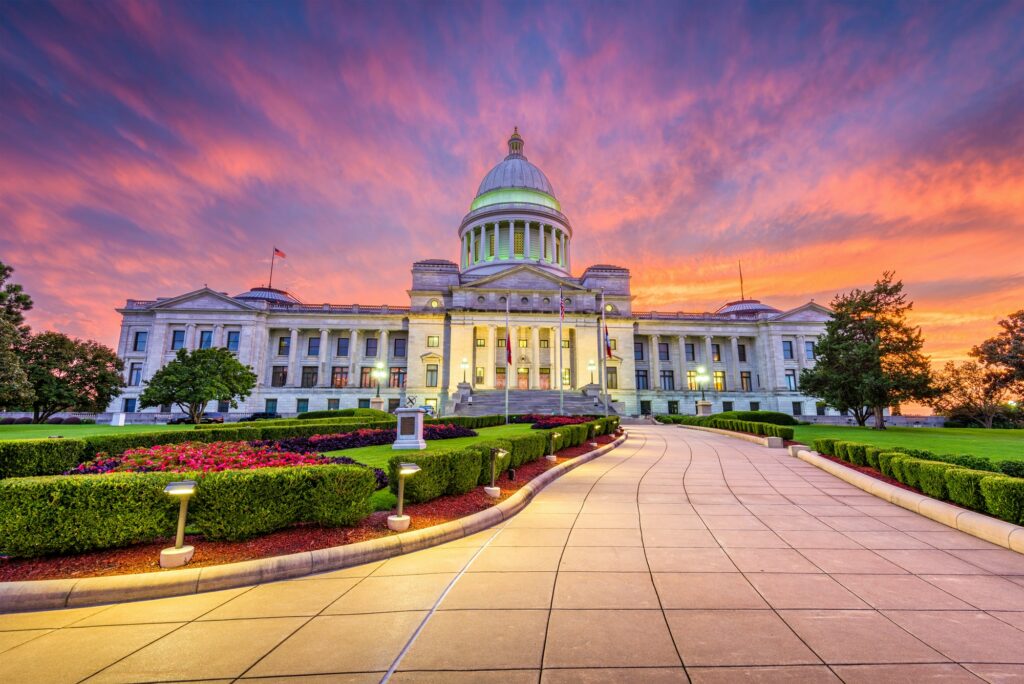 How Can Foundation Group Help?
Nobody knows this process better than us. Our team members are career professionals who understand exactly what is required for your organization to succeed. We have assisted over 22,000 organizations since our inception in 1995 and have maintained a 100% IRS approval rate.
Our team is managed by IRS-licensed tax professionals. Our approach is to work with you, one- on-one, helping you properly structure your nonprofit, not only for IRS approval, but also for long-term success. And once you are approved, we provide ongoing, state and federal compliance services throughout the life of your nonprofit.
Starting a nonprofit is serious business…and we take it as seriously as you do. Our team deeply engages with you to guarantee that your 501(c)(3) will be properly structured, will be approved by the IRS, and that you will want to be one of our testimonials!
Reach Out To Learn More About SureStart™