Nonprofit Board Members – Choose Wisely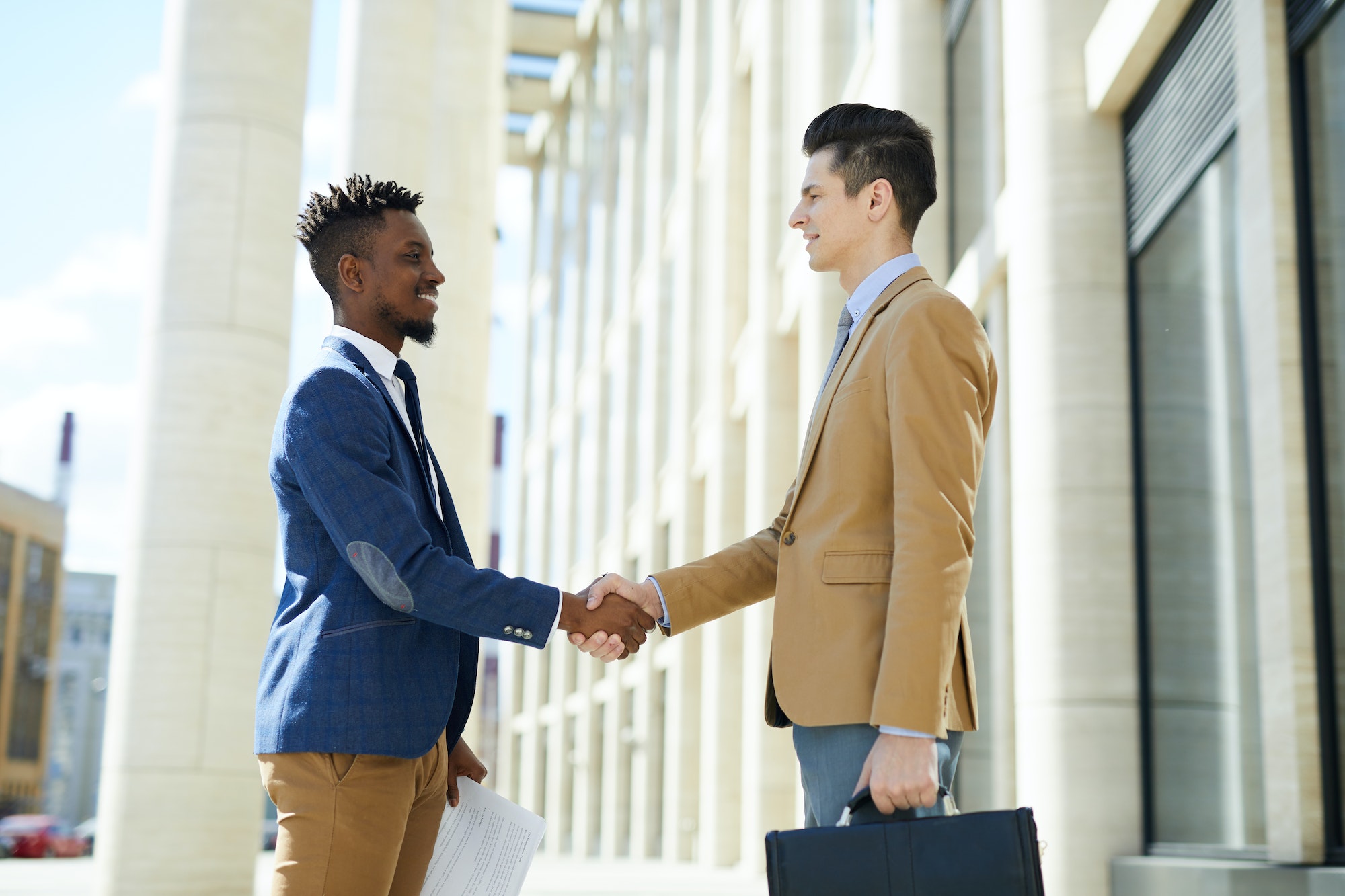 No decision you make regarding your nonprofit organization carries more importance than who is chosen to lead it.  The members of your board of directors make up the governing body of your nonprofit and are legally accountable for its actions.  Practically speaking, they are accountable to your supporters and beneficiaries to oversee the accomplishment of the organization's purposes.  The buck stops with them…at least it is supposed to!  But that's another article.
If you are just starting out, who should be asked to serve?  And, if your organization is already established, and vacancies on the board need filling, who should replace the exiting members?  These are questions that are asked by clients of ours quite frequently.  Understandably so.  Concerns of competency, trust, experience and compatibility loom large and demand answers.  In this article, I will attempt to answer these questions, looking first at the issue of installing an initial board, followed by a look at subsequent board positions.
Initial Board of Directors
Let's first establish the scenario of a typical, small nonprofit start-up.  One or more people recognize a need and have a desire to establish an organization to meet that need.  Research is conducted into the feasibility of the idea, various program plans are tossed around and, eventually, the decision is made to formally establish an actual entity.  In the course of getting established, the first board of directors must be installed.
Initial board members are usually invited by the incorporators to join the board.  But who do you choose?  First of all, you must select people who share your sense of mission.  If they do not care deeply about the very purpose of the organization, their value is minimal.  Secondly, they must possess a certain level of business or organizational competency.  It is not necessary for them to have prior experience as business leaders, per se, but they should understand principles of good business practices.  They should be long-game strategic thinkers.  They should be willing to give of their time and money to see the organization's mission accomplished.  They should always understand that their role is governance, not management.  Governance establishes mission and programs, while management actively works those programs under accountability to governance.  And finally, they MUST be people of integrity.  I don't have to elaborate on that one, do I?
One more point concerning initial board members:  Not every person will have equal measure of the qualities outlined above.  People are by nature more talented in certain areas.  It is important to keep that point in mind as you appoint members and to shoot for balance.
Qualifications for successive board members are identical to those of initial board members.  As vacancies occur, continue to keep the concept of balance in mind.  A board over-weighted with visionaries will be all over the place.  Likewise, a board that tilts toward execution will lack for ideas.
The bigger issue regarding successive board members is related to the legalities.  Specifically, every nonprofit should have bylaws.  The bylaws are the internal rules of governance that the organization's board is bound to operate within.  A compliant set of bylaws will contain specific rules that spell out (among other things) the responsibilities of board members, as well as things like length of terms (1 year, 2 year, etc.) and the processes for removing and adding board members.  It is absolutely critical that the bylaws are followed to the letter, lest there be grounds for a legal challenge by anyone so choosing to question the procedures employed.  This is not optional!  State corporate law, as well as IRS 501(c) requirements, demand it.  An important corollary:  Make sure that your bylaws are drawn up by someone who understands these issues.
Odds and Ends (Who NOT to Add)
The last point above brings me to…well, my last point.  We are often asked by those forming organizations whether or not they should add a lawyer or accountant to the board.  Great question!  Our answer usually surprises them:  NO!  That is, not unless you are choosing them because they first meet all the requirements laid out above and just so happen to be a lawyer or accountant.  Never, ever put someone on your board because of those credentials.  People get the idea that by having these professionals on the board, they will always have access to competent advice and, the thought goes, the organization won't have to pay for it.  It never works out that way.  Plus, it is a potential conflict of interest.  Legal and professional help should be independent in most situations.
Hopefully this discussion helps give you a better understanding of how to choose the right people to help you lead.  Having the right people is the best first step to successfully fulfilling your mission.
Got feedback:  We'd love to hear from you.  See the comment section below…
Join more than 45,000 others
who subscribe to our free, email newsletter.  It's information that will empower your nonprofit!