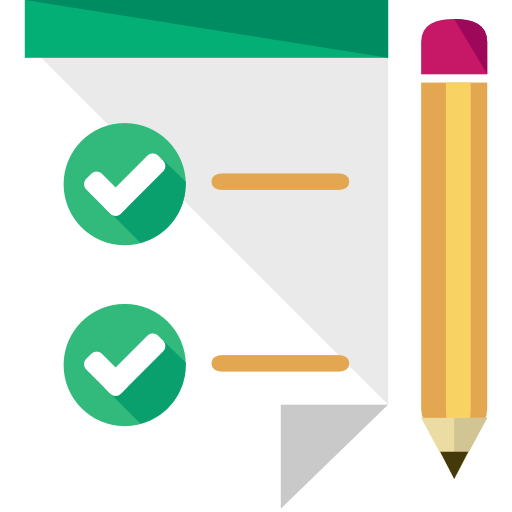 Don't Gamble With Your Success!
Our flagship Assurance membership program ensures your organization stays in total compliance!
Our Assurance program helps nonprofits stay current with their state and federal compliance filings, including IRS Form 990 preparation and state fundraising registration…nothing left out, nothing overlooked.  Plus, members get access to the tools and resources that will equip you for success.
Cost-Effective.  Turnkey.  Guaranteed!
Trust our team of professionals to handle your compliance concerns, while you focus on your mission!
Enduring success starts with compliant, best practice.  Assurance, our membership-based, total compliance solution, provides your nonprofit access to our top-shelf team of tax professionals, giving you the confidence that your state and federal filing worries are covered…all at a bundled cost that is less than if you purchased services separately!
Annual membership includes:
*Charitable solicitation registration and renewal services are available for all 41 state jurisdictions requiring it.  Member compliance with more than 2 states are at additional fee.
In addition, members receive:
Access to our FG Knowledgebase and program-specific resource materials
Periodic, members-only educational webinars
Message-board and appointment access to our team of experts, at no add'l fee
Memberships start for as little as $150 per month!  Join now!
Call us today at (888) 361-9445 for a free evaluation to see if an Assurance membership is right for your nonprofit.  Or better yet, complete the questionnaire below and we will contact you!