Trust the 501(c)(3) Experts to Make It Simple!
IRS Form 990 is the information (tax) return that all 501(c) nonprofits must file each and every year.  Our compliance team works with hundreds of nonprofits each year with the critical task of preparing and filing their annual Form 990 obligation.
Typically, Form 990/990-EZ doesn't make for a very good do-it-yourself project.  For many filers, it is significantly more involved than filing a corporate tax return.  The IRS greatly increased both the length and complexity of the return back in 2008, bringing the most comprehensive overhaul to Form 990 in 20 years.  There is now in-depth scrutiny on the areas of compliance, governance, structure, procedures and activities. Conflict of interest is a constant theme. In fact, preparing an accurate and complete Form 990 can feel like going through the 501(c)(3) determination process all over again!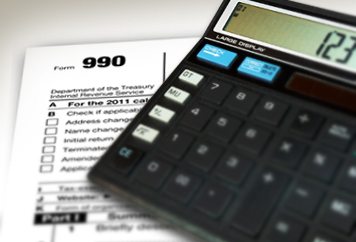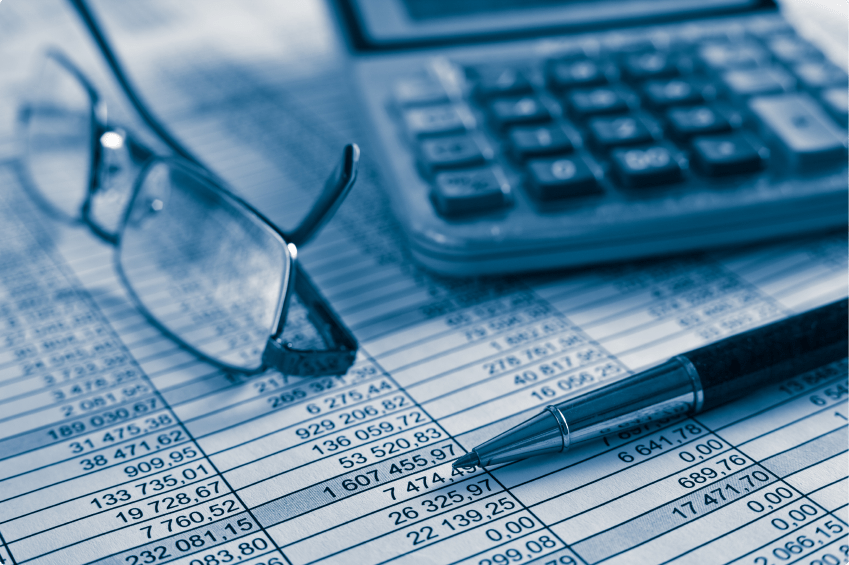 The good news is…we know what to do.  Let us take this compliance burden off your shoulders.
We provide full-service Form 990 preparation for:
Form 990-N (gross revenue < $50,000)
Form 990-EZ (gross revenue >= $50,000, but < $200,000)
Form 990 (gross revenue >= $200,000)
Form 990-PF (Private Foundations)
Form 990-T (inclusion of taxable revenue)
IRS Form 990 Inquiry
Please fill out the form below and we will get in touch with you shortly. The more information you provide, the better equipped our team specialist will be to answer your specific questions.
And, you have our SPAM-FREE Guarantee. Your information is always safe with us!