At Foundation Group, we focus on just one goal:
Helping nonprofits thrive!
Our expertise in 501(c)(3) nonprofit formation, bookkeeping, plus state and federal tax and compliance filings helps nonprofit leaders make better decisions, reduce risk, and grow their organizations.
Foundation Group was started in 1995 in Nashville, Tennessee, by our founder and CEO, Greg McRay.  From then until now, his vision has remained the same:  to bring expert formation and compliance services to the under-served community of small to medium-sized nonprofits.
What began as a two person shop back then has grown to over 50 dedicated professionals serving thousands of nonprofits, all across the country, each and every year.  Our team members are true subject-matter experts who are laser-focused on providing exactly what our clients need to succeed.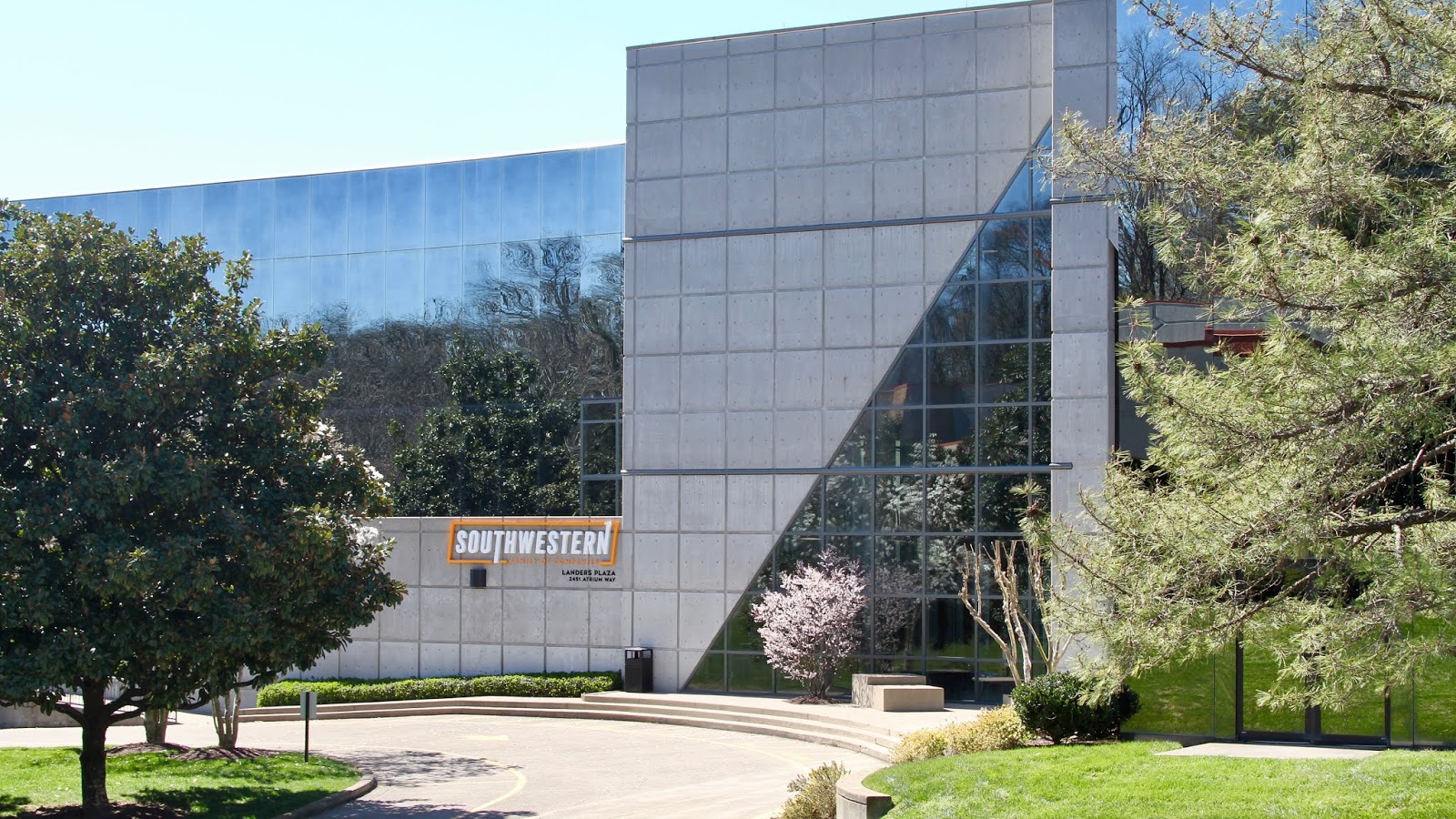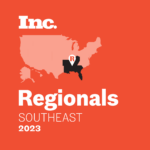 Foundation Group has been recognized as one of the fastest growing companies in the Southeast for 2023 by Inc. 5000!
We're incredibly proud of our career professionals who bring the "A" game, everyday, to the benefit and success of our clients.  Unlike a lot of companies, we don't sub-out our work to a network of independent contractors.  Our team is right here in beautiful Nashville, Tennessee:  real people, doing great work, for amazing organizations.
Get to know us…our mission is your success!
Executive Team
Directors
Nonprofit Formation
Compliance Services
Bookkeeping Services
Sales Team
Marketing Team
Client Care