Register for Charitable Solicitations to Start Fundraising
Before tackling the complexities of nonprofit marketing strategies or bookkeeping, your organization must comply with the necessary solicitation requirements.  After all, the first step is making sure you've completed your charitable solicitations registration.
Our expert registration and renewal service puts your nonprofit in a position to raise the money it needs to thrive.  You can trust Foundation Group to keep your nonprofit in good standing and ready to fundraise the right way.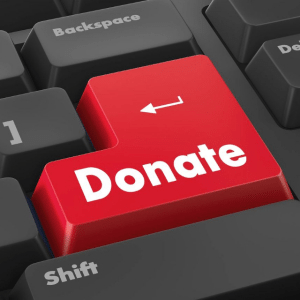 Foundation Group's Charitable Solicitations Registration and Renewal Services
40 states require 501(c)(3) nonprofits to register prior to soliciting donations.  Our Compliance Specialists are experts in state fundraising registration and renewals, working with thousands of clients each year.  Whether you are fundraising in a single state, every state, or somewhere in between, we've got you covered.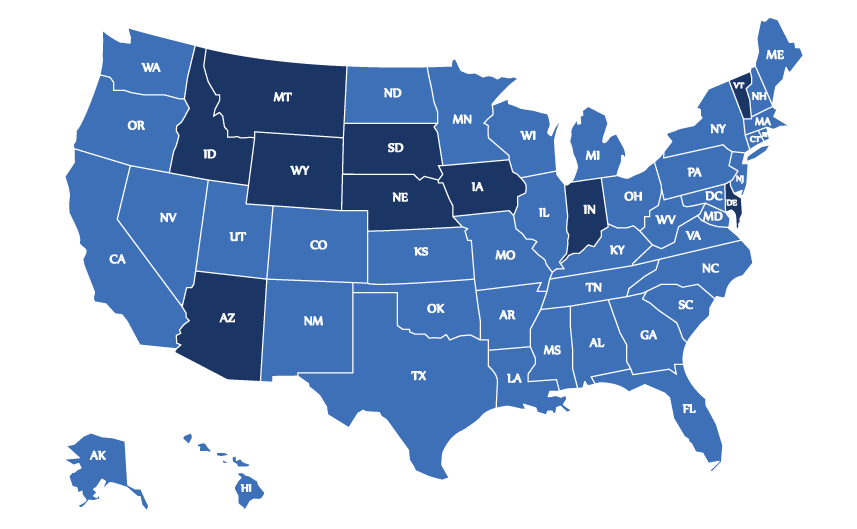 Charitable Solicitations Registration FAQs
Is my organization required to register?
Most likely, yes.  Most states require nonprofits to register prior to soliciting contributions or conducting any fundraising activity.  This state-by-state regulation means that your organization has to register in every state it solicits donations in, not just its home state.  However, some organizations may be exempt depending on their location, purpose, or other factors.
What counts as solicitation?
Virtually all forms of revenue generation will trigger a registration requirement, including:
person-to-person solicitation
fundraising events
product sales, and
participation fees
The official definition of solicitation is detailed in the Charitable Solicitations Model Act, which serves as a guideline for state-by-state donation regulation.
Why should I use Foundation Group's services?
As one of the nation's leading providers of charitable solicitations registration and renewal services for over two decades, we have the knowledge and experience you need to navigate the complex task of multi-state compliance.
The penalties for failing to register are serious – trust our team to keep your nonprofit in good standing so you can keep funding your mission.

Need Charitable Solicitations Registration?
Fill out the form below for Fundraising Registration and we will get in touch shortly. The more information you provide, the better equipped our team specialist will be to answer your specific question. And, you have our SPAM-FREE guarantee. Your information is always safe with us.