Understanding the 501(c)(3) Public Support Test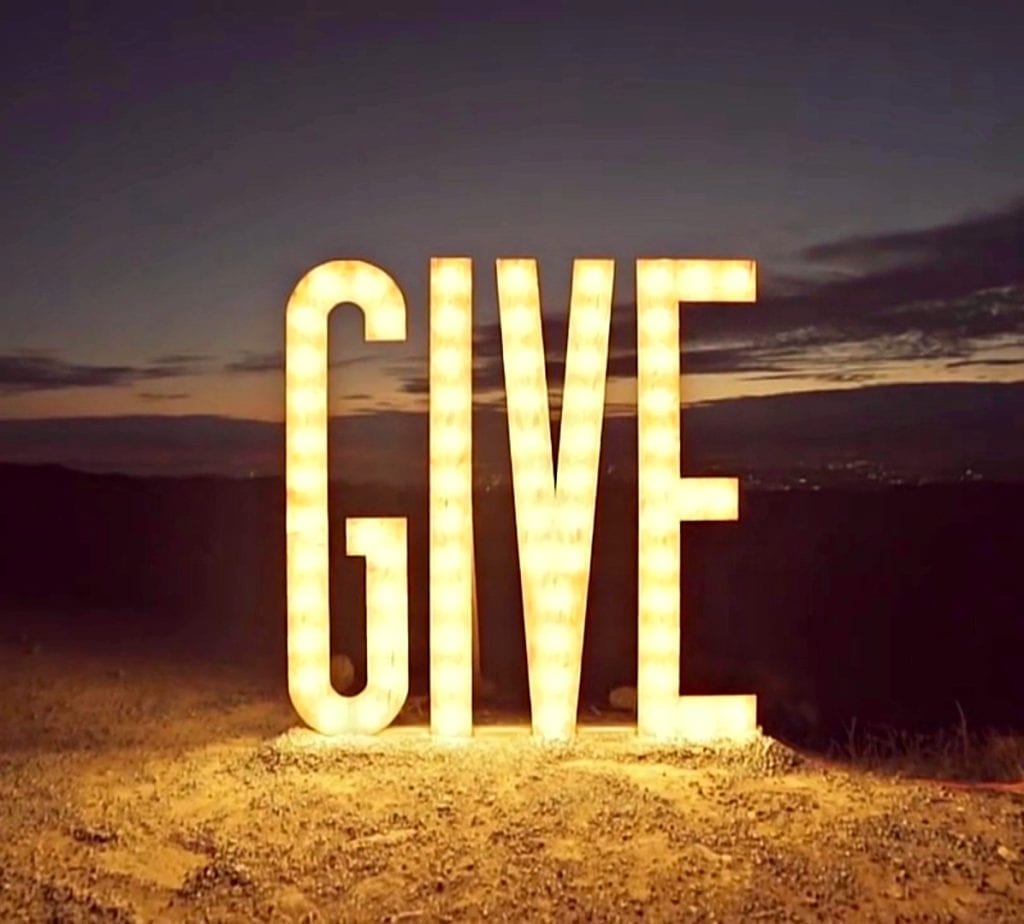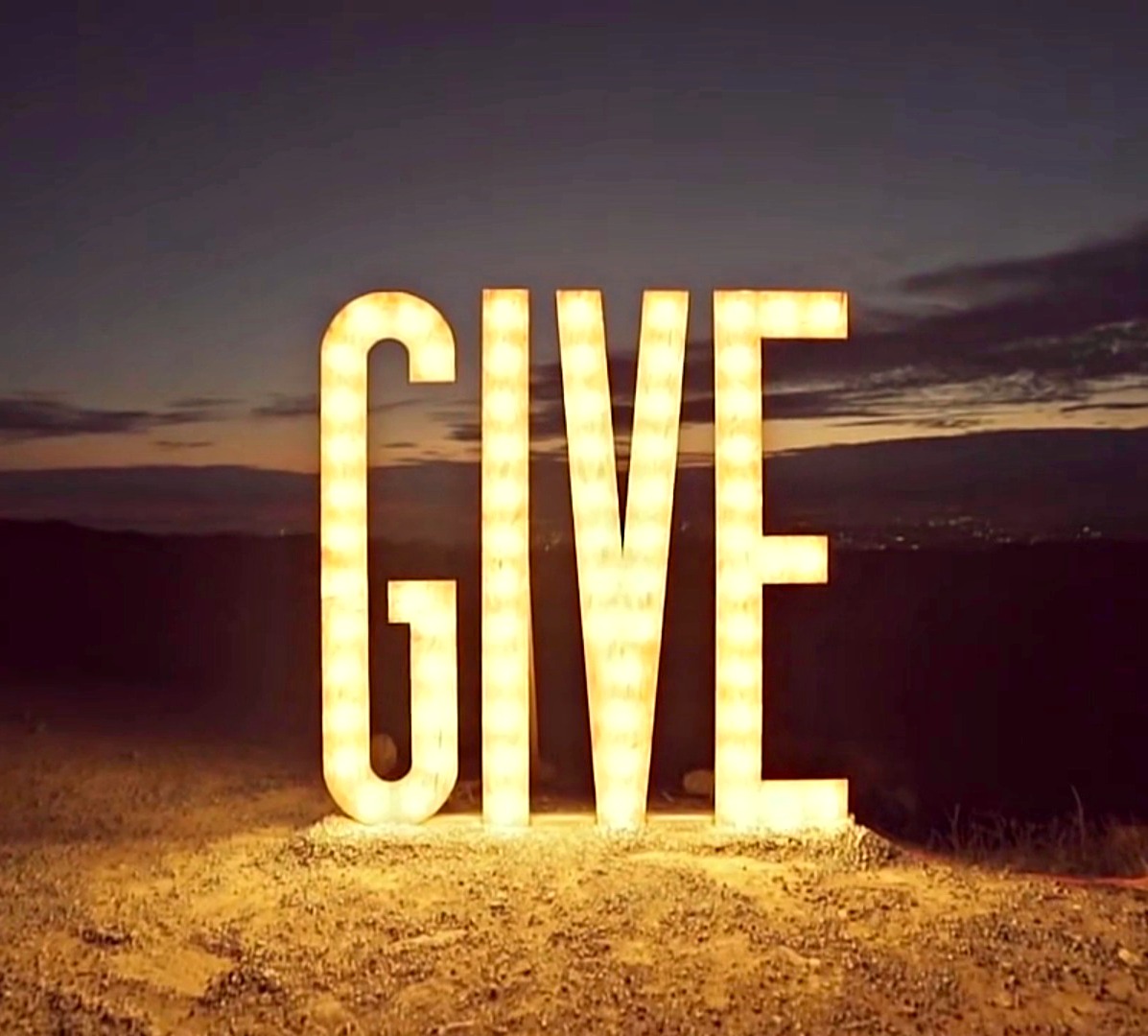 Over the course of our many years in business, we have found the public support test to be among the least understood topics by nonprofits, especially smaller organizations.  But, it is absolutely critical to understand how it works, lest your nonprofit lose its public charity status.
Before we get into the specifics of the public support test itself, it's helpful to step back a bit and talk about a subject we've covered before, namely, private foundations vs. public charities.  Both organizational types are considered tax-exempt 501(c)(3) nonprofits, but the requirements regarding donor support are quite different.  Private foundations are typically closely-governed nonprofits, and the purpose of most private foundations is to fund the work of public charities.  In addition to being allowed to have close control, private foundations also can be closely funded, even by just one individual.  Many family foundations are governed and funded by members of a single family.
Public charities, on the other hand, the preferred organizational choice of most 501(c)(3)s, are expected to have both diverse control and diverse funding.  On the control side, the IRS expects charity boards to have a majority of members who are unrelated by blood, marriage, and outside business ownership.  As for funding sources, charities are required to have a broad base of public support, which is where the public support test comes in.
Calculating the Public Support Test
The simplest definition of the IRS public support test states that at least 1/3 (33.3%) of donations must be given by donors who give less than 2% of the nonprofit's overall receipts.  Exceptions include any gifts received from other donative public charities and/or a government source, such as a state or federal grant.  For organizations that also get funds from sales of goods or services (this is called program revenue), such revenue counts toward the public support test also.
As you can expect with IRS compliance issues, however, it's much more complicated than it appears.  There are several subcategories of 501(c)(3) public charities, including 509(a)(1), 509(a)(2), 509(a)(3), and 509(a)(4).  We'll focus primarily on 509(a)(1) and (a)(2).  When an organization first requests 501(c)(3) determination from the IRS, the Form 1023 application asks which subcategory the nonprofit is seeking status under, based on its purpose, programs, and revenue sources.  509(a)(1) status has several sub-subcategories, some of which are self-defining by the organization's purpose:  church (170(b)(1)(A)(i)), school (170(b)(1)(A)(ii)), hospital (170(b)(1)(A)(iii)).  Others falling into 509(a)(1) are more generically defined by source of revenue (donations and grants), assuming their purpose doesn't fit a predefined category.  They are considered 509(a)(1)/170(b)(1)(A)(vi).
509(a)(2) are those charities that are not slotted into 509(a)(1) status by virtue of purpose, plus have a mix of donor support and program revenue.
At this point, you may be getting lost in the weeds.  But stick with us…the public support test is calculated differently on Form 990, Schedule A, depending on 509(a)(1) or 509(a)(2) status, and source of revenue.
Let's consider some examples:
ABC CHARITY, INC. – Scenario 1:
ABC Charity is a 509(a)(1) public charity that receives substantially all of its support from donations from individuals, families, and businesses.  Here's how the numbers break out.  Assuming the organization brought in exactly $1,000,000 in cumulative donations over the past 6 years, at least $333,000 must have come from donors giving less than $20,000 each (cumulatively) in order to pass the public support test.  Here's how their numbers broke out:
Total donor support:  $1,000,000
Total support under 2% (< $20,000):  $882,000
Total support above 2% (>=$20,000):  $118,000
Public support percentage:  88.2%
ABC CHARITY, INC. – Scenario 2:
Instead of individual support only, let's say ABC Charity also received donations from several other public charities.  How does that affect the calculation?
Total donor support:  $1,000,000
Support from public charities:  $425,000
Individual support under 2%:  $115,000
Individual support over 2%:  $465,000
In this case, the public support test is a little more complicated.  Donations received from other public charities is often considered public support, regardless of amount, but not always.  For the most part, the donating charity needs to be a 509(a)(1)/170(b)(1)(A)(vi) organization or a church.  Schools, for example, are 509(a)(1) nonprofits, but donations above 2% do not count as public support.
Assuming the $425,000 above is from other 170(b)(1)(A)(vi) organizations, the calculation on this one is $425,000 + $115,000 = $535,000, for a resulting 53.5% public support.  If not, the $425,000 would have to be further broken out and part of it moved into the "over 2%" column.
XYZ NONPROFIT, INC. – Scenario 1:
XYZ Nonprofit's situation is different from ABC's.  While XYZ, a children's dance school, does gladly accept donations, it also receives part of its revenue from participation fees and from selling tickets to its performances.  As such, it is sub-classified as a 509(a)(2).  Let's see how their numbers work:
Total revenue:  $1,000,000
Participation fees (program revenue):  $760,000
Ticket sales (program revenue):  $80,000
Individual support under 2%:  $60,000
Individual support over 2%:  $100,000
XYZ's resulting public support percentage is 90% ($760,000 + $80,000 + $60,000 = $900,000).
There are many more scenarios we could present, but this sample gives you an idea of how complex this can be.  We need to additionally point out that the public support test is calculated on a 5-year cumulative basis, not any individual year.  In addition, the IRS does not require new public charities to demonstrate public support until year 6.
Failing to Pass the Public Support Test
Failure to pass the public support test is a serious matter that will result in your nonprofit having its public charity status reverted to that of a private foundation.  For many nonprofits, that could be a potentially devastating outcome.  Private foundation status is ideal for those organizations that specifically need that structure.  For charities that find themselves downgraded, however, the consequences include having to file Form 990-PF each year, regardless of income, plus the addition of excise taxes not charged to public charities.  Even worse, the organization cannot regain public charity status for at least 5 forward years.
In reality, reverting to private foundation status takes two years of failing the public support test.  Why?  According to the IRS, passing the public support test in any given year automatically carries forward to the following year.  For example, if a charity passes the public support test in 2020, tax year 2021 will automatically considered a public charity year, even if it fails the public support test when filing the 2021 Form 990.  However, failing two years in a row will result in private foundation status starting as of the beginning of the second year.
An additional area of concern is those organizations that receive advance public charity status from the IRS, but fail the public support test in year 6 (the first year the calculation is due) and do not qualify under the Facts and Circumstances test.  What then?  Were they ever really a public charity.  The answer is no, not really.  Since the IRS doesn't evaluate the first five years, private foundation status isn't retroactive to the beginning of the organization's existence, but it will start as of year 6, not the subsequent year as in the example above.
The Facts and Circumstances Test - A Rescue for Failure?
Even if your nonprofit fails the public support test, it may still be possible to retain public charity status, so long as your public support is at least 10%.  When that happens, charities must fall back on what's called the facts and circumstances test.  It's a subjective request to the IRS on Form 990, Schedule A to allow the organization to retain charity status.  The organization must assert that it is operating as a charity, not a foundation, and that they are actively working to get their public support percentage back up to 33% or more.  There's no guarantee that the IRS will grant the request, but typically they do if the situation seems reasonable.
It is entirely possible to fall into this situation multiple years in a row.  It is certainly a risk, as this is a subjective IRS decision.  But, we have seen nonprofits take 2 or more years to get back above water and still retain status.  Should your public support test drop below 10%, however, and your nonprofit WILL be downgraded.
The public support test is critically important.  Understand how it works, keep great records, and work hard to ensure your charity has at least 33% public support.  And, don't go it alone.  Trust Foundation Group to assist by taking advantage of our Assurance membership or a-la-carte Form 990 services.
Join more than 45,000 others
who subscribe to our free, email newsletter.  It's information that will empower your nonprofit!