Hiring a Board Member in a Private Foundation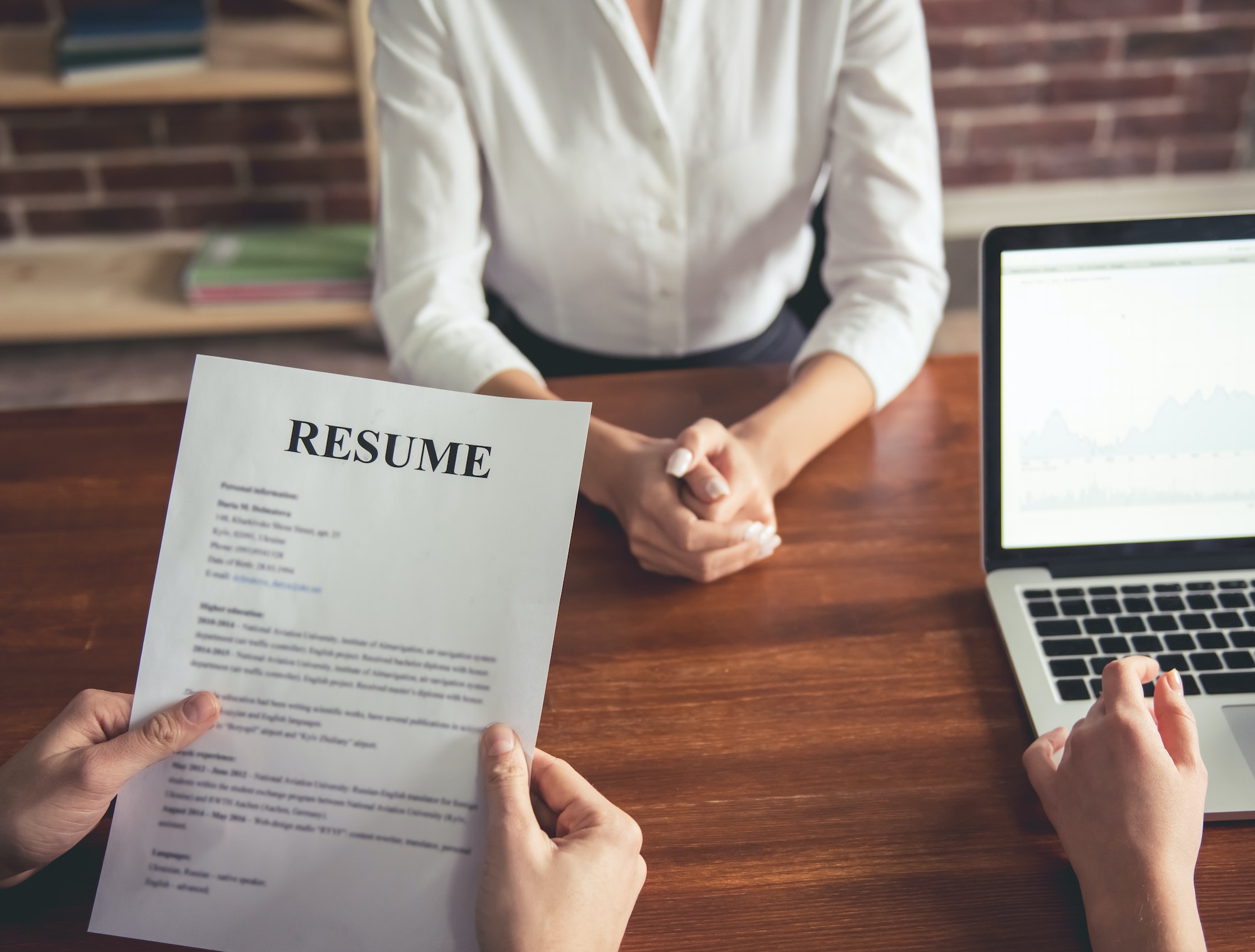 We talk a lot around here about conflict of interest and the negative outcomes associated with insiders having financial entanglements with the organization.  It gets a lot more dicey when the nonprofit is a private foundation.  So how can a foundation hire an insider, otherwise known as a disqualified person?
What Is A Disqualified Person?
The IRS defines a disqualified person as:
An officer, director, or trustee of the organization
A key employee, or someone who is paid $150,000 or more per year by the organization and/or makes key management decisions in a day-to-day capacity
A substantial contributor (a donor) who gives more than 2% of the total contributions received by an organization from its inception
A family member of one of the above, and/or
A foundation, trust, or corporation of which someone above owns or controls more than 35% of it.
In other words, a disqualified person is someone who is potentially in a position to unfairly benefit from the nonprofit based on their insider status, assuming things aren't done at proper arms-length.
Public Charities Hiring a Disqualified Person
Private Foundations Hiring An Insider
How a Private Foundation Can Pay an Insider
The IRS will allow a disqualified person to be hired by a private foundation, subject to three requirements:
The job must be for personal services
The role must be ordinary and necessary, and
The compensation must be reasonable
Let's examine these three in more detail.
Personal Services.  To make it simple, I like to substitute the word professional for personal.  That's not accurate for every circumstance, but it's close most of the time.  Think accounting or legal work, for example.  If a disqualified person is a CPA, then the board can hire that person to perform accounting services for the foundation.  Same for an attorney.  It's certainly not limited to these professions, but you get the idea.
There are other scenarios that might work that don't involve your garden-variety acronymed professional.  We work with a client whose foundation conducts direct services to persons with challenging mental health issues.  The founder and board president is also the paid Executive Director, because he is one of only a handful of psychiatry professionals nationwide educationally qualified to oversee the programs.
His example is extreme, however.  A disqualified person being hired to conduct the foundation's programs usually will NOT satisfy the definition of personal services.  His situation only works because of his very unique qualifications and the nature of the job…and even then, we had to fight the IRS to get it approved.  We often work with private foundations that want to hire a board member to oversee grantmaking or other normal operating activities, and that will rarely work.
Ordinary and necessary.  The second qualification is that the job must be ordinary and necessary.  This is usually not a difficult hurdle, at least not compared with the first one.  It simply means the job must get done, and if the disqualified person isn't hired to do it, someone else will have to be.  Ordinary and necessary…just like it sounds.
Reasonable compensation.  The third and final qualification is that the compensation must be reasonable.  Actually, this standard isn't unique to private foundations.  It exists for ANY nonprofit hiring anybody for any position.  But, it is the third of 3 specific qualifications.
The concept of reasonable compensation is a typical situation where the IRS lays out an expectation, then does a terrible job of defining it.  So, what is reasonable compensation?
Basically, it means fair compensation that isn't excessive.  A nonprofit can establish that by clearly defining the job, and then benchmarking it against other similar positions at similar organizations to come up with a compensation package.  A foundation needs to document this carefully, as the burden of proof is on the board to justify hiring a disqualified person in the first place.
Penalties for Getting It Wrong
I wish I could say there are a lot of loopholes in this, but there isn't.  If a disqualified person is hired by a private foundation, and the situation doesn't clearly satisfy all three requirements, the IRS could determine that a Section 4958 excess benefit transaction has occurred.  If so, nasty penalties and excise taxes could be on the horizon.
Intermediate sanctions penalties are fines levied against the board members or managers directly.  Those start at 25% of the infraction amount charged to each director.  Failure to correct the situation in a timely manner could see those penalties increase to 200%.
While you might be able to prove the job is ordinary and necessary, and that the pay is reasonable, the IRS doesn't have an expansive nor permissive view of what constitutes personal services.
As you can see, a private foundation hiring a disqualified person is tricky business.  If you plan to hire a disqualified person, you would do well to get counsel before assuming your job role qualifies.
Join more than 45,000 others
who subscribe to our free, email newsletter.  It's information that will empower your nonprofit!