Top 5 BEST Reasons to Start a Nonprofit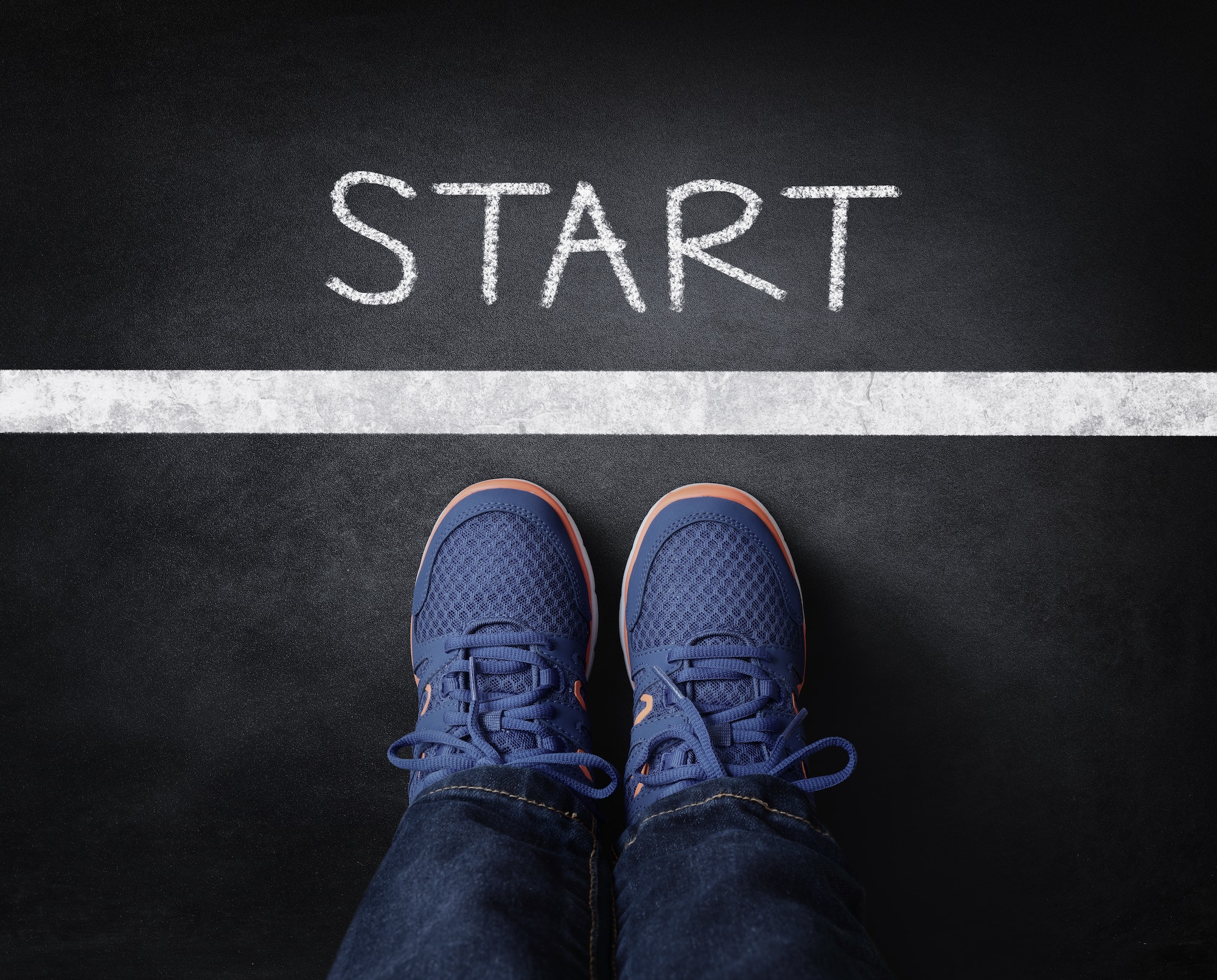 Work with startup nonprofits for as long as we have, and you're bound to hear virtually every idea someone could come up with.  We had a lot of fun in our last post exploring the terrible ideas people have that simply won't work.  Most are terrible not because they are twisted or underhanded, but rather they are just not well thought out.
There are, however, GREAT reasons to start a nonprofit, and here's a few of the best ones.  And if you read the "Worst Reasons" post, you may be surprised to see one entry on both lists!
5. It's A Great Career Move
Yes, it's true, I hammered on this one last time as one of the worst reasons to start a nonprofit.  But assuming the right motivation, and the dedication to see it through, a new 501(c)(3) startup might be the ideal 2nd career for someone.
The average age of the nonprofit social entrepreneur definitely skews a bit older than the average business founder, at least by a few years.  Often this can be because someone has entered that period of life where they have slain their dragons and conquered some financial goals.  Now they have entered a season of reflection and have a desire to invest their second career benefiting others.
As we stated in the earlier article, though, the 2nd career founder needs to weigh the costs and ensure they're up to the task of starting and operating what amounts to a business.
4. Your Business Plan Best Functions As A Nonprofit
Number 4 is a bit tricky.  I'm not necessarily talking about someone who is purposely launching a new charity.  I'm assuming here that the person in question is planning to launch a new business of some sort.  But if you were to study their business plan, it's evident that the best entity model to fit the plan is a nonprofit.  It's like they back into the nonprofit model instead of intentionally designing it that way from the beginning.
This happens more than you might think.  This founder is sketching out their plan for a business, and either they or someone advising them realizes that the plan they're sketching out would actually function best as a nonprofit.  If that's the case, then proceed accordingly.
The only rub with this approach coming late into the business planning process is that starting a nonprofit is substantially different that starting a business.  We've covered this topic extensively elsewhere, but it's critical to remember that no one owns a nonprofit, and the founders are not entitled to the profits if there are any.  These two realities alone may have a huge impact on any decision to actually proceed as a nonprofit.
3. You Are Following A Calling
This one may strike some as being a bit mystical, especially if you're not particularly religious.  But following the promptings of God…or the universe, if you're more of a new-age kinda person…is a very common refrain we hear from prospective founders.
In reality, most people we talk to who say they are following a calling are starting a religious nonprofit, though certainly not all.  You might be surprised to learn that 40 of America's top 50 charities by revenue size are faith-based.  And while there are a variety of motivations one has when starting a religious organization, most founders of these types of nonprofits will tell you that they believe they are answering the call of God to do this.
Sure, there's some kooks and some crooks out there whose motives are anything but pure.  But that really is the exception, not the rule.  For most, it's a very personal, prayerful, and sober decision they are making.
2. To Leave A Legacy Of Giving
Most people want to be remembered for a life well lived.  Leaving a legacy can look different depending upon the person, of course.  But, unless you're just a curmudgeon or literally an awful person, most of us want nice things said about us at our funerals.  Some people, however, are in a better position than others for that legacy to be tangible or monetary.
Just a few weeks ago, I got a call from someone I have known for many years.  He had recently sold his successful business, but it wasn't his desire to take that windfall and go live on the beach.  He has always been a big supporter of ministry and charity, so he was looking for a way to support these efforts in a much bigger way.  He also wanted to establish a family legacy of generosity that could be handed over to his adult children when he's gone.  He ultimately decided to start a family foundation and we were fortunate enough to be able to help him do it.
We work with many private family foundations like his.  Most of them have been established as grant-making organizations with the purpose of supporting a variety of charitable activities over time, and in a way that can outlive the founder.  That's what I mean by leaving a legacy.
1. To Meet A Need That Isn't Being Met
This is probably the most common reason we hear from nonprofit founders.  They see a need in their community that isn't being met…at least not in the way it should be…and they aim to be part of the solution.
These are your cause and passion driven founders.  Not that the others I've mentioned are not passionate and driven, but this is different.  These people's driving motivation is rooted in a desire to see animals rescued, children educated, the homeless housed, or for a cure for cancer to be discovered.  They want to invest their time, talent, and often treasure in the mission to solve these vexing problems.
Just today as I was writing this article, one of our former team members came by to visit everyone at our office.  Heather worked on our Formation Services team for several years.  While on staff, she spent her spare time feeding and clothing the homeless around the Nashville area.  Eventually, she started her own ministry nonprofit for the homeless and left us to pursue her passion full-time.  We're so proud of what she's accomplished.  She told me today that the ministry has now grown to include a warehouse and a warehouse manager.  I often see her on the local news whenever a story on Nashville's homeless airs.
Heather is representative of literally thousands of our clients around the country.  People who won't rest until they've done all they can to create change.  This passion to meet the need is powerful and it's what motivates them to start and operate the nonprofits that drive charity in communities all over the world.
What's your reason for starting a nonprofit?  One of these five, or is it something else entirely?
Whatever it is, we hope you are successful in your endeavor, should you choose to do it.  As always, if we can help, let us know.  We'd love to be a part of your journey.
Join more than 45,000 others
who subscribe to our free, email newsletter.  It's information that will empower your nonprofit!