How the IRS Defines Charitable Purpose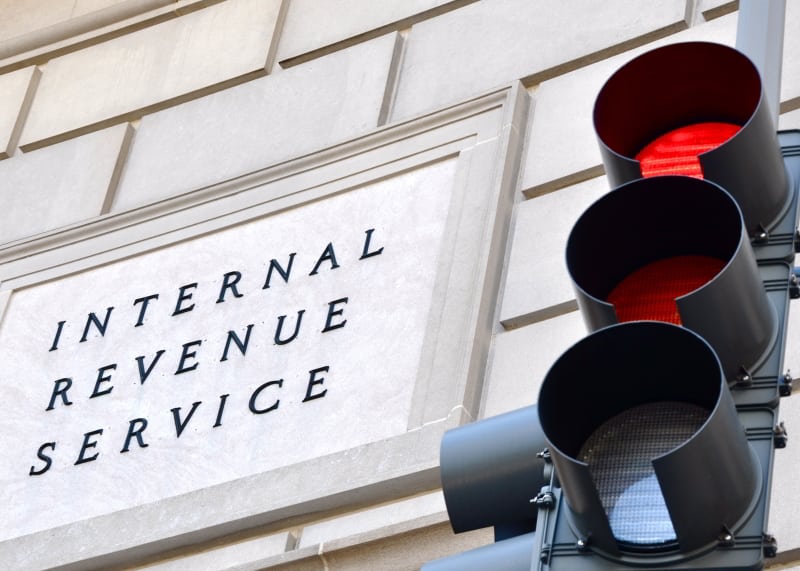 When you hear the term nonprofit, the first thing that typically comes to mind is a charity, or 501(c)(3) organization.  That's for good reason, since roughly 78% of all tax-exempt organizations are exempt under IRC Section 501(c)(3).  The remaining 22% consists mostly of social welfare nonprofits, business leagues, and social/recreation clubs, plus about 24 less-voluminous possibilities.
But, what does it mean to be a 501(c)(3) nonprofit?  What sets a 501(c)(3) apart from the other categories of nonprofits out there?  In a phrase:  charitable purpose.
In order to qualify as a tax-exempt, 501(c)(3) organization, a nonprofit must exist for one or more exclusively charitable purposes.  Fortunately, the Internal Revenue Service gives us a list of the purposes that they deem to be charitable in IRS Publication 557:
Religious
Charitable
Scientific
Testing for public safety
Literary
Educational
Fostering of national or international amateur sports, and
Prevention of cruelty to animals and children
They even give a few examples of organizational types in each category.  While the information in Pub 557 is informative, it is far from exhaustive.  And, given that the examples they provide are so few, it can often be challenging for someone looking to start a new nonprofit to determine exactly where their idea fits in the list of purposes.  Let's examine each of these purposes in detail.
The IRS says that to qualify as a religious 501(c)(3), a nonprofit has to satisfy two basic guidelines:
That the particular religious beliefs of the organization are truly and sincerely held and,
That the practices and rituals associated with the organization's religious belief or creed aren't illegal or contrary to clearly defined public policy.
As long as those two guidelines are met, the religious exemption threshold is fairly easy to meet.  Examples include churches, conventions or associations of churches (denominational or other hierarchical church structures), para-church religious ministries (missions organizations, evangelistic associations, etc.), integrated auxiliaries of churches (example:  Catholic Charities), and institutions of religious instruction (seminaries, etc.).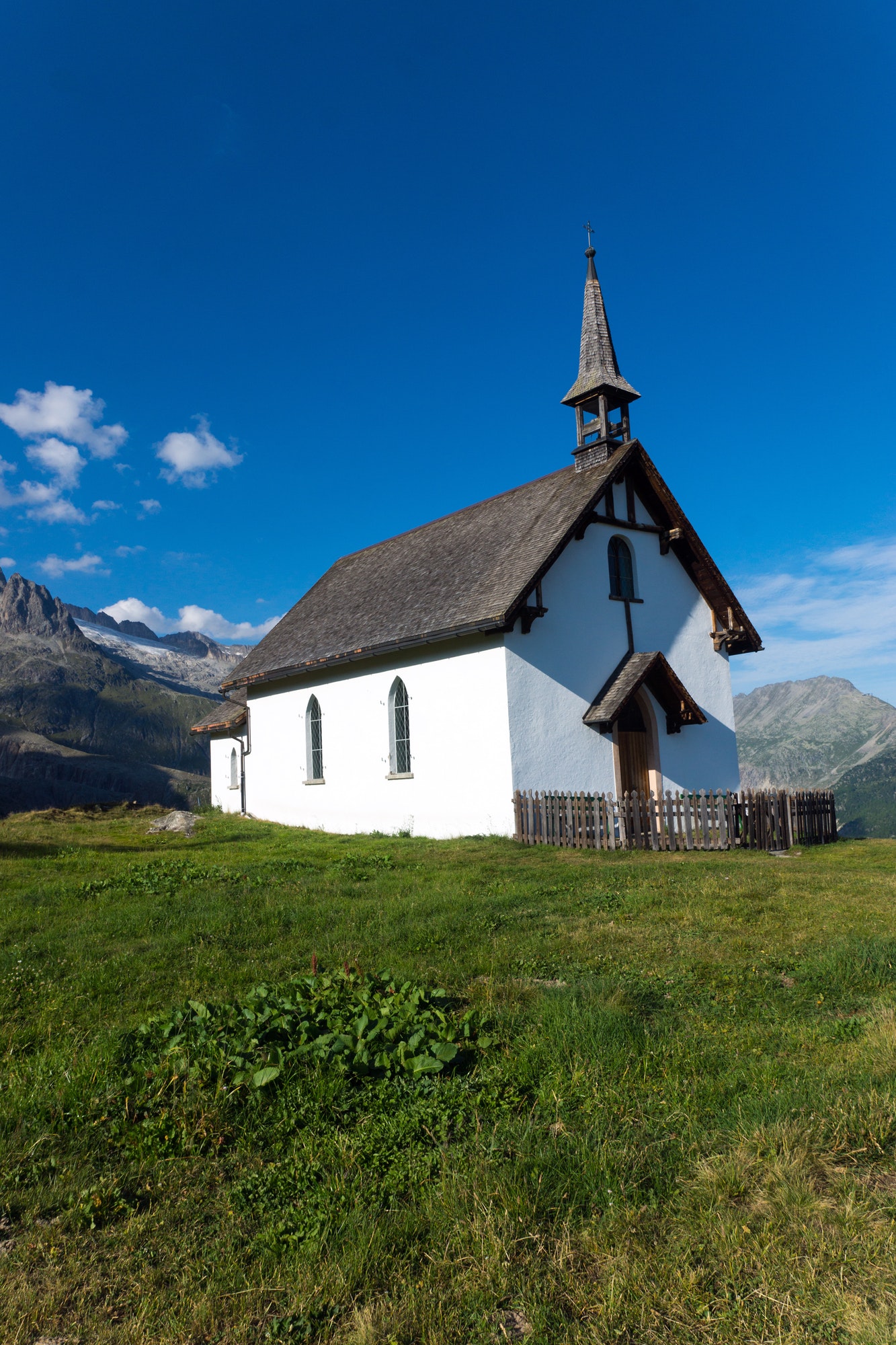 Qualifying as a church has the added benefit of not having to file an annual Form 990.  Churches, as well as church associations and integrated auxiliaries, are exempt from filing Form 990.  As such, qualifying as a church requires a stricter standard than other religious purposes.  In addition to the two standards above, the IRS requires church applicants to demonstrate that there exists a current membership or attendee group that meets at a regular place of worship at a regular publicized time.  We have had a number of clients over the years wanting to start "online churches", only to find out that the IRS hasn't quite caught up with our cyber culture.  Uncle Sam is still very much of the brick-and-mortar mindset.
Religious nonprofits that do not qualify as a church or church-related entity are not exempt from Form 990.
The IRS uses the term scientific here, but it is better understood as scientific research.  What separates charitable scientific research from other, similar work, is the requirement that the nonprofit version must be carried on in the public interest.  Specifically, results of the research (patents, copyrights, processes, or formulas) must be made available to the public without discriminating in favor of private interests.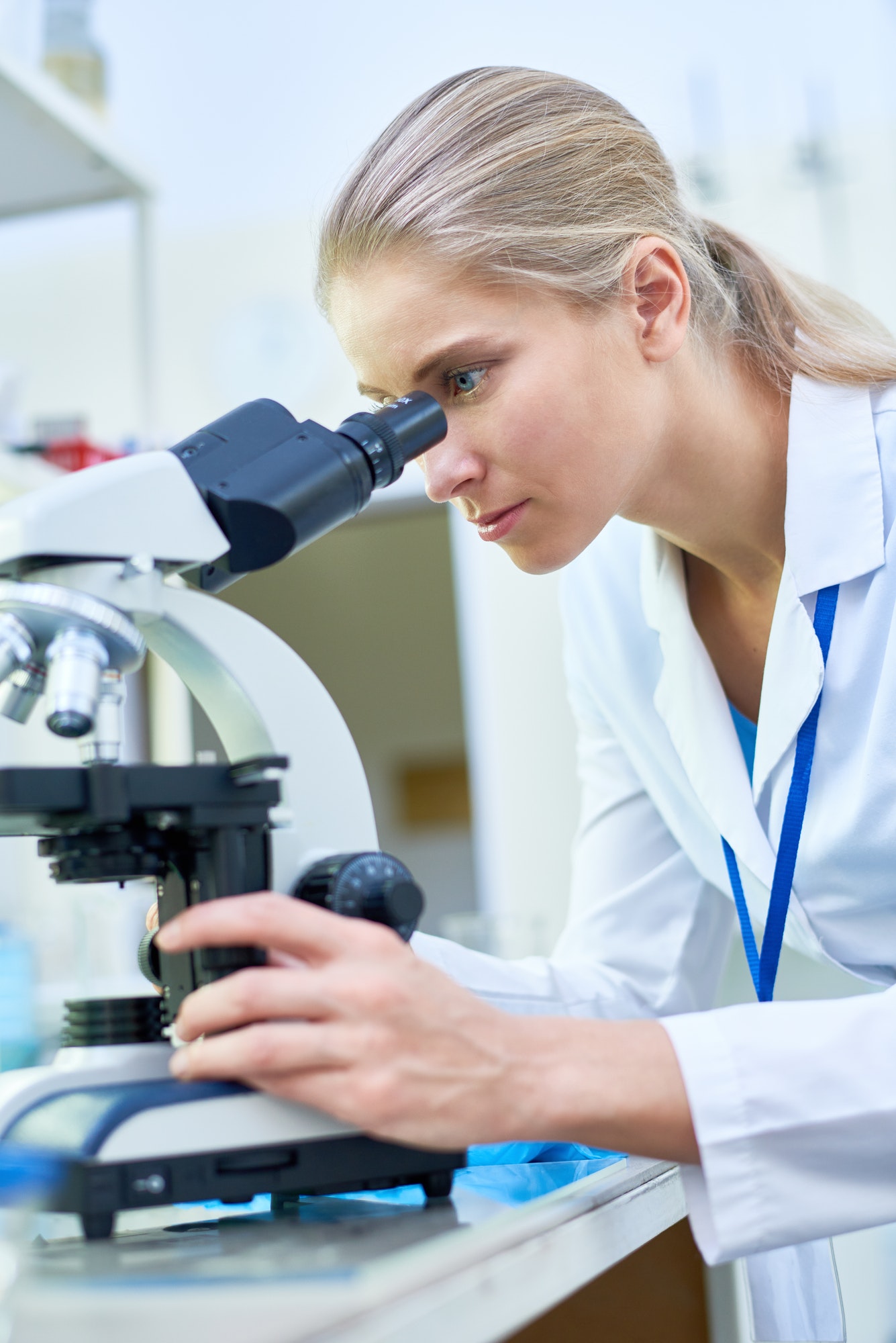 For example, if a scientific research nonprofit is exploring new treatments for leukemia, its findings should be made publicly accessible.  Equally as important, the research results cannot be used for the private benefit of a person or a company.  You will often see examples of this from university studies or other nonprofit research groups who publish their findings in a medical journal or other publication.  This is contrasted with the commercial model of a pharmaceutical company's research being used to create a patented drug for the exclusive use of that company.
Other research topics exist well beyond medical.  They can run the gamut from economic modeling to agriculture to climate studies.  The key is that the research results are truly public.
Testing for Public Safety
This one is a bit tricky for some people to grasp.  There is a common misconception that organizations which provide for public safety are what fits in this category.   We often encounter people who think the purpose category is promoting public safety, when in actuality it is testing for public safety.  This distinction is critical, because most public safety nonprofits qualify under 501(c)(4), not 501(c)(3).
So what does testing for public safety mean?  It is somewhat similar to the scientific research purpose above.  To qualify as a 501(c)(3) under this purpose, the nonprofit should have as a primary activity testing finished products, ingredients, or other components specifically for the safe use by the general public.  A great example organization is Underwriters Laboratory.
Literary purposes are generally confined to nonprofit bookstores or publishing activities.  But, since these activities have obvious commercial equivalents, it is necessary to demonstrate to the IRS just how a particular operation furthers an exclusively charitable purpose, and not a private profit motive.  Examples include religious publishing houses and college bookstores.
This is one of the broadest 501(c)(3) purposes, and captures a board swath of possibilities.  Specifically, the IRS says that to qualify as an educational charity, you must exist for:
The instruction or training of individuals for the purpose of improving or developing their capabilities, or
The instruction of the public on subjects useful to individuals and beneficial to the community.
Examples are numerous and may include:
A primary or secondary school, a college, or a professional or trade school,
An organization whose activities consist of conducting public discussion groups, forums, panels, lectures, or other similar programs
An organization that presents a course of instruction by correspondence or through the use of television or radio
A museum, zoo, planetarium, symphony orchestra, or other similar organization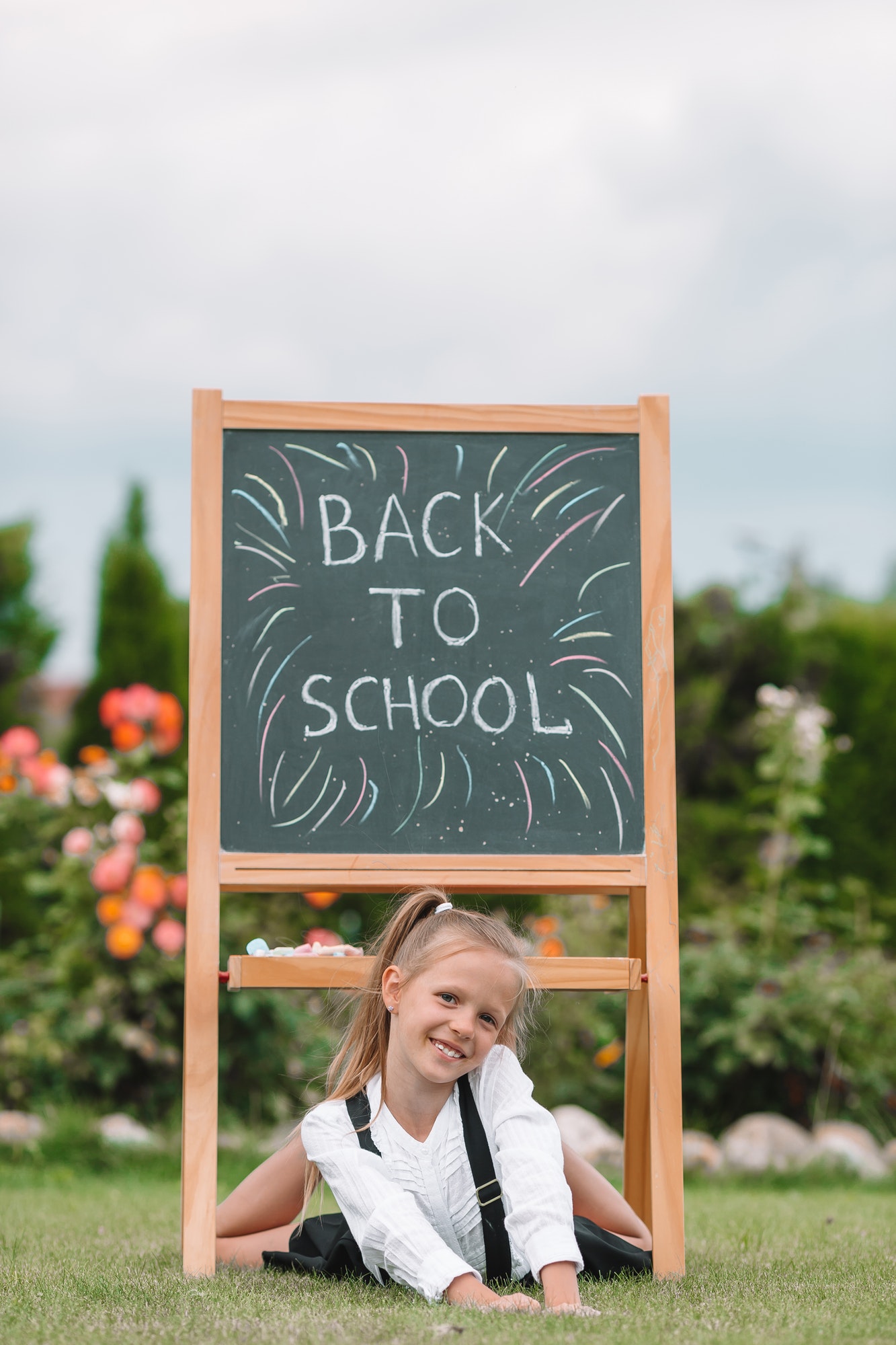 Other examples include some alumni associations, childrens' sports leagues, and even nonprofit daycares.
Interestingly, there persists the myth that if a nonprofit's mission is to educate the public on a certain topic, it must be unbiased in its presentation in order to qualify as charitable.  It is true that the IRS does require public advocacy nonprofits to prove that they are not simply pushing unsupported propaganda.  But, having a bias or tilt to your message is perfectly fine, as long as it's not blatant bombast.
Fostering National or International Amateur Sports
Sports-oriented nonprofits can be difficult to know how to categorize, mainly because there are several possibilities.  Purely recreational sports, such as church softball leagues, are usually tagged as 501(c)(7) social or recreational groups…tax-exempt, but not charitable.  Also, youth-only sports groups, such as Little League baseball, can qualify for 501(c)(3) status, but they are considered educational.  Further still, professional athletic competition is a commercial activity, not a nonprofit one.
The groups that qualify for the amateur sports purpose are those that foster serious competition on a larger scale, at least at the regional level.  Great examples of 501(c)(3) amateur sports groups are those that feed into competitions like the Olympic Games, such as USA Cycling or USA Volleyball.  Qualifying groups do not have to rise to this level of competition, but these examples clearly demonstrate the difference between truly amateur athletics and the local YMCA swim club.
Prevention of Cruelty to Animals or Children
Many children's 501(c)(3) groups will qualify as educational.  This purpose category is restricted to those groups whose purpose is to work for children's safety or general welfare, as well as that of animals.  Examples could include orphanages, animal shelter/rescues, and endangered species habitat preservation groups.
Sidenote:  I've always found it interesting that the IRS lumps these together.  Maybe the person who wrote the regulations was a frustrated parent!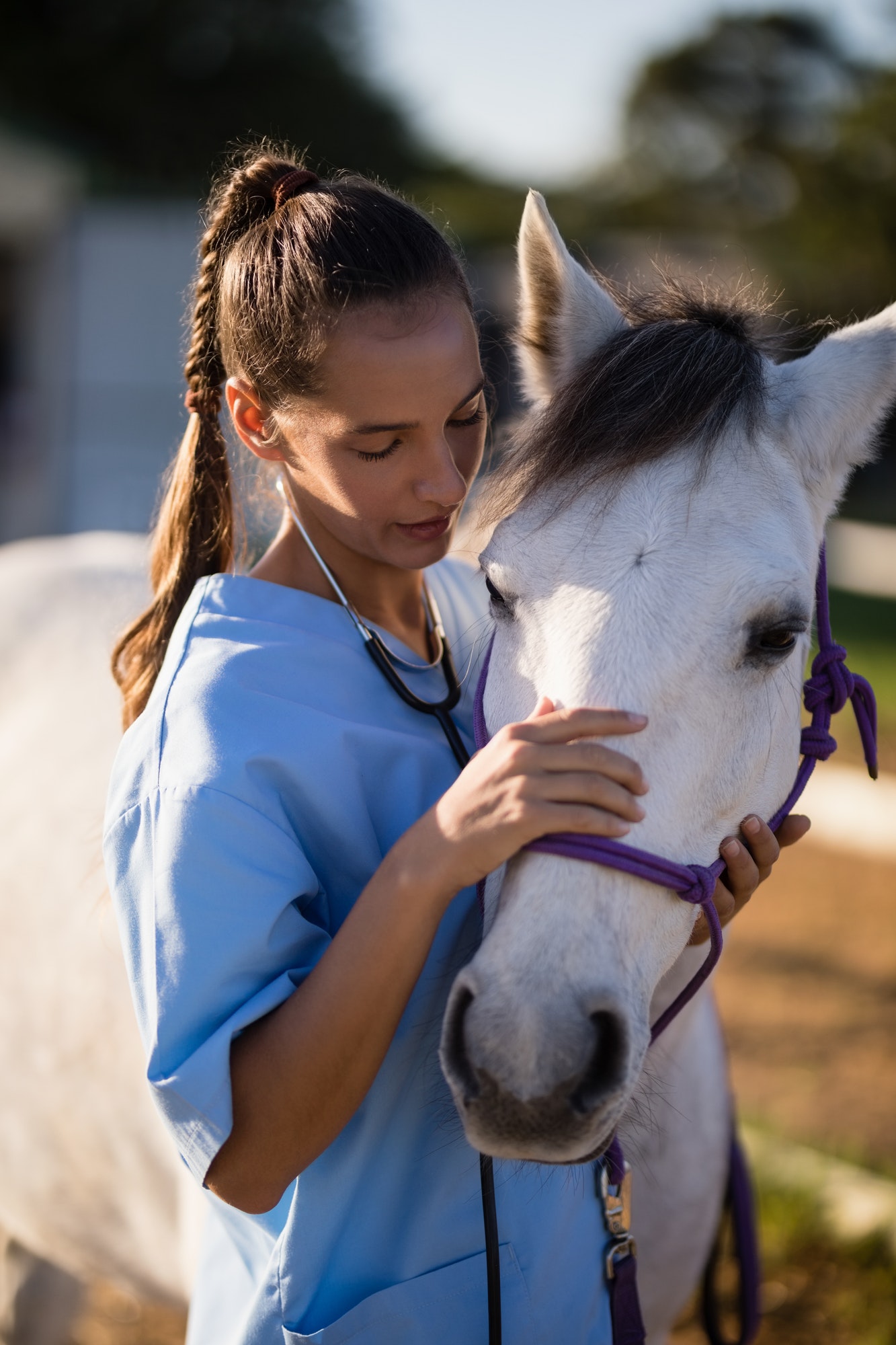 I saved charitable to the end, because this one confuses people.  As you know, all 501(c)(3) organizations are considered charitable.  So why is there a specified purpose category with the same name?
A good way to think about this purpose category is to imagine the word "Generally" in front of Charitable.  This is a roll-up category, catching all the qualifying 501(c)(3) purposes that do not neatly fit into one of the ones above.  Example missions include, but are not limited to:
Benevolent giving
Grant-making foundations
Charity hospitals
Groups that seek to lessen neighborhood tensions
Elimination of prejudice and discrimination
Defense of civil rights
There's a lot more we could say about each of these purpose categories.  In future articles, we will take some of these and go into much greater depth.  Hopefully, this overview provides you with a better understanding of how the IRS defines a charitable purpose.
Join more than 45,000 others
who subscribe to our free, email newsletter.  It's information that will empower your nonprofit!