How to Ask for Money for Your Nonprofit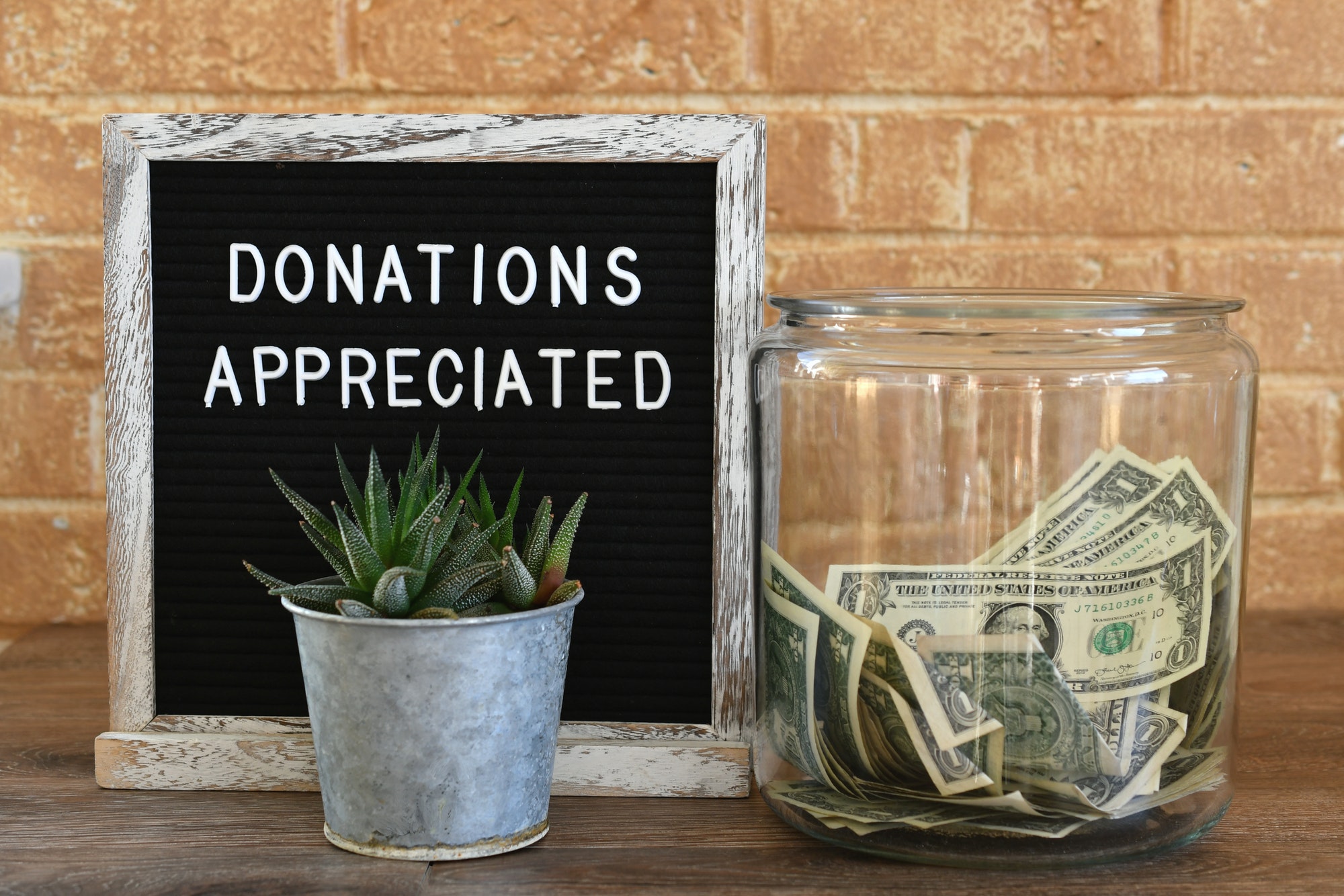 You know who your donors should be. You know where you should be able to find your donors. You know the type of person that should be interested in what your nonprofit organization does and should care about its purpose and/or programs. You now need to figure out how to get those ideal people to donate money.
Your nonprofit, and most of the other 501(c) nonprofit organizations out there, needs money. Want to run your programs? Money. Want to fix what needs fixing? Money. Want to keep the lights on? Money. One of the best ways to go about getting that much-needed money is to ask for it. It (usually) isn't going to just come walking in your door. Here are some thoughts to consider as you plan for, and put together, that donation "ask."
You have to ask people to donate. Look at your organization and determine the following:
What makes it worth receiving donations?
What makes it attractive to donors?
What makes it an inspirational option to donors?
What makes it something a donor would feel proud donating to?
One nonprofit might have an easier time of this than another. Scientific research on a specific type of fungus might not have the same appeal as helping kitty cats find a home. But if you know your donors, you should know how to appeal to those that would be interested in fungus research, and really, who wouldn't be?
Since all nonprofits aren't "pull at your heartstrings" nonprofits, those that aren't have to work with what they've got because that doesn't make them any less valuable. How you present your donation request is very important. You know that your nonprofit will change the world for the better – now it's time to convince your donors of that fact.
When you ask for money, don't say, "We're a 501(c)(3) nonprofit, and we have programs serving the underprivileged, at-risk population blah, blah, blah. Please give so we can reach our goal of $10,000." 1
Boring. No one will give.
Instead, choose your words carefully, so people know exactly how they can help you make a difference. If they give money to your nonprofit, and your nonprofit provides a community benefit that the donor cares about, then by the transitive property – the donor provided a benefit to the community, and they can be fulfilled by it.
What Should Your Donation Request Do?
Make it compelling. – Don't bore them. Facts and figures are not usually interesting enough on their own. We all need to be interested with what we're doing to keep our attention. Narrate the circumstances so the donor feels like they're a part of the story. There needs to be context.
It should tell a story. – Facts tell, stories compel. Statistics may tell the big picture about a problem, but it's the emotional impact that has people reaching for their wallets. Tell the story of a domestic abuse survivor who managed to start a new life with her child. Make the story vivid, using words that paint the picture so the donor can easily imagine it.1
Tell about real results of the donations. – People want to know what good they helped do with their donation. They aren't concerned about the management specifics of your nonprofit's operations. People don't care how many staff members you have or that you would like to have a new building. They want to know who you're helping and how. Tell what the money helped do, or will help do: how many homeless people will eat a meal for their $10 donation, how many children were able to have a safe place to go after school for their $20 donation, or what percentage increase the woodlands in your neighborhood had in a particular fungus due to the research your nonprofit was able to do because of their $15 donation? Allow the donor to see the difference they made. Are you starting to see how the aspects of the story are coming together?
Focus on the donor. – Make the donor the hero of the story. Your nonprofit is not the hero; it is a way for the hero to progress through the story. It's all about the impact. People want to know that they are the reason and the cause of the impact that they want to see happen. They want to make a difference and change lives. The donors are more likely to contribute if they can see themselves in a prominent place within the story.
It should always include a call to action. – At the end of your "ask," you should let them know how much you need them to give, where the money will go, what you expect the money to do, and exactly how they can donate. They should have an immediate method of donation, whether they are given a link after reading your call to action online, a pledge card at the end of a personal "ask," or a reply card in a direct mail appeal. However you're asking, always offer a method for giving along with instructions about what to do next.1
Remember, it's about them, not you. It's about the people being helped and about the person giving the money to assist making that happen. Allow people to feel good about donating. Keep their attention, show them the impact of the money they give, help them understand the value that they're helping to provide, and finally, make it easy for them to respond with a well-earned donation.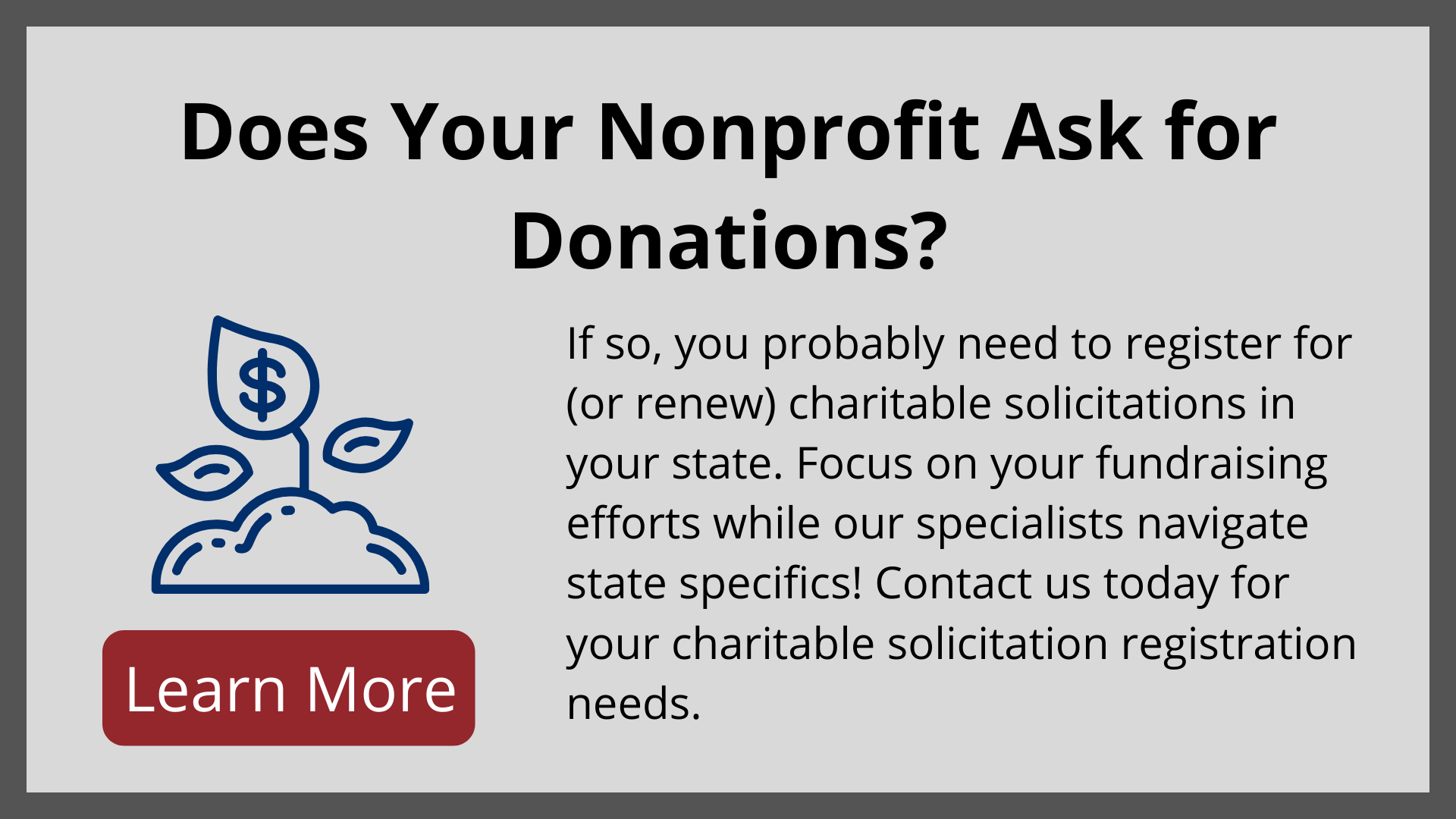 Join more than 45,000 others
who subscribe to our free, email newsletter.  It's information that will empower your nonprofit!