The Other Nonprofits – 501(c)(4), 501(c)(6) & 501(c)(7)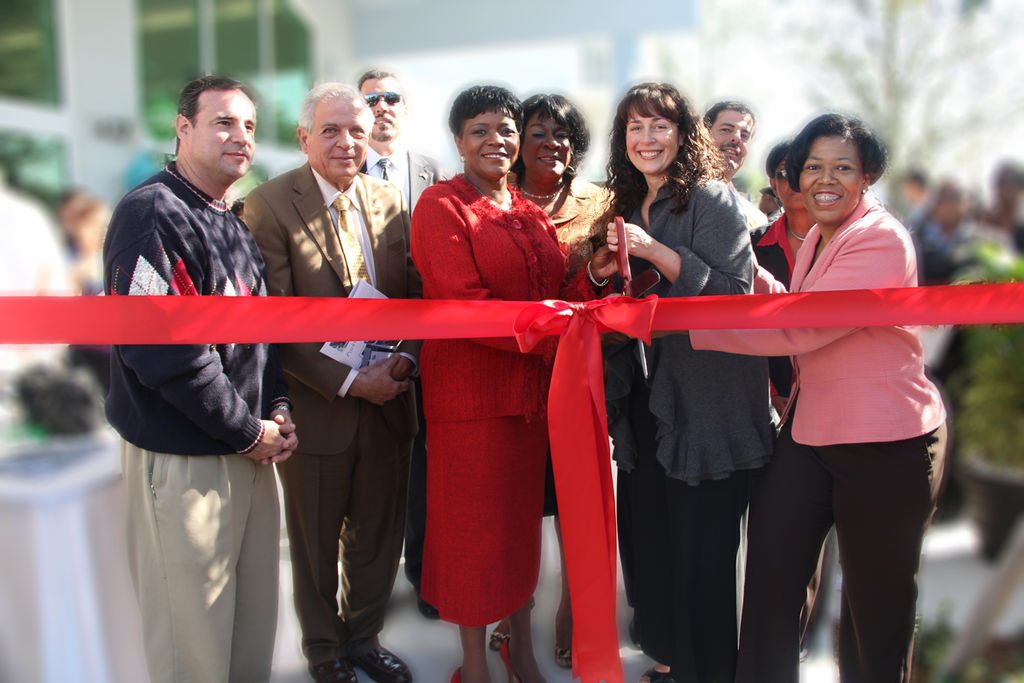 Note:  This article was originally posted in June 2009.  It has been one of the most read articles we have ever written, averaging nearly 200 views per day 2 years after publication.  It also generates dozens of questions every week, only a few of which we are able to answer.  We apologize in advance if your question is not addressed.

The king of the nonprofit world is the 501(c)(3) public charity.  This is what most people mean when talking about a nonprofit.  It has federal income tax exemption, contributions to it are tax deductible to the donor and it is potentially state sales & property tax exempt.  The government provides incentives like these when an organization's purpose is:  religious, educational, charitable, scientific, literary, testing for public safety, to foster national or international sports competition or prevention of cruelty to children or animals.
But what about the other nonprofit organizations?  What are their purposes and what benefits do they get?
The IRS identifies many categories of tax-exempt organizations, including 501(c) code sections 2-27.  These categories encompass organizational purposes from mutual insurance to farming coops to cemetery associations.  Three particular 501(c) groups, however, make up the bulk of all non-501(c)(3) organizations.  They can obtain federal income tax exemption, but contributions to these organizations are usually not tax deductible to the donor.  They also have specific purposes that determine their classification and what they are allowed to do.  And unlike 501(c)(3) organizations which apply for tax-exemption by filing IRS Form 1023, these organizations have a very different filing application, Form 1024.
Let's look at three of the most common nonprofits other than the more well known 501(c)(3).  Here's they are:
501(c)(4)
Civic Leagues, Social Welfare Organizations, etc.
These organizations tend toward advocacy work, political actions, lobbying, environmental purposes, homeowners' associations and various community associations.  Interestingly, it is not uncommon to find some organizations occupying the ranks of 501(c)(4) that would normally be considered 501(c)(3) if it were not for particular activities such as substantial lobbying or political candidate endorsements…things prohibited under 501(c)(3).
501(c)(6)
Business Leagues, Chambers of Commerce, etc.
Trade associations and professional associations are considered business leagues.  These organizations typically promote higher business practices, better business methods, establish and maintain integrity within an industry and/or operate a trade publication to benefit an entire industry.  Just like with 501(c)(4), some 501(c)(6) organizations have activities that are similar to 501(c)(3), such as educational programs, but are specifically geared toward promoting the business interests of companies or individuals.
501(c)(7)
Social and Recreation Clubs
These are clubs organized for recreation, pleasure, social activities and other similar nonprofit purposes.  These organizations include college fraternities or sororities, country clubs, hobby clubs, garden clubs, etc.  One of the most common types of 501(c)(7)  is the recreational sports league, though ones geared toward kids may qualify for 501(c)(3).
These three 501(c) classifications have a use and provide a beneficial function for the nonprofit world.  They provide a tax-exempt option for people to conduct activities that are not a for-profit business, but do not qualify for a 501(c)(3).  For more information about the all the rest of the 501(c) family, see IRS Publication 557.