Where to Find Your First 100 Donors for Your New Nonprofit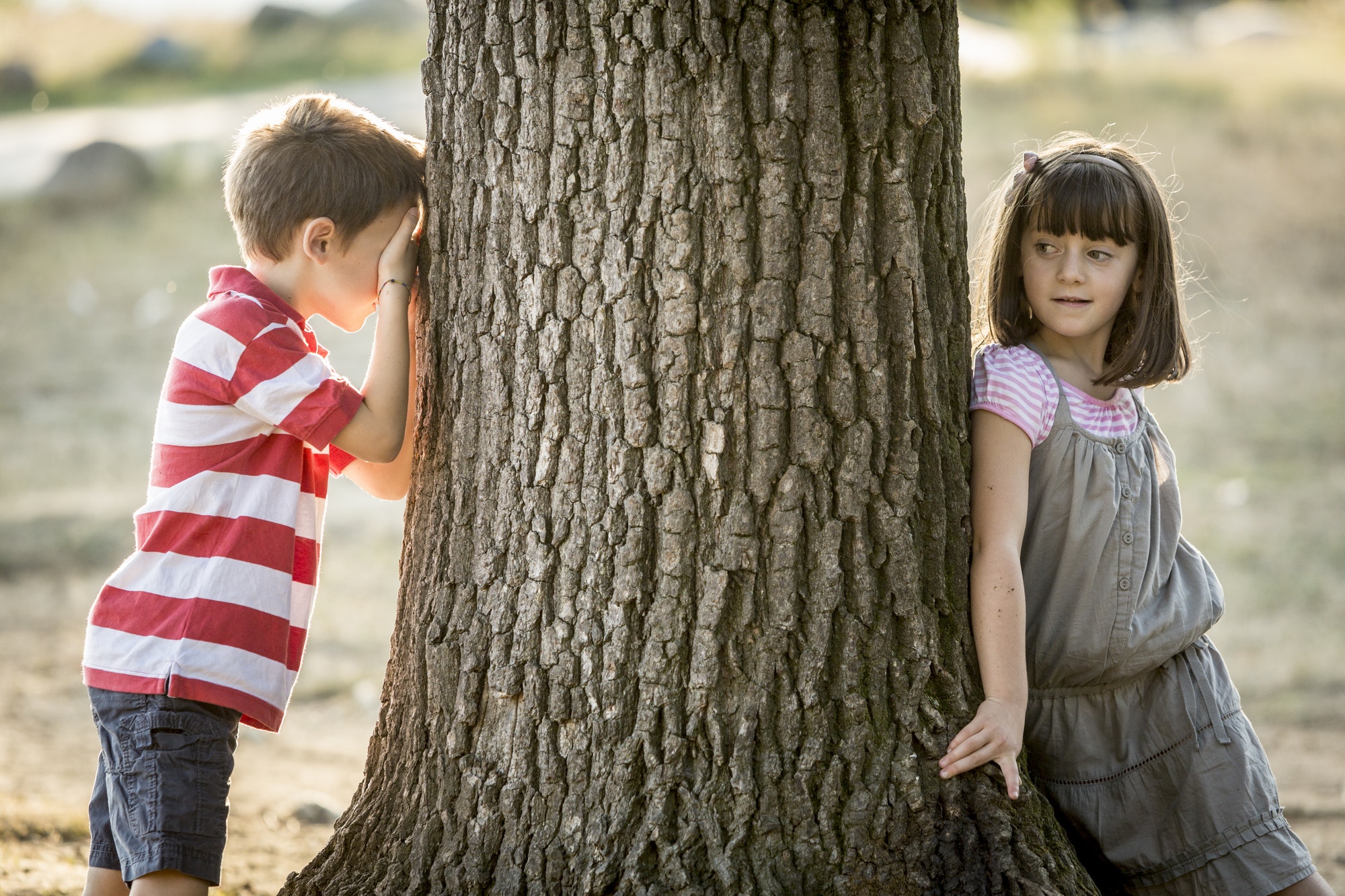 EVERY new nonprofit needs donors to fund their work. In fact, the more donors you have, the more money you can raise. Seems obvious, right? We encourage people to build their donor base to at least 1,000 donors to start. If 1,000 seems overwhelming, start by finding your first 100 donors. Or just the first 10.
It CAN be done, and here's how.
Finding Your First 100 Donors
When you start looking for new donors, look for people with a connection to your mission. They're the most likely to give to support your nonprofit's work.
Connection is the most important motivator for giving when your nonprofit is new. That connection could be the donor's relationship with you personally or with someone who is part of your organization, like a Board member or volunteer. Or the connection could be that they care deeply about your cause due to a personal experience. So, who can you think of who you have a connection with?
To start finding donors, think of your organization as a bullseye where each circle represents a particular group of people, like this: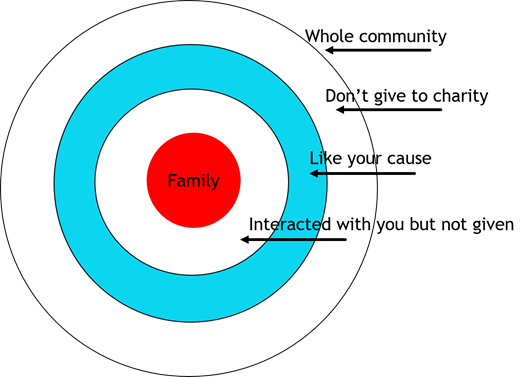 The key is to start in the middle and work your way out. Don't start looking for donors with a rented list of addresses or a Facebook ad. Those are cold leads and won't pan out.
Start with people already around you – friends and family – since they already know and trust you. Ask them to give. Then ask them to ask their friends to give.
Make sure to ask your Board members and volunteers to give. If they're as dedicated to your cause as you think they are, they should be willing to give money in addition to their time. In fact, your Board members should give as leaders of your organization.
Now, it's time for a sphere of influence exercise. Who else do you know that you can ask? Don't forget:
Extended family (cousins, aunts, uncles, in-laws)
Former co-workers or your spouse's co-workers
Current or former neighbors
People you go to church with
People you sit on committees with
People you went to school with
People in your _____ group/club (yoga, hiking, painting, etc.)
Facebook connections
LinkedIn connections
People in your Outlook/Gmail contact list
Keep brainstorming – you know more people than you think you do!
Now, before you get overwhelmed thinking about asking people for money, let's break it down into something manageable.
Starting in the center of your bullseye, talk to at least one person every day who hasn't yet become a donor and invite them to give. That can be an in-person conversation, a Zoom conversation, a note, an email, or text. The more personal, the better.
The important point is that you connect personally with one person and you ask them to give. That means you can't just make a blanket post on Facebook and call it done.
One of the biggest reasons why people give is because someone they know asked them to. So ask. Just focus on finding one new person to say "yes" every day and ask them to support your nonprofit's work. If you can talk to 2 or 3 people a day, great. You'll get new donors faster! If you're consistent every day for 100 days, you'll find a lot of new donors and build your donor base FAST, giving you the funds you need to get your new nonprofit off the ground.
About the Author: Sandy Rees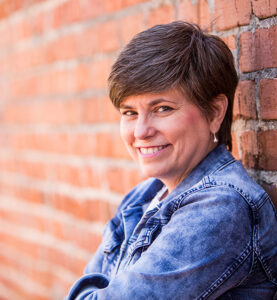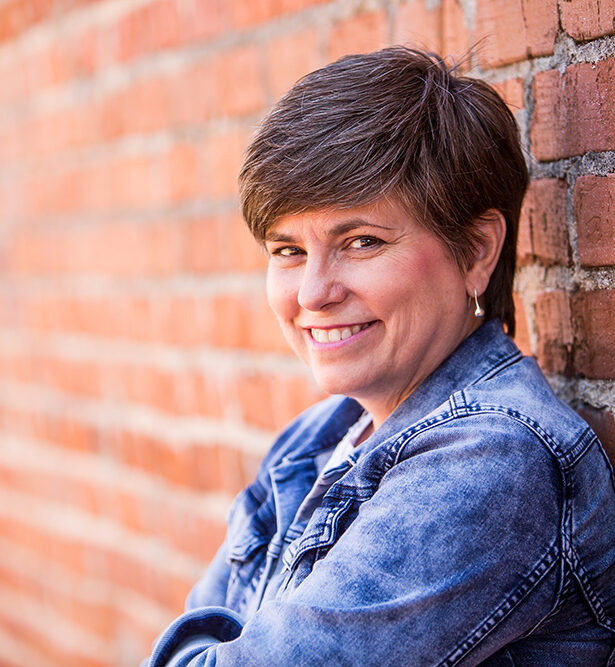 Sandy shows founders and leaders of small nonprofits how to fully fund their big vision so they can spend their time changing lives instead of worrying about money. She has helped dozens of small nonprofits go from "nickel-and-dime fundraising" to mastering donor-based fundraising, inspiring their donors to give often and give big. Learn how to raise the money you need to fund your new nonprofit without begging, doing without, or paying out of your own pocket.
Click here to learn more about Get Fully Funded.
Join more than 45,000 others
who subscribe to our free, email newsletter.  It's information that will empower your nonprofit!