5 Reasons Why You Need A Donor Management Platform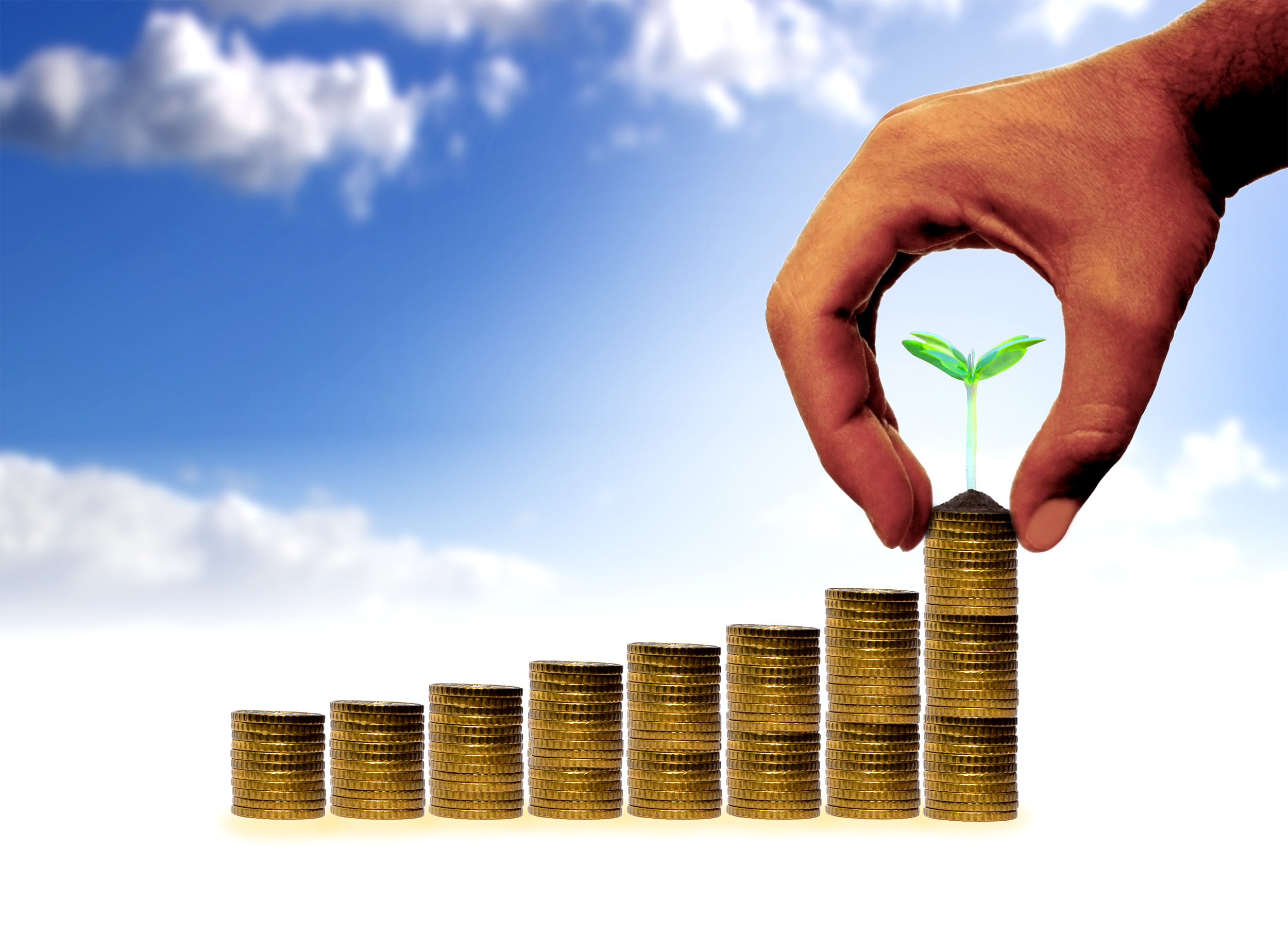 The following post has been rewritten by Bloomerang, a community-focused nonprofit donor management software built to deliver a better giving experience and help organizations thrive.
If your nonprofit has started fundraising, you've probably had someone tell you that you need a donor management platform or donor management software to manage the donor data you're collecting.
There are many benefits to having a donor management platform, but first, what is this software solution? It's a broad term for a database that is built to help nonprofits organize, understand, and manage their donors and their data. You may also see it used interchangeably with nonprofit CRM (constituent relationship management) software.
Now that you know what it is, it's time to dig a little deeper: Why do you need one? 
Here are five reasons why your nonprofit should invest in a donor management platform.
1. It makes it easier to manage your donors
It goes without saying, but we're going to say it anyway: The most basic goal of a donor management platform is to make it easier to manage your donors. That means it's designed to help you do things like organize all of your data in one place and track donations, as well as integrate platforms and providers you already use.
And because donor management platforms have a profile for each donor, you can see things like past donation data (the date the donation was made, how much was given, how often they give, etc.), contact information, things they're interested in, and ways they've interacted with your nonprofit all in one place. Once you have all of this information, you can segment supporters based on the data in their profiles to personalize interactions and build stronger relationships with them.
2. It helps your team members work more effectively
Instead of all of your data or information living in separate notebooks, spreadsheets, or even several people's heads, you'll have a centralized location they can go to in order to track fundraising efforts, communications, and more. When you move all of your information into a donor management platform, you're making it easier for different members of your team to tag in and do their job. 
That's not all: You can even use your donor management platform to assign tasks among your team members and set due dates for those tasks. For example, you might task Jimmy with making a follow-up call to thank a first-time donor for their contribution within two weeks of when your nonprofit received the donation. Or, you can ask Jane to follow up about the grant proposal submitted last month.
3. You'll be able to see trends and opportunities
The better you understand your donor data, the bigger impact you'll be able to make. When all of your data is in one place, you'll be able to track trends and opportunities that you wouldn't otherwise be able to see. In fact, most donor management platforms have tracking and reporting tools built in to help you do just that. 
You can also use built-in reporting templates or use filters to create your own reports. For example, you could create a year-over-year report to determine which interactions most influence your donors to give or make a repeat donation. Being able to easily access and pull this data will allow you to draw conclusions and make data-informed decisions. This will help you create a more strategic fundraising plan for your organization.
4. You'll have a central platform for all of your integrations
Think about the other tools you use to run your nonprofit. Those might include ones like Mailchimp, QuickBooks, or QGiv. With a donor management platform, you can integrate those tools in one place and make sure that your data is updated across all of the tools you already use. 
Consider your online fundraising tool, for example. You collect donor contact information, key data about the campaign they donate to, recurring donation information, and donation amounts. When you integrate this tool with your donor management platform, all of this helpful data from your online fundraising campaigns will be automatically updated in your database and into those individual donor profiles.
Just imagine the time you'll save by having all of your tools integrated with one platform (and when all of your donor data is in one place). Now you can use that time you save to focus on raising more money.
A donor management platform is an investment—but it's one that will ultimately enable you to invest more time and energy in activities that help you raise more funds and carry out your mission. Plus, it allows your organization to efficiently manage your interactions with donors, personalizing your communications and building relationships to improve retention. When you manage those relationships and build deeper connections with your donors, you'll be able to have an even bigger impact.
Join more than 45,000 others
who subscribe to our free, email newsletter.  It's information that will empower your nonprofit!