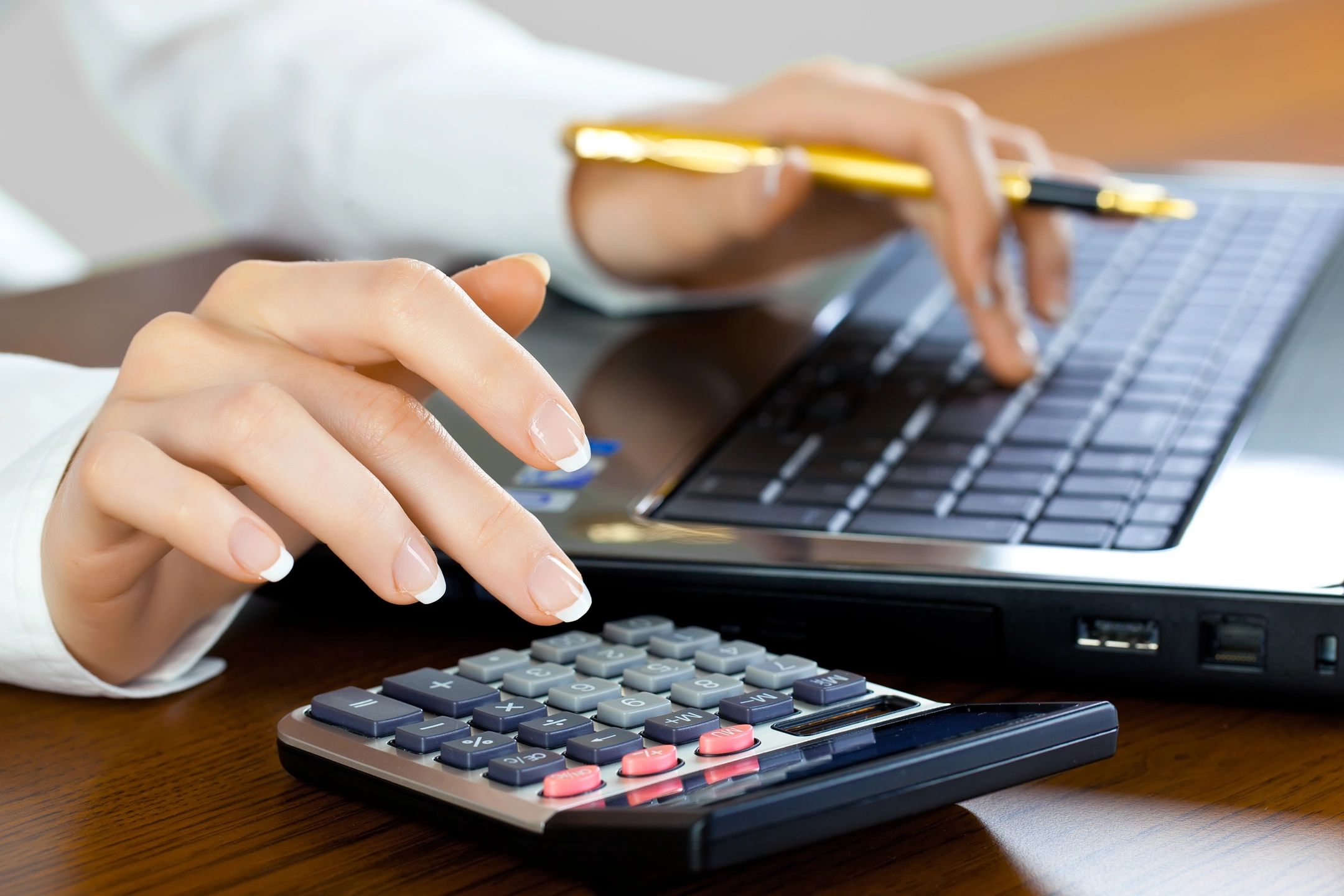 As we established in our Form 990 overview post, there are 5 versions of IRS Form 990, one or more of which is required to be filed annually by every 501(c) organization. Form 990-N, the shortest version and the one required to be filed by smaller nonprofits, is the focus of this conversation.
Description and Components
Form 990-N is the only version of the annual information return that isn't really a form at all, but rather an online-only data filing.  In fact, it is referred to by the IRS as an e-Postcard.  Unlike its namesake, however, this postcard doesn't have a picture of the beach.  What the IRS is looking for is:
The current legal name of the organization
Any trade names currently being used
Current mailing address
The nonprofit's website address
Its Employer ID number (FEIN)
Name and address of a principal officer
The organization's tax year (e.g., January 1, 20xx – December 31, 20xx, July 1, 20xx – June 30, 20xx, etc.)
Affirmation that the nonprofit's gross receipts for the tax year just completed is normally under $50,000*
And, whether or not the nonprofit is still operating
The next-to-last bullet is the most important because it determines if the organization can even file Form 990-N (see below).  If gross receipts normally exceed $50,000, the nonprofit will have to prepare and file one of the longer versions.
Form 990-N is a relative newcomer to the world of IRS annual information returns, having first appeared in 2008 (for tax year 2007).  It is the result of sweeping changes to nonprofit tax law, passed by Congress as part of the Pension Protection Act of 2006.
Prior to the PPA legislation, small nonprofits (those under $25,000 in annual gross receipts) were not required to check-in with IRS at all.  They could operate year after year, and never report to Uncle Sam.  Obviously, they were still subject to nonprofit tax law, but with virtually no oversight.  The PPA changed that by requiring all 501(c) nonprofits to file the appropriate version of Form 990 every year.  990-N was created for those organizations with no prior filing requirement.  Starting in tax year 2010, the gross receipts threshold was increased to $50,000.
One more point is worth mentioning about the PPA.  Not only did it mandate that all 501(c) nonprofits must file Form 990 annually, but failure to do so for three consecutive years results in an automatic revocation of tax-exempt status.  The IRS made good on that promise, when on June 1, 2011, three years after the introduction of the new rules, approximately 275,000 nonprofits lost their 501(c) status in one day!  Since then, thousands more continue to lose status every year for failure to file their returns.
Form 990-N Filing Requirements
Like all versions of Form 990, Form 990-N is due on the 15th of the 5th month, following the end of the fiscal year.  Unlike the other formats, however, there is no paper version; it is online only.  If you use a professional service provider, like Foundation Group, to prepare the return, we will submit it directly to the IRS.
Normally Less Than $50,000 Is a Little Complicated
About that stipulation above…normally under $50,000 in gross receipts.  That is more complicated than it seems on the surface.  Here's how the IRS defines it:
The nonprofit has been in existence for 1 year or less and received, or donors have pledged to give, $75,000 or less during its first taxable year;
Has been in existence between 1 and 3 years and averaged $60,000 or less in gross receipts during each of its first two tax years; and
Is at least 3 years old and averaged $50,000 or less in gross receipts for the immediately preceding 3 tax years (including the year for which calculations are being made).
If you need assistance with Form 990-N, or any other version, be sure and let us know.  We're here to help.
Join more than 45,000 others
who subscribe to our free, email newsletter.  It's information that will empower your nonprofit!
2.
What Is IRS Form 990-N?