Client Spotlight: Cycle for Recovery, Inc.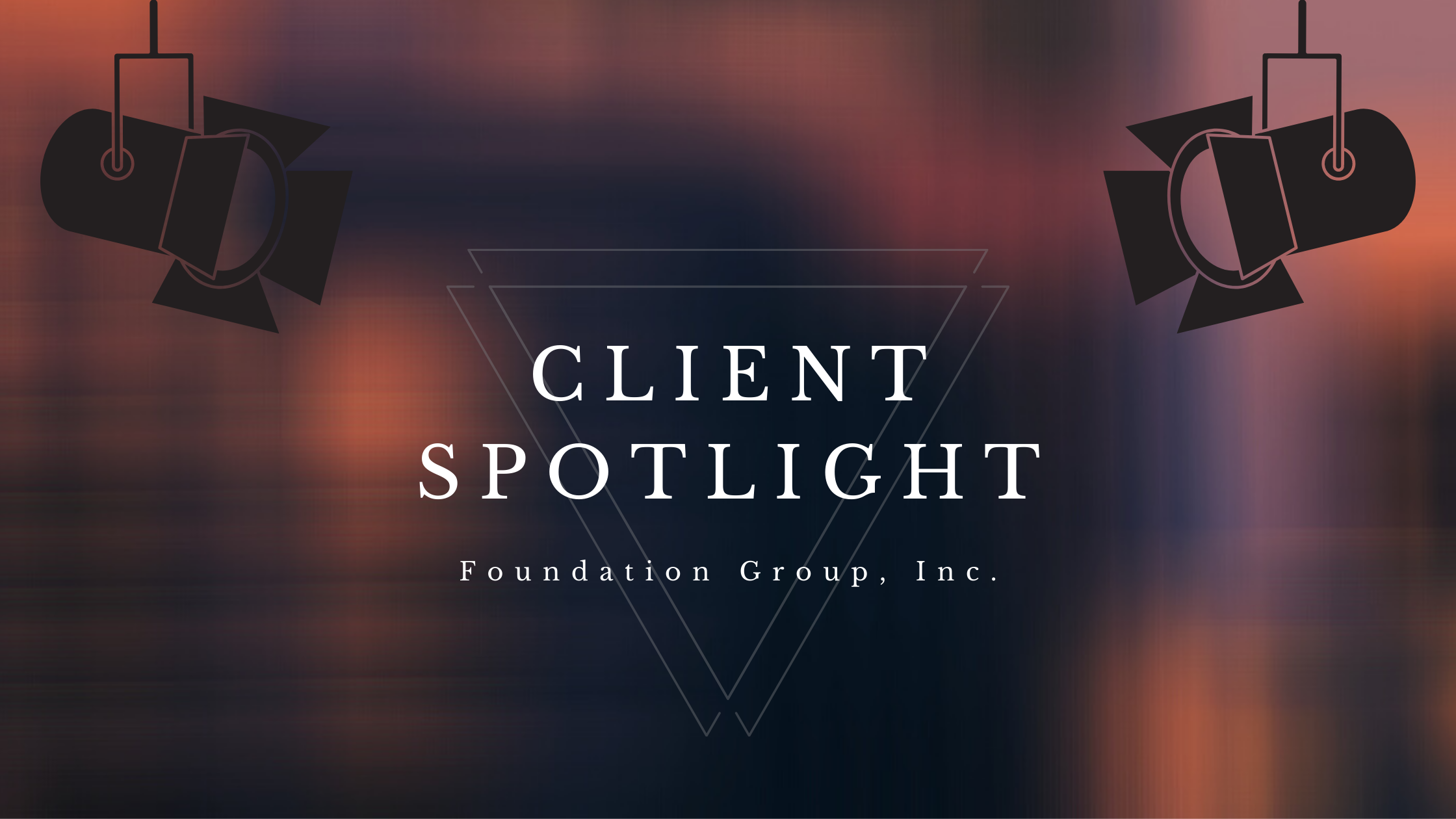 Nonprofit organizations take all forms with their missions and how they get accomplished. One thing that never changes, though, is the passion that exudes from those taking the lead. I was able to catch up with Chris with Cycle for Recovery whose passion for cycling is only out-shined by his passion for recovery for those struggling with addiction and mental illness and breaking the stigma and silence surrounding these topics.
Organization's Location: Los Angeles, California, USA and Garden City, New York, USA
Name of Executive Director/CEO/President: Chris Connors, Jr.
Incorporation Date: April 15, 2019
IRS 501(c)(3) Determination Date: September 27, 2019
Nonprofit's Purpose: Cycle for Recovery provides financial assistance to individuals seeking a chance at recovery from addiction and mental health disorders. Part of our mission is to end the stigma surrounding these topics. Our funds come entirely from the donations of generous community members, who can choose to donate online or at one of our charity cycling events.
Organization's Website: https://www.cycleforrecovery.org/
Organization's Social Channels:
Facebook: https://www.facebook.com/cycleforrecovery
Instagram: https://www.instagram.com/cycleforrecovery/
Twitter: https://twitter.com/RecoveryCycle
1. Why did you choose Foundation Group to outsource your compliance needs?
It's pretty simple. We needed a team that has experience in nonprofit compliance, paperwork, documentation, etc. We needed a team to help guide us. As we did more research when we were considering doing it all ourselves, we realized there was so much more work that went into it, and Foundation Group really helped with everything and hand-held the client from beginning to end. That's what made us pick Foundation Group.
2. What was the reason you decided to start your nonprofit organization?
I had worked in treatment prior to my current job, and started seeing a huge need. Working in alcohol and addiction, there were a lot of people who couldn't afford treatment, and there wasn't much we could do for them. So I decided to look at what indoor cycling can do to help raise money for people who can't afford the treatment as well as promote a healthy lifestyle at the same time. It turned out that this was the perfect environment because a lot of the people I met at the indoor cycling had gone through treatment as well, so they knew exactly where I was coming from and would be able to provide that support system we were looking for.
3. How long has your nonprofit been in operation?
We were founded in January 2019, and our first big cycling events were in October 2019 in Los Angeles and New York City.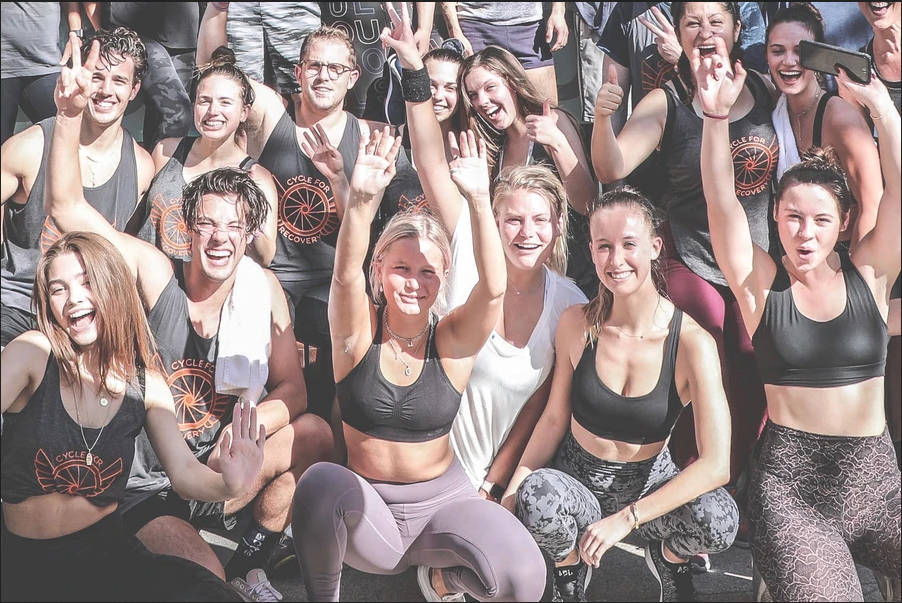 4. Tell us more about the work your nonprofit does.
Cycle for Recovery teams up with Soul Cycle, the stationary bike cycling company. We then sell tickets for stationary bikes when we host charity cycling events with them. Additional funds come from community members and online donations. These funds then go towards the removal of financial barriers to treatment for people seeking recovery from addiction and mental illness through Recovery Grants. The thing about both addiction and mental illness is that they don't discriminate, and we're trying to normalize asking for help. People suffer way too often, especially now with people feeling isolated from quarantine and Covid. We want to normalize speaking up and asking for help.
5. What has been your nonprofit's biggest achievement thus far?
Our first two big events were five days apart at the beginning of October 2019, and they both sold out. The first was in New York City, and the second was in Los Angele. Both events were received really well by the community. The event in NYC was actually to help a family who lost a member to their battle with addiction. The event had two parts: cycling with SoulCycle followed by a raffle. The event in LA was five days later and also had two parts. Of course, there was the cycling, but we also had a social media influencer speak at the event to tell his story with addiction and recovery. We raised around $40,000 just between those two events. Because of how much we were able to raise, we were able to start opening the application process for multiple Recovery Grants.
Those first two events selling out and seeing the communities' reaction and bringing everyone together and seeing the smiles on people's faces and how happy they were, especially the family in New York, that's something we'll never forget. I couldn't have asked for a better way to launch events with Cycle for Recovery. We're really proud of those events.
6. Describe your most memorable story about, or involving, your nonprofit.
I'd say the most memorable story for me is the family we were able to support during the event in NYC in 2019 and how happy they were. We had decided the event was gong to be in honor of Patrick Vierengel. He was a kid from the same hometown as me who lost his battle with addiction back in 2017. He was only 23. After the event, his sister got actively involved with the organization and has helped us raise thousands of dollars for individuals struggling with addiction and mental health issues. Patrick's family still talks about the event today. That memory of how happy they were when we announced how well the event did and we were able to provide that support is so special to me. The plan was to do annual events in honor of Patrick, but that, unfortunately, got put on hold this past year due to Covid. We hope to continue that soon.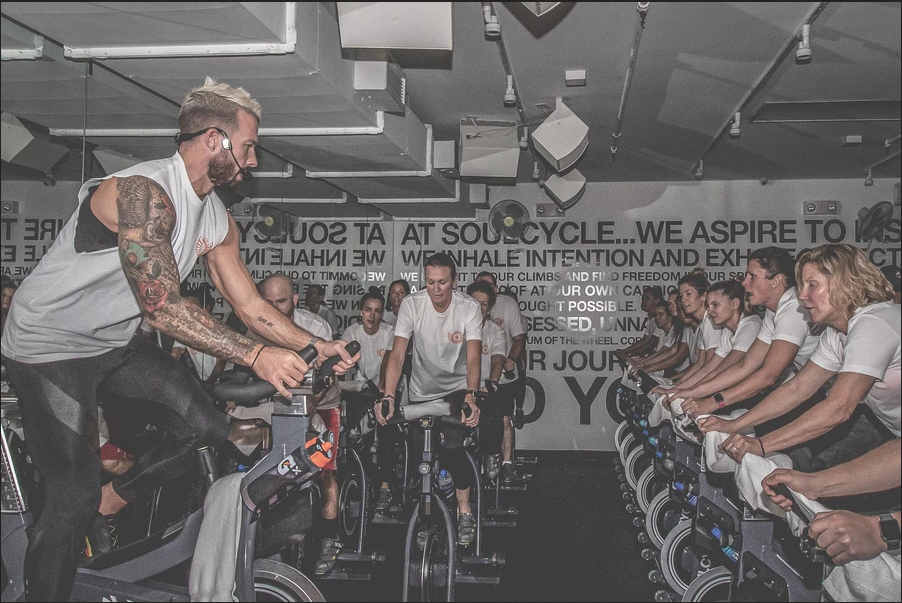 7. What has been the toughest thing you've experienced while operating your nonprofit?
Navigating Covid-19 and how that changed our fundraising and community efforts. Cycle for Recovery thrives on bringing our community together. So when the pandemic hit, it completely rocked our world.
8. How did your organization adapt to the Coronavirus? How will this change how your nonprofit approaches your programs in the coming future?
For an organization that thrives on bringing a community together through fitness, it's made it really hard, and next to impossible, to do events. We still have regular donors, so we've been operational. But, issuing a lot of Recovery Grants has been difficult due to treatment facilities being in close proximity. We're also still working on what it looks like to develop new events. We've focused primarily on indoor cycling in the past, but we're looking at potentially expanding and partnering with a group to do some outdoor events. We also have a community member who may ride cross country to grow awareness and raise donations. We would have someone following for support and documentation and make sure they have a place to stay. But, it's all still in development, and we keep revisiting the drawing board. We're excited to see where things go.
9. What results has your organization achieved?
To date, I think we've raised somewhere between $75,000 – $100,000. Knowing the impact we can make with helping with treatment is incredibly encouraging.
10. What advice do you have for someone who just decided to start a nonprofit organization?
Hire Foundation Group! Plain and simple. They'll help you with all of the paperwork with the state and IRS so we could focus on the mission. And put together the best board of directors you can in your network for the support.
Join more than 45,000 others
who subscribe to our free, email newsletter.  It's information that will empower your nonprofit!
3.
Client Spotlight: Cycle for Recovery, Inc.