Top Productivity Tools for New Nonprofits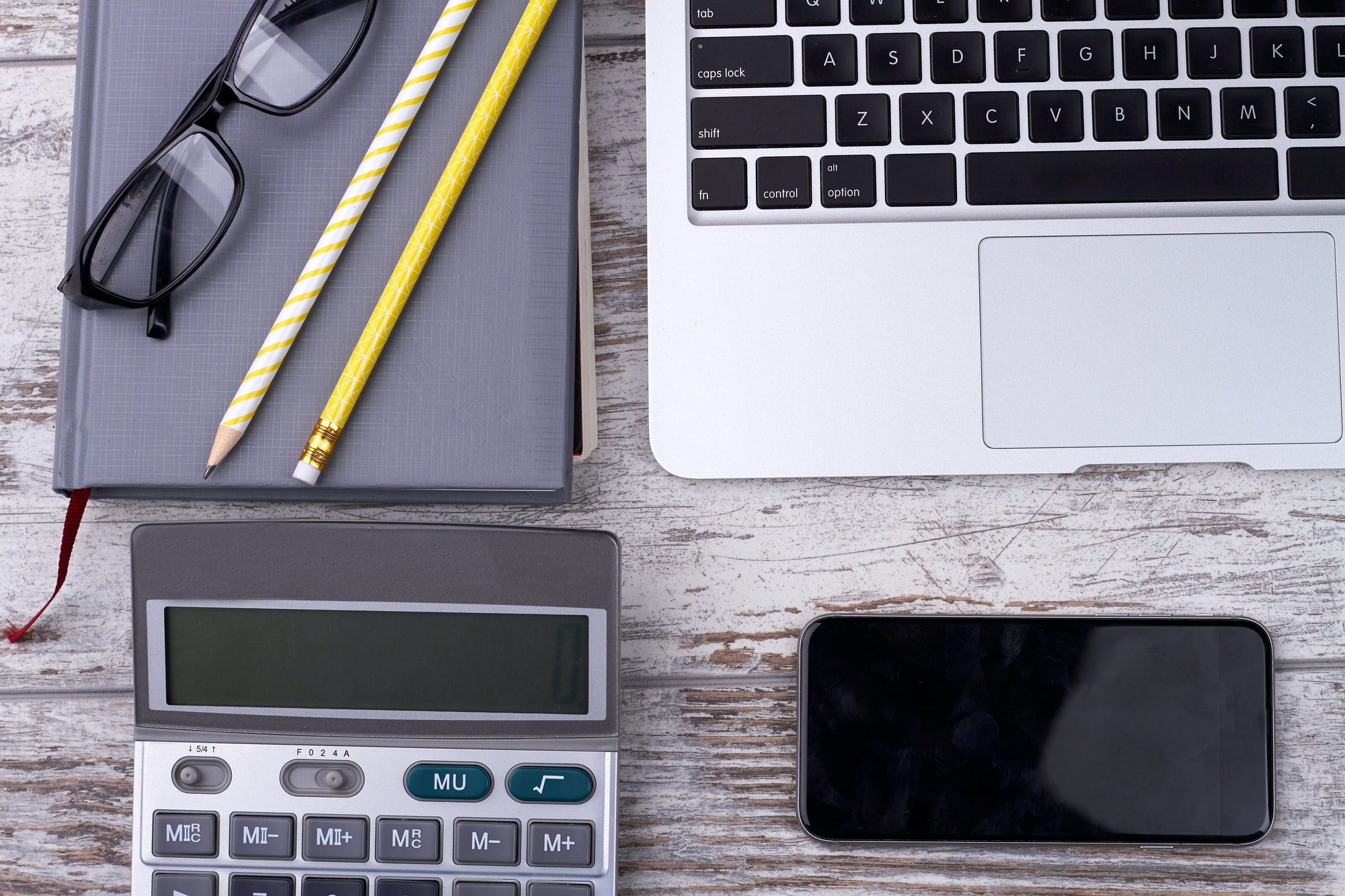 When you're just getting started, there's a LOT to do, from building your Board to setting up an office to raising money.
And if you are the founder, you are probably doing most of the work yourself.
That's when a few good tools can be worth their weight in gold, especially if they save you time, save you money, speed up a process, or automate a system, completely removing a task from your "To Do" list.
The internet is awash in a myriad of tools and it can be a bit daunting to choose the right ones, especially if you're not tech-savvy.
To give you a hand, we're sharing some of our favorite productivity tools for new and young nonprofits. Many of these have free versions you can use as you test them out!
TechSoup is a nonprofit organization that offers discounts and technology solutions as well as IT consulting and courses to nonprofits. When weighing the cost of various technology products, always check the TechSoup catalog and see if a discount is available (because there probably is!).
If we could work efficiently and effectively without holding meetings, we would all do it! But meetings are a part of any nonprofit and you need a tool to coordinate everyone's calendars. To schedule a meeting, use a Doodle poll. This handy tool will eliminate the need to go back and forth through email trying to find a day and time that works for everyone. It's free and easy to use.
A project management tool is essential to working with a team and making sure everyone is doing their assigned tasks to get to the finish line. Even if you are a one-person operation, you still need a project management tool so you can manage all your projects and get the "To Do" list done!
Trello is fantastic for list-makers and lovers of sticky notes. You move tasks from the idea phase to various stages of in-progress and finally to completion. And, it's free for the basic version which will serve you well!
If Trello doesn't work for you visually, Asana and Basecamp are popular options. Finding the right project management tool will go a long way in setting your nonprofit up for success long-term!
Email Marketing and Newsletters
Mailchimp is a favorite email marketing platform among nonprofits. The free service is limited, but it's a good place to start to determine if you like the tool. Paid plans start at about $10 per month. Because so many people use Mailchimp, it is easy to get support via Mailchimp Facebook groups and YouTube tutorials.
To make your social media feeds sing, you'll need some original graphics. You won't find a more fun tool to make you feel like a design pro than Canva. It's a graphic design tool that does so much of the work for you that you get to just play and experiment. You can go a long way with the free version, and nonprofits can apply to Canva to get the paid version for free.
To give your graphics professional polish, watch Canva's how-to videos and stick to your organization's brand standards, which should include a color palate. Canva will then suggest colors that work with the colors you are already using to give your designs a cohesive look.
Even if you're just getting started, it's not too early to start a donor database and you may as well get a good tool from the get-go. Bloomerang is popular among small nonprofits and the company recently acquired Kindful, another go-to fundraising platform for small nonprofits. Bloomerang has a free version for tiny nonprofits, with fees increasing as you acquire more donors. The company has established itself as a thought leader in small nonprofit fundraising, providing quality, free training to everyone. Check TechSoup for discounts.
Little Green Light is another great choice and one of the most popular platforms in the marketplace for small nonprofits. The tool has been around for many years and was created by fundraising professionals. It is easy to use and has a nice interface as well as outstanding customer support via email. Plus, the price is very affordable.
Accepting donations through your website is a standard nonprofit practice, and to do that you have to choose a payment processor. Paypal is good for a first tool, but some people don't like using PayPal, so consider using Stripe or something similar. You can expect to pay at about 3% per donation though some tools will ask the donor to cover that cost.
Choose a processor that plays well with your donor tracking software. For example, Stripe syncs with Little Green Light and, for an additional fee, Little Green Light will pull the gift directly into the database.
Different types of fundraising require different nonprofit tools. If your organization is planning an event, you will need a tool  to manage tickets, registration, and bidding. GiveButter and MobileCause handle event registration, ticket sales, as well as text-to-give and other fundraising strategies.
GiveButter set the nonprofit sector ablaze when the company announced syncing with Venmo. OneCause works well for 5K and other fun run events. GiveSmart is a top recommendation for organizations that hold auctions. Auctria is a popular tool for managing online and in-person auctions.
That's a lot of tools and it barely scratches the surface of what's out there. When shopping for a tool for a particular function, look for other functions the tool can provide to keep your toolbox simplified and also keep the fees to a minimum.
Of course, you have to take cost into account. But don't be so determined to find a free option that you put more work on yourself and limit your organization's growth. Build the cost of nonprofit tools into your annual budget.
By constantly evaluating and embracing new tools, you will be more productive, raise more money, provide more services, and change more lives. And that's what we're here for.
About the Author: Sandy Rees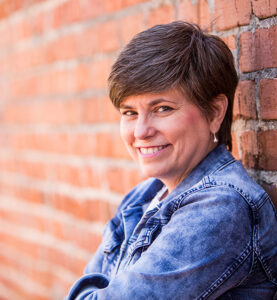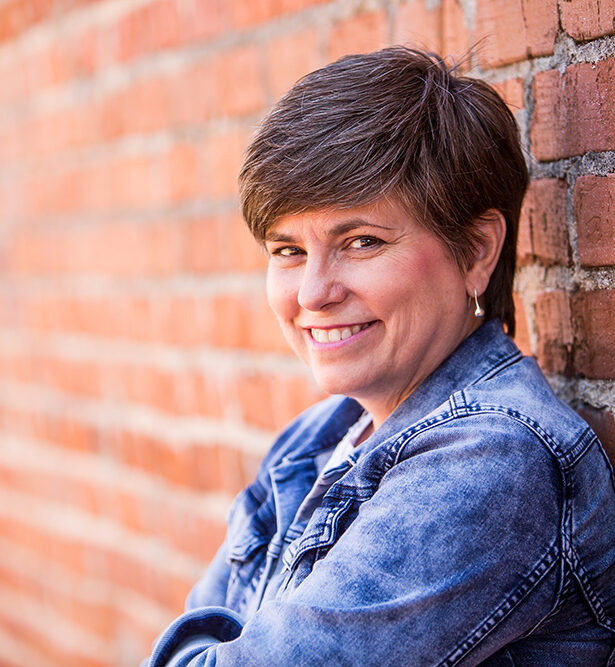 Sandy shows founders and leaders of small nonprofits how to fully fund their big vision so they can spend their time changing lives instead of worrying about money. She has helped dozens of small nonprofits go from "nickel-and-dime fundraising" to mastering donor-based fundraising, inspiring their donors to give often and give big. Learn how to raise the money you need to fund your new nonprofit without begging, doing without, or paying out of your own pocket.
Click here to learn more about Get Fully Funded.
Join more than 45,000 others
who subscribe to our free, email newsletter.  It's information that will empower your nonprofit!