State Nonprofit Compliance: Understanding the California Form 199 Filing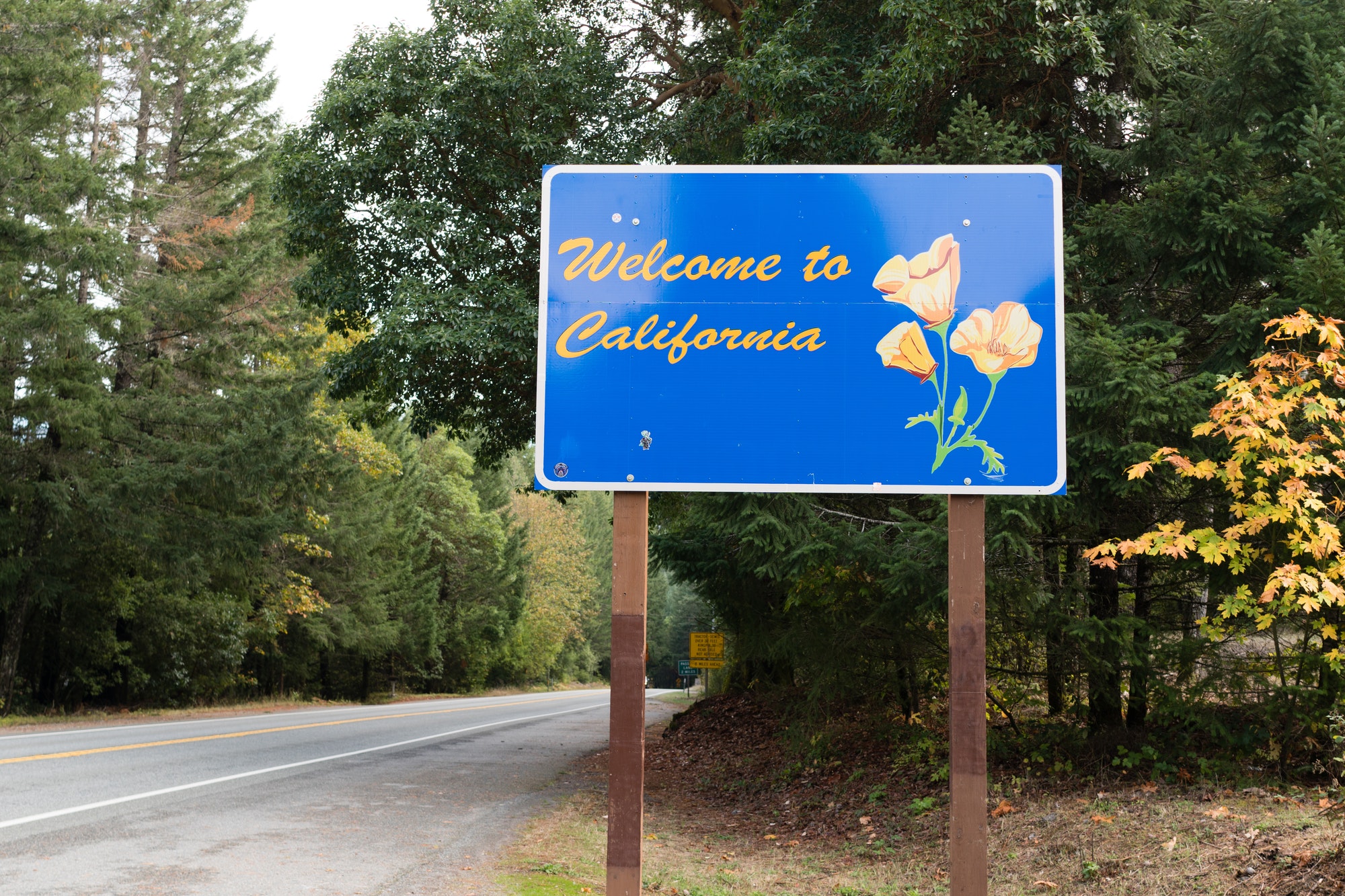 Many nonprofits tend to focus primarily on their federal compliance filings, such as IRS Form 990, and for good reason. All tax-exempt nonprofits must file a version of Form 990 each year. But for organizations based in other states, particularly California, there are state-level requirements, as well.
What is California Form 199?
California: the Golden State, the El Dorado State, the Land of Sunshine and Opportunity, the state with the highest number of Foundation Group clients… whatever you want to call it, California is an amazing and beautiful place. But, it's not considered the red-tape capital of the West Coast for no reason.
While the vast majority of states have an annual filing requirement regarding charitable solicitations registration, very few have their own version of an annual information return. Most states will ask for a copy of IRS Form 990 to accompany the solicitations renewal, or request other financial reporting as part of that process. California is especially unique in this regard, as it is one of the only states that has a separate 501(c)(3)-equivalent, tax-exempt status recognition (FTB Form 3500) and annual return (Form 199).
Form 199 is called the California Exempt Organization Annual Information Return. It can best be thought of as California's version of IRS Form 990. Most of the information requested on Form 199 is virtually the same as the federal return, though much less information is requested. Unlike the IRS return, California mostly requires financial information, such as income and expenses, plus balance sheet information such as year-end asset valuation and liability balances.
Who is Required to File Form 199?
All nonprofits that have received state tax-exempt status from the California Franchise Tax Board, whether incorporated in California or elsewhere, must file Form 199 each year. In addition, any nonexempt charitable trust as described in IRC Section 4947(a)(1) must file, as well.
Churches are exempt from this filing as long as they have received the proper exempt determination or acknowledgement letter from California after filing FTB Form 3500.
Versions and Due Dates for Form 199
California Form 199 has two versions, FTB 199N and Form 199. FTB 199N is similar to IRS Form 990-N, and is basically an annual "check-in" for small nonprofits. The longer Form 199 is as described above.
Here are the filing thresholds:
FTB 199N – organizations with gross receipts normally $50,000 or less*
Form 199 –

organizations with gross receipts more than $50,000
private foundations regardless of gross receipts
Nonexempt charitable trusts described in IRC Section 4947(a)(1) (regardless of gross receipts)
* Normally less than $50,000 means the organization has been:
the organization has been in existence 1 year or less, and gross receipts (or pledges) equal $75,000 or less, or
the organization has been in existence 1 year or more, but less than 3 years, and gross receipts (or pledges) average $60,000 or less per year, or
the organization has been in existence 3 years or more, and gross receipts (or pledges) average $50,000 or less per year
Both versions of California Form 199 is due by the 15th of the 5th month after the end of the nonprofit's fiscal year.
Penalties for Noncompliance
As is the case with most all compliance filing requirements, failure to file Form 199 on time will result in penalties, even potentially revocation of California tax-exemption and/or suspension of corporation status.
Fortunately for procrastinators, California fines are minor compared with IRS penalties for Form 990. Late Form 199 returns accrue a penalty of $5 per month, or part of a month, up to a maximum of $40. That's a huge difference from some of the multi-thousand dollar penalties we've seen with the IRS. But given the potential for revocation of status, it's best to not be late.
If you are a nonprofit incorporated in California, or an out-of-California organization that must maintain registration in that state, don't overlook what your nonprofit needs to be doing to keep current with the Golden State.
Join more than 45,000 others
who subscribe to our free, email newsletter.  It's information that will empower your nonprofit!