Big Changes to PPP Loan Forgiveness Rules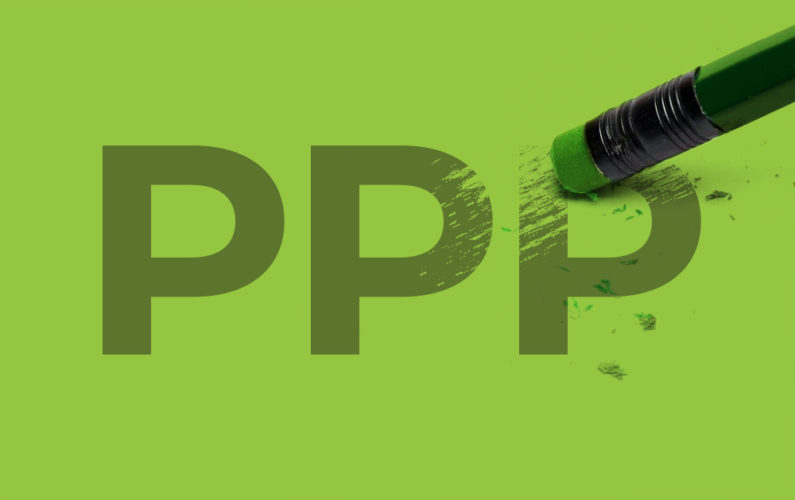 Newly passed legislation is heading to President Trump's desk that will substantially alter the original forgiveness terms for PPP loans.
The Paycheck Protection Flexibility Act
In what amounts to an admission that the original forgiveness terms were too narrow, the US Senate approved the House version of the Paycheck Protection Flexibility Act Wednesday evening, June 3rd.  The bill will make its way to President Trump's desk, where he is expected to sign it into law.
The new legislation greatly expands the terms under which a PPP loan can be forgiven.  Under the original PPP law, loans received by businesses could be forgiven, essentially turning into a grant, if they were used up within 8 weeks of receipt of the funds, and at least 75% going to payroll costs and no more than 25% going toward overhead such as rent, utilities, and loan interest.
The new rules are as follows:
The period during which the funds must be expensed has been increased from 8 weeks to 24 weeks, not to extend beyond December 31, 2020.
Now, payroll expenses only have to be a minimum of 60% of the funds usage, down from 75%.  While this certainly helps, there is a point of confusion.  Originally, spending less than 75% on payroll would require the unused amount to be treated as a loan.  The new rule says that if below 60%, it ALL becomes a loan.  This is a point that will likely be addressed in another technical tweak, according to Senators Marco Rubio and Susan Collins.
The full 24-week period can be used to restore workforce levels.
2 new exceptions have been introduced, as well.  If an employer does not fully restore their workforce or reopen operations due to legitimate COVID-19 related reasons, they will still be able to achieve loan forgiveness.
The payback period, should any portion of the loan actually be repayable, has been extended from two years to five years, if both lender and borrower agree.
These changes have been anticipated, and will no doubt be cheered by many businesses who participated in the PPP loan program, but were struggling to meet the expenditure and timing requirements.  Just the portion of the new legislation that triples the expenditure time window will provide much relief these companies and nonprofits.
Join more than 45,000 others
who subscribe to our free, email newsletter.  It's information that will empower your nonprofit!