6 Reasons Why the Year Isn't Over Yet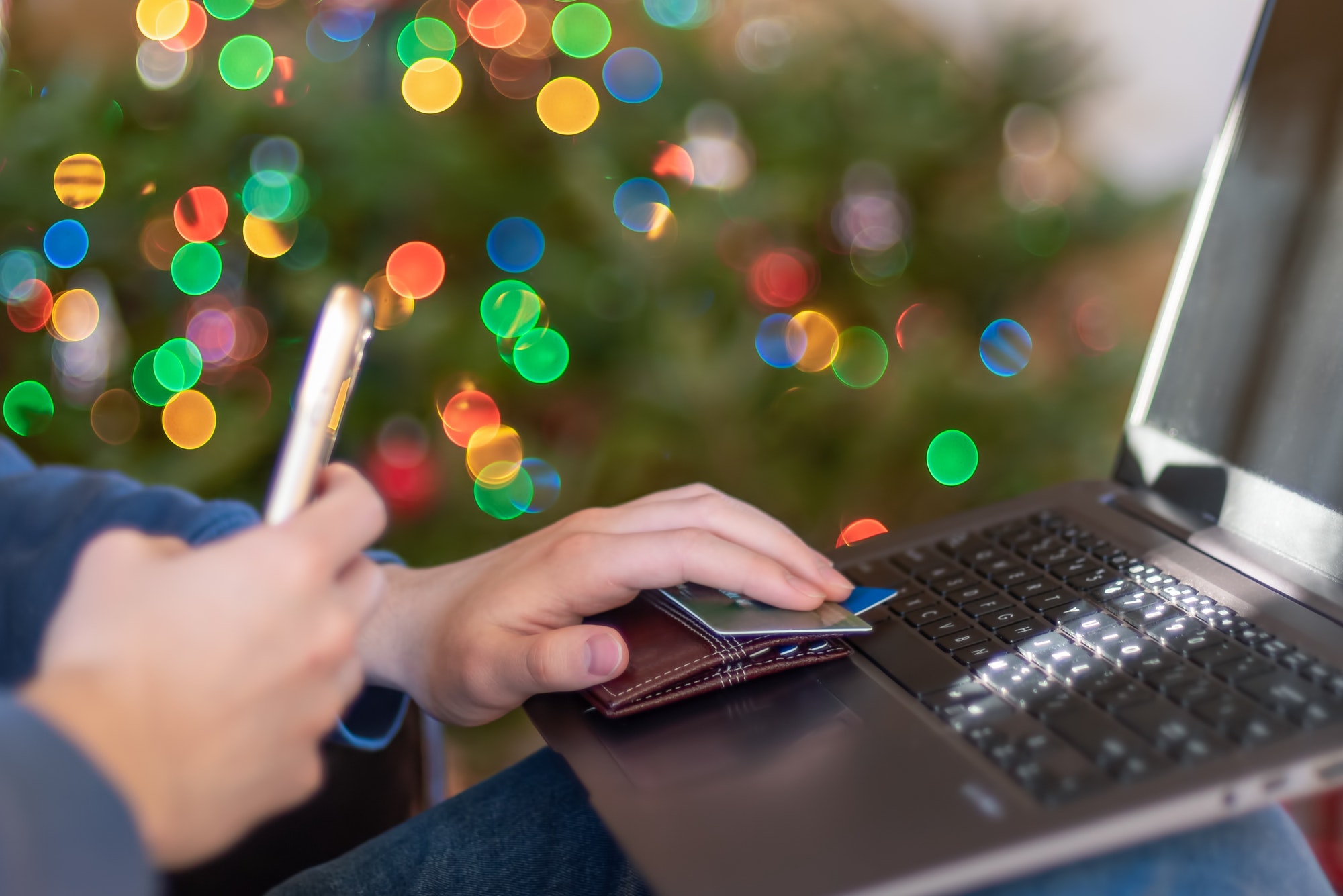 No matter how much most of us want it to be, the year continues, and it isn't gone yet. Part of 2020 remains there on the plate waiting to be eaten. However, that's not necessarily all bad. It means that there's still some time for dessert.
The dessert I'm speaking of – Year-End Giving.
If your nonprofit organization is still reeling from fundraising pains this year, now is your chance to try to recoup what was missed during the last six-plus months. People always tend to give more at the end of the year than at other times, and this year is no different. Here are some of the things you can look forward to:
Nearly one third of annual giving occurs in December.
Get ready for your last minute donation ask for 2020. You need to be intentional and know who and how you're asking so you can ensure that those donations hit your organization's bank account. Don't give up hope for the year just yet; chances are that now is the time.
12% of all giving happens in the last three days of the year.
Get those letters written, prepared, and sent. Have those website "donate now" buttons easy to find. Make that year-end giving post on social media. Whatever money hasn't come in yet still has a lot of time left, so don't panic.
November (46.2%) and December (30.8%) are the most popular months for making year-end asks.
It makes sense why December brings in the money. Nonprofits ask for the year-end push during the last two months of the year. It certainly helps that some people are still trying to settle up their tax situation. If you haven't reached out to your donors yet, consider asking for the upcoming Giving Tuesday even on December 1. It's imperative that you stay top-of-mind with your donors as the year is coming to an end.
28% of nonprofits raise between 26-50% of their annual funds from their year-end ask.
Sure, it might be easier if the money came into the nonprofit steadily throughout the course of the year, but that just isn't the case with a lot of organizations. Make your push, and ask for the donations now. It may be a big chunk of your upcoming budget or help settle out what was still missing from the current one. Can you imagine what a difference it would make if your organization's current donations doubled before the end of the year? Can you imagine what it would cost if you didn't even ask?
Two thirds of people who make donations do no research before giving.
This doesn't necessarily mean that if you ask randomly for money, you'll get the donation. It does mean that if you ask your volunteers, ask your donors, ask those that have been affected by your programs to get the word out about the good that your organization does, others will often take them at their word and decide to give. Never underestimate the value of word-of-mouth in raising funds.
Volunteers are twice as likely to donate as non-volunteers.
Don't think of your volunteers as people who give only their time to the organization. They are the ones who understand the value of the nonprofit more than most. Make a special appeal to your volunteers. They already know you, so you don't have to speak as loudly to them to be heard. Why fight harder for donations than you have to?
There are several ways to try to make something of that last fundraising push. Time moves slowly until you realize there's not much of it left, so make the most of it while you can. Get the envelopes stuffed, get the emails lines up, and get the conversations queued. Do it now, while there's time. The year isn't over yet. Just make sure you're registered so you can enjoy the dessert!
Article Information Source for Statistics:

Join more than 45,000 others
who subscribe to our free, email newsletter.  It's information that will empower your nonprofit!