What Is A Registered Agent?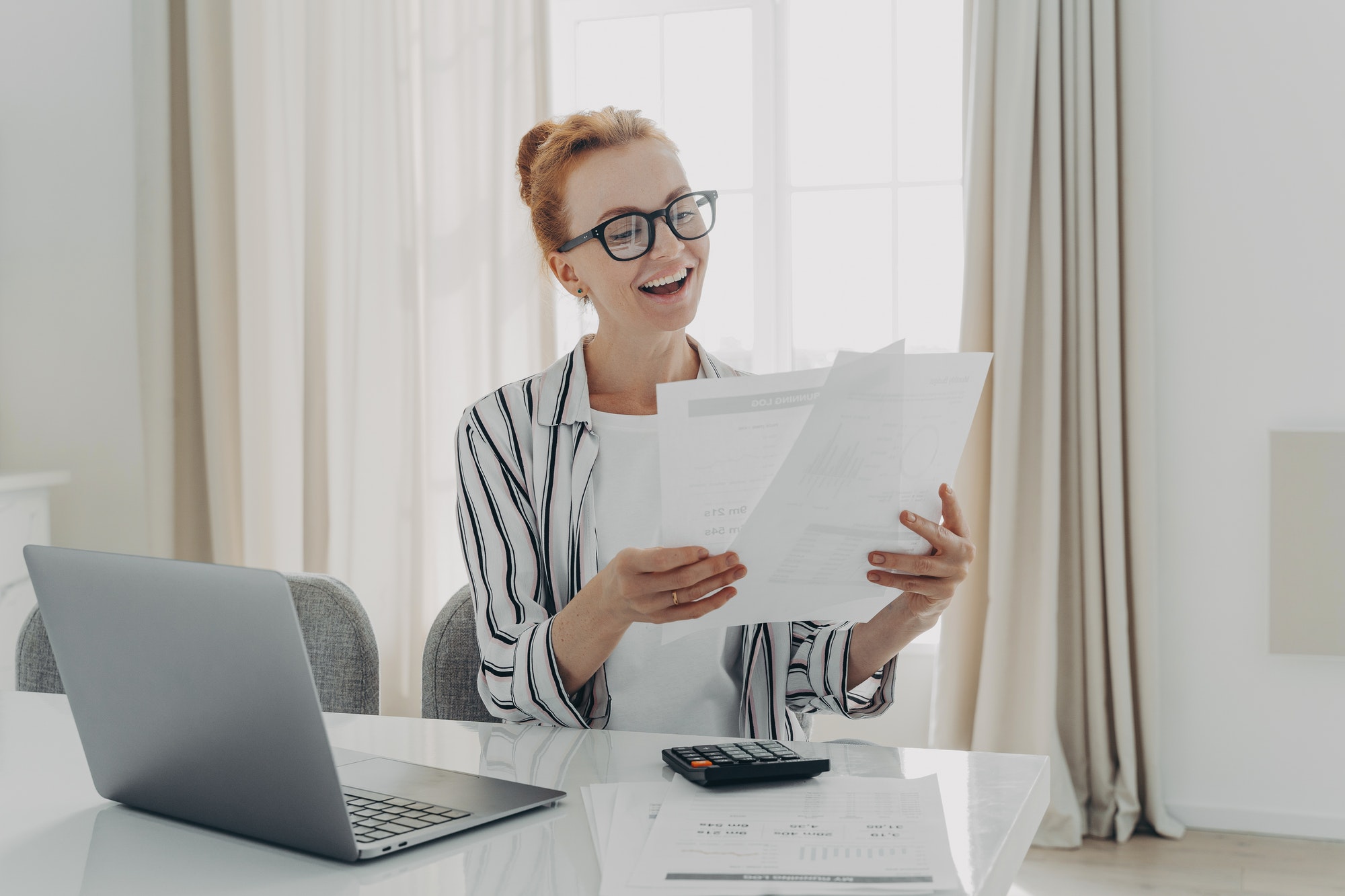 The position of Registered Agent is an essential part of the corporate landscape.  Both for-profit and nonprofit corporations need one, but their role is often misunderstood.  So, what is a Registered Agent, and why do you need one?
When getting started, most new nonprofits choose to organize as a corporation.  They do so for varying reasons, including liability protection and the limited number of entity choices available to nonprofits.
Incorporating any entity, whether for-profit or nonprofit, happens exclusively at the state level, and only in one state for that matter.  A new organization can incorporate in California and operate nationwide, but it cannot incorporate in multiple states.  To do so would entail creating multiple entities.
Since the process of incorporation is a state-level issue, each state does things a bit differently from each other.  Across the board, however, there is far more in common than not.  One of those commonalities is the need for a registered agent.
SCORE, a nationwide nonprofit that mentors business startups, defines a Registered Agent as,
simply a person or entity appointed to accept service of process and official mail on your business's behalf.
The second half of that definition is pretty straightforward:  a registered agent is the person or business designated to receive official mail.  But even the phrase "official mail" needs some further defining.  By official, we're talking about mail specifically addressing issues directly related to the corporation itself as an entity, not what the nonprofit is doing.  Usually this will be limited to mail coming from that state's Corporations Division or similar agencies.
The first half of the definition, accepting service of process, is more confusing if you don't understand legalese.  Service of process is code for being served legal papers, usually in the form of a summons or subpoena.  Every corporation in the US must have a designee for service of process.
Who Can Be A Registered Agent
Virtually anyone can occupy the role of Registered Agent, including people and companies.  It could be an organizational insider or a third-party…more on that below.
The key commonality across all 50 states and US territories, however, is that the Registered Agent must have a physical location in the state in which they are occupying that role.  A California nonprofit corporation must have a Registered Agent with a real street address…not a PO Box…in California.  That address covers the official mail part of the role.  But a street address isn't enough.  Someone must predictably be at that address on a regular-enough basis in order to be available for service of process.
Who Should Be My Registered Agent?
That's a great question, and it's one we're often asked.
One of the most obvious answers is an insider, like an officer or director, of your nonprofit.  We frequently see nonprofit founders occupy that role.  And that often makes sense, as there really isn't much that a Registered Agent does.
Many companies, including nonprofits, choose to use a third-party as their Registered Agent.  This may be their accountant or attorney, or just as likely, a company that specializes in providing Registered Agent services.  The cost is inexpensive, usually less than $200 per year.  Plus, the benefit of using a service is multi-fold:
They are far less likely to change.  Using an insider might require you to change Registered Agents as people come and go from the nonprofit.  This necessitates an updated filing with your state, and that takes time and money.
It reduces risk.  An outsourced Registered Agent should know what you don't.  A huge benefit to using a third-party that provides this service on a regular basis is that they know what to do with anything they receive on your behalf, whether that is coming from your state, or from litigation.  It lessens the likelihood that something important gets overlooked or completely disregarded.
Foundation Group Provides Registered Agent Services Nationwide
As of July 2022, Foundation Group can provide Registered Agent services to nonprofits nationwide.  Clients have been asking us for this for many years, and we're thrilled to announce that it's here.
Starting out, we will only be providing that service to existing clients that have contracted with us for other services.  We will eventually provide this to other organizations, as well, as an a-la-carte service.  Depending upon when you are reading this post, we may or may not have begun that.  Check the menu of services in our site navigation to confirm.
Join more than 45,000 others
who subscribe to our free, email newsletter.  It's information that will empower your nonprofit!