How a Subsidiary 501(c)(2) Could Lower Risk for Your Nonprofit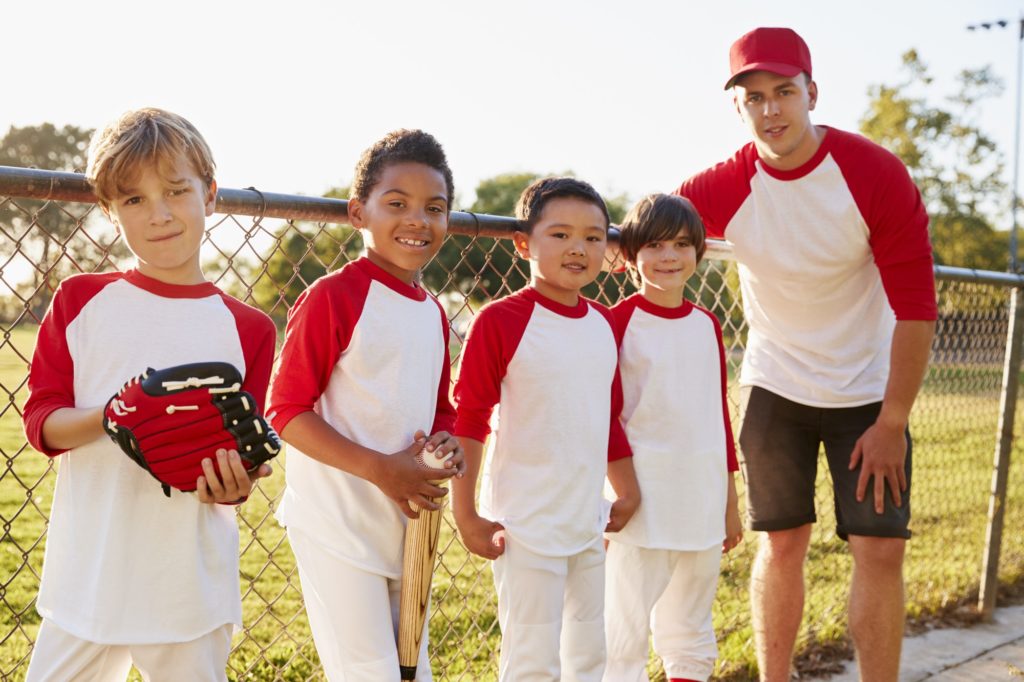 Risk management should be among the top strategic initiatives of every nonprofit board of directors.  Establishing effective policies and procedures will help, as will requiring separation of duties and limiting conflict of interest.  But, what if your nonprofit owns real estate.  How do you effectively reduce liability and risk factors associated with the use of your land and buildings?  Insurance is good, but can you do more?
A 501(c)(2) just might be the answer.
What Is a 501(c)(2) Organization?
The official IRS description is called a Title Holding Company for Single Parent Corporations.  The label is actually a great description of what this type of entity does, but it won't make much sense to people unfamiliar with the structure.  Some key facts:  To qualify for 501(c)(2) status, a nonprofit…
Must be a corporation
Must be wholly controlled by another tax-exempt organization
Must apply for IRS status using Form 1024
Must hold title to real estate, personal property, and/or intellectual property, and
Must pass net revenue (if any) on to parent organization
These 5 attributes are the minimum necessary factors to qualify for this status.  In addition, 501(c)(2) organizations are not allowed by the IRS to have any active program conducted beyond passive rental income.  It's important to note that it isn't necessary to have rental activity, as many are used strictly for risk management purposes.
Consider this situation:  Centertown Baseball is a local 501(c)(3) youth league.  It has experienced tremendous growth and now owns a multi-field baseball park of its own.  During baseball season, all of the fields are in use nearly every day.  Occasionally there are some minor injuries among the kids, but nothing really bad has occurred in the 6-year history of the organization.  That is, until the day a fly ball sneaked through a gap in the backstop fence, seriously injuring a spectator.  Within weeks, a negligence lawsuit was filed, and, if found liable, the league fears its insurance coverage won't be enough to settle the suit.  There is a real chance that Centertown's facility could be at risk.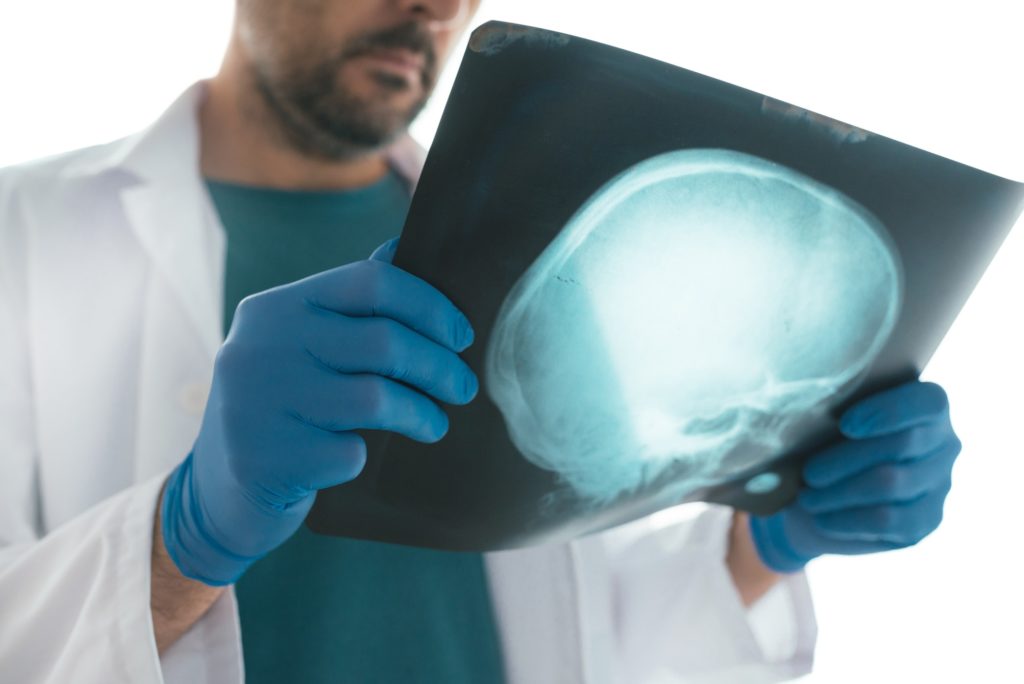 The strategic use of a 501(c)(2) could help in this situation.  Instead of holding title to the property directly, Centertown could create a separate corporate entity that it controls, seek 501(c)(2) status for it, and place the property into this new holding company.  In the same injury scenario, Centertown might still face a negligence lawsuit, but its property would be protected.
You can substitute youth baseball with any number of other scenarios:  a nonprofit daycare, a college fraternity with a frat house, a private school, a church.  Any of these organizations could use a 501(c)(2) title holding company to significantly reduce the risk exposure of the most valuable asset they own…their real estate.
Rental Activity and Unrelated Business Income
We need to say a word about rental income since many nonprofits have real estate that they rent to others.
Revenue from the sale of goods or services not related to an organization's charitable purpose is called unrelated business income.  And while it is OK to have such revenue, the net proceeds of such activity is taxable to a nonprofit.  Rental income generated by a nonprofit is unique.  Though most rent-generating activities are considered commercial in nature, the IRS categorizes most rental income as passive, and not the active conduct of a business.  As such, a nonprofit's rental income is usually exempt from taxation, unless the property is mortgaged.
If the property has what the IRS deems acquisition debt, then the percentage of net income attributable to the mortgaged portion of the property's value will be taxed as unrelated business income.  This will still be true if the property title is transferred to the 501(c)(2).  In that case, the title-holding company would pay the attributable tax prior to forwarding the net proceeds to the parent organization.
Private Foundation Impact
In addition to liability protection, private foundations may have another potential use for a title holding company.  The IRS requires private foundations to distribute for charitable purposes a minimum of 5% of their assets each year.  This calculation excludes assets dedicated to the foundation's own charitable program(s).
Often, a foundation may own an investment property that is not actively used but is quite valuable. This can significantly increase their 5% minimum distribution.  If the foundation is property-rich but cash-poor, this could put serious pressure on their budget.  They may even have to liquidate the property in order to fulfill their distribution requirement.
A 501(c)(2) might help here.  As a separate entity, it could hold the property on its books, lowering the asset valuation on the balance sheet of the foundation.  This, in turn, would lower their 5% distribution minimum, relieving that financial pressure.
Alternatives to a 501(c)(2)
A 501(c)(2) is not the perfect choice for every nonprofit that owns property.  Churches may wish to consider a separate 509(a)(3) supporting organization as an alternative.  The reason is rooted in the exemption churches have from filing Form 990.  A subordinate supporting organization does not file a Form 990 either, but a 501(c)(2) may have to if there is unrelated business income due to acquisition debt.
It is our opinion that the 501(c)(2) entity is a vastly under-utilized structure for property-owning tax-exempt organizations.  Strategically used, it just might be the best risk management solution to truly protect their nonprofit's assets.
Join more than 45,000 others
who subscribe to our free, email newsletter.  It's information that will empower your nonprofit!