Before You Start: Define Your Nonprofit Purpose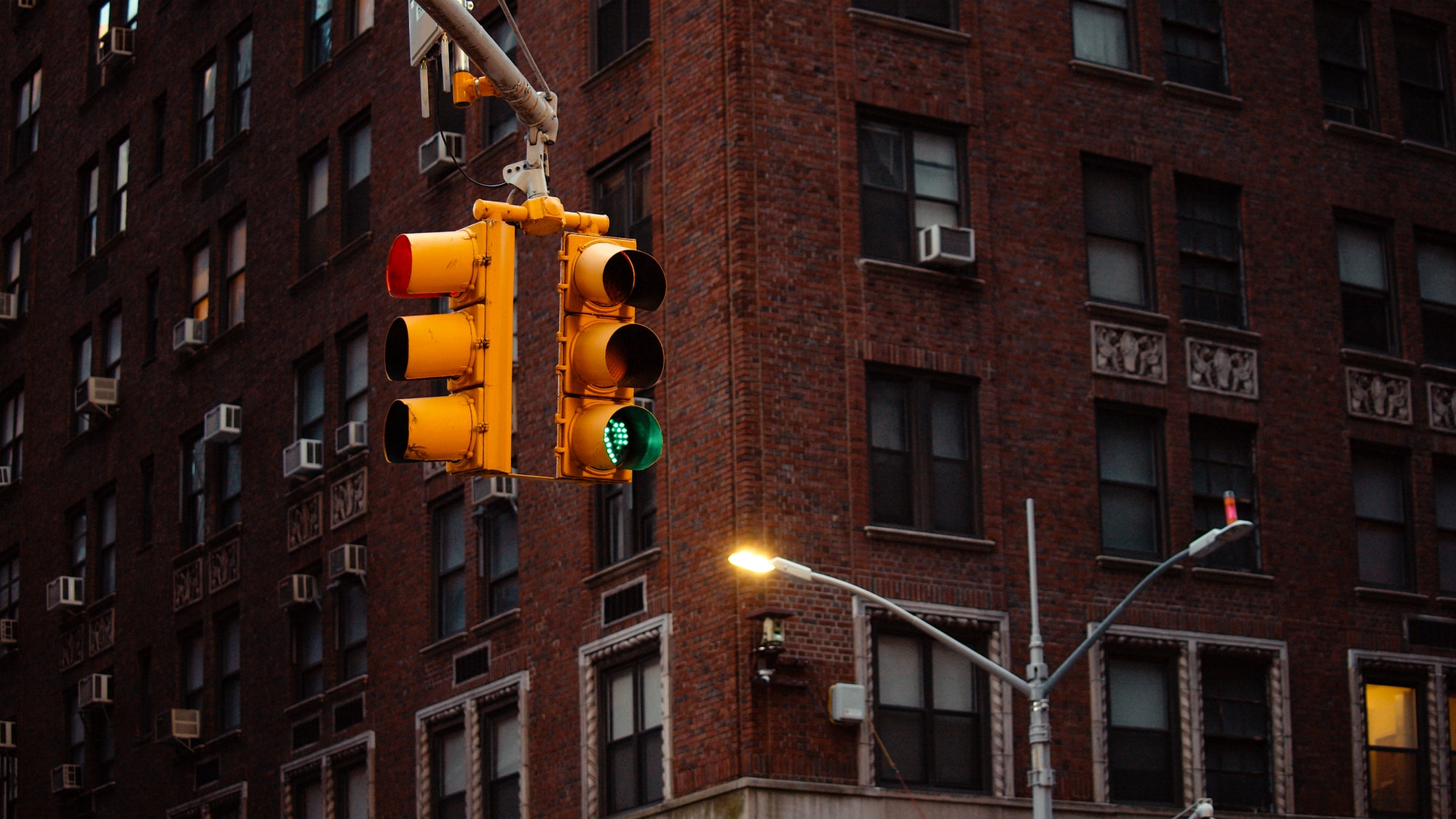 There are many reasons why people decide to start nonprofits. Some have a general sense of wanting to help others. Many have been personally affected by a societal ill – cancer, disease, natural disaster, lack of access to basic needs and resources – and want to contribute to solving the problem. Others may want to organize financial resources toward a cause.
Whatever the motivating factor, the most important step toward successfully impacting your cause is clearly defining your mission, outlining both purpose and programs. Without a clearly defined mission, you run the risk of IRS rejection of your 501(c)(3) tax exemption application. You also run the risk of starting an organization without a feasible and sustainable roadmap to success.
Defining Your Nonprofit's Purpose
When defining the purpose of your organization, ask yourself the basics of journalistic investigation: Who, What, Where, When, Why, and How?
Why am I starting this nonprofit?
What is the mission of my organization? What wrong am I trying to right? What values will drive my organization's activity?
Who is the target or beneficiary group that my organization will impact? Who will administer the services and resources my organization will provide? Who are the stakeholders that will help to galvanize support for my organization? Who are my board members and potential staff?
How will I accomplish my mission? What are the programs that we will run, or the grants that we will administer? How will we pay for the programs and services we administer? How will we raise funding for operations?
Where will we accomplish our mission? Is it a local community initiative, a state or regional initiative, or national/international in scope?
Once you have the answers to these questions, you can begin to flesh out a three-year plan of action for your organization, including potential activity milestones, impact goals, budget figures, and other details.
Defining Your Nonprofit Programs – A Preliminary Action Plan
Your three-year plan of action will not only be an indispensable guide to help direct your activities after receiving tax-exempt status, but much of that plan will need to be disclosed to the IRS in your 501(c)(3) application. There are many additional benefits to fleshing out your three-year plan, including but not limited to the following:
Feasibility – By defining your purpose and clearly outlining your program plans for the first three years, you will get a good idea of whether or not your plan is realistically achievable. You can begin to map out human resources needed, program-related costs, fundraising goals, and the next steps to achieving your mission.
IRS Compliance – While the IRS will not consider the feasibility of your application in the process to approve your 501(c)(3), the impact goals and governance of the organization will be paramount. You will need to be able to prove that your organization is not conducting commercial activity for private gain, including potential private benefits to founders.
Sustainability – Once you've determined that your plan is feasible and IRS compliant, you need to take a step back and consider your plan from the perspective of your community stakeholders. Can you generate enough public interest that you will get the support you need to keep the organization going? Is the scope of the mission large enough and specific enough to help you gain board members, major donors, grants, volunteers, and funding?
Answering these questions and preparing a detailed purpose and programs plan are the first steps to setting up a sustainable organization with a lasting impact. It is our hope at Foundation Group that your nonprofit will exceed your goals for impact and help you to leave a lasting legacy of positive change.
Our systematic process for starting a nonprofit will guide you seamlessly through best practices for creating a successful nonprofit. For over 26 years, we have helped visionaries and world-changers achieve their impact goals. Let us help you get started!
Join more than 45,000 others
who subscribe to our free, email newsletter.  It's information that will empower your nonprofit!