5 Things You Should Know About Peer-to-Peer Fundraising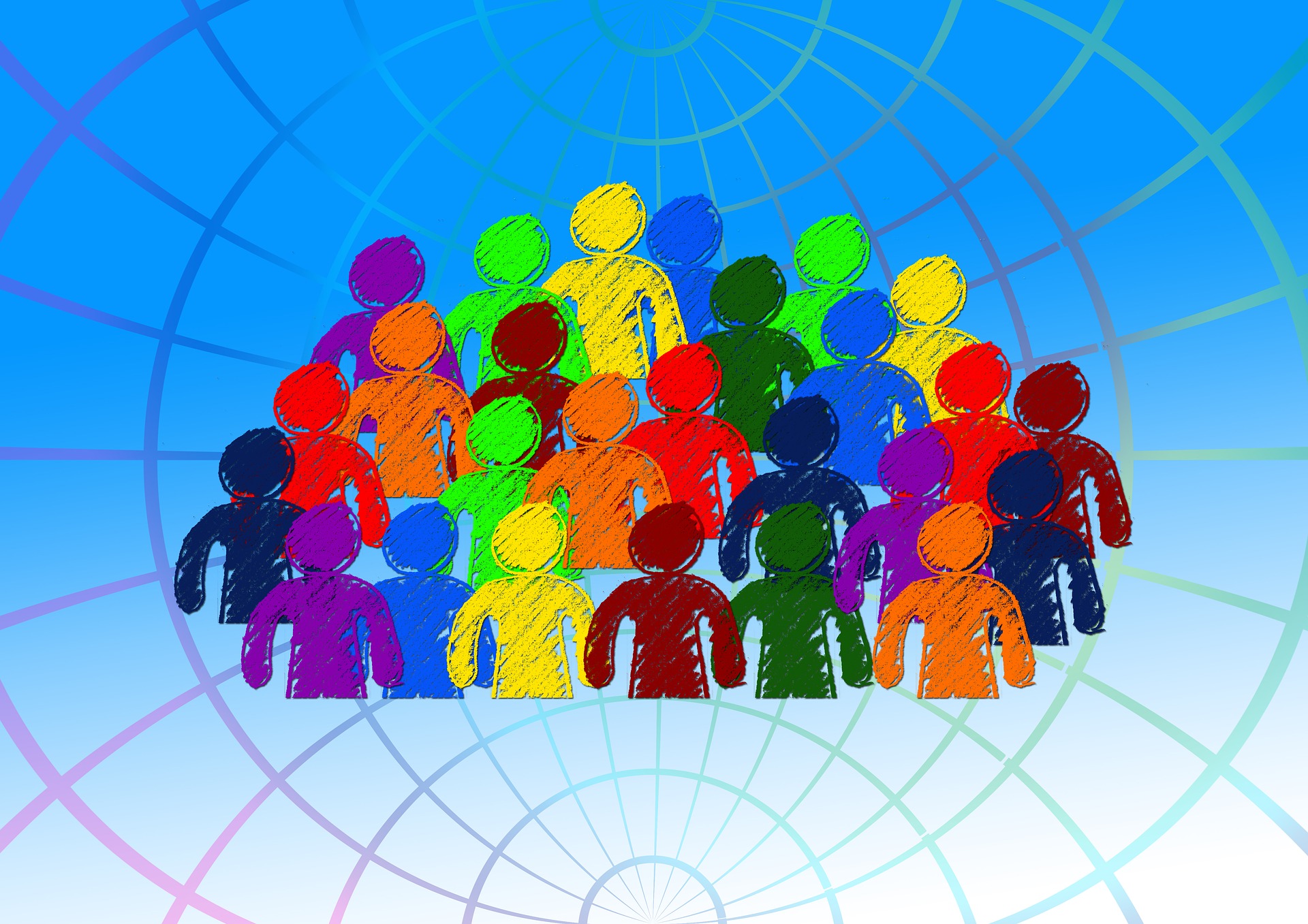 The following is a guest post from Kindful, a nonprofit software company that helps you organize your data and manage your donors better. 
Oftentimes when we think about fundraising, we think of big galas and events or large corporate sponsorships and grants. However, one of the most efficient and personal types of fundraising is often less obvious because it's slightly more hands-off: peer-to-peer fundraising. 
Peer-to-peer fundraising is exactly what it sounds like—it's a kind of crowdfunding that depends on peers donating to your cause and crowdsourcing from your most cherished communities. Read on to find out all about the friendliest form of fundraising.
Peer-to-Peer fundraising is a kind of crowdfunding.
Peer-to-peer fundraising (also sometimes called P2P) provides the opportunity for supporters of your cause or organization to raise money from their friends, family, and people they know. It's the most personal kind of crowdfunding and has the potential to gain attention from so many people, considering that you're not just reaching your supporters but their networks as well. Unlike typical crowdfunding, P2P is a multi-tiered approach. Individual supporters are able to create personal fundraising pages that lead back to your cause; this allows them to share their page with their community members for donations.  
Some common terms that you'll hear are: 
Team: The place where team members raise money and invite friends to donate.

Team member: A team member is also known as a fundraiser and is someone who sets the financial goal, team name, picture, tagline, and bio. They also provide other relevant information that is needed.

Event: This is either the name of the campaign that's being run or the name of an event if one is being held and is tied to the goal.
There are different ways to do P2P fundraising to fit your specific needs.
While some P2P fundraising initiatives are strictly online, others combine online and in-person fundraising tactics. There are also two types of P2P fundraising campaigns: rolling campaigns and time-based campaigns. 
Rolling campaigns can be year-round, happening any time based on your supporters' desires to fundraise for you. Setting up options for these kinds of campaigns makes it possible for your supporters to fundraise for you at any point outside of fixed campaigns or events that your organization has going on. Time-based campaigns, however, are set around a specific theme, activity, or larger event that your organization might be hosting, and requires more proactive marketing, planning, and budgeting to rally people in time.
Whether you want to set up independent campaigns where supporters create campaigns on your behalf or where supporters participate individually or in teams, there are lots of P2P fundraising ideas to help you get started.
If you are hosting an event, like any kind of 'thon' (think hack-a-thon, half marathon, anything where people gather!) that goes along with your P2P fundraising initiative, you'll want to keep planning and budgeting needs in mind just like with any other kind of event. The expected expenses for a campaign are event venue, food and drink for volunteers and participants, or portable toilets if the event is outdoors. 
However, there are those little event expenses that creep in. It's simple enough to overlook the unexpected, but we want to make sure you're prepared. Extra expenses to consider if there will be an event involved include:

Gift bags

Cleanup costs

Overtime pay

Uniforms, t-shirts, or branded swag for staff and volunteers 
This can seem like a lot of money to spend for one seemingly small piece of the puzzle, but there are certainly ways to offset costs, including getting organizations and individuals to help sponsor the campaign through food, drink, event supplies, printed materials, press coverage, photography, or entertainment.
Setting specific goals is just as important as any other kind of fundraising.
Identifying exactly what you're raising funds for and specifically answering the question "What is the money going toward?" is the first step to laying a solid foundation for any P2P initiative. Next, identifying financial goals is the biggest key to success. You want to make sure that your fundraising goals, at minimum, cover the cost of any output for events, supplies, planning, or prepping. Setting attainable fundraising goals will make everyone's lives easier, and at the end, there will be a nice surprise if you can go above and beyond thanks to your supporters! 
In motivating people to raise funds and donate, providing examples of what their money does and relatable results that you can tie to donation amounts is helpful. For example, Run for Water states on their donation page that "$12.50 provides water for 3 people" and "$50.00 provides water for 12 people." This kind of clarity makes it simpler to motivate people by providing them with a frame of reference. 
Ultimately, the success of the fundraising depends on storytelling and mobilizing supporters.
Storytelling is what makes a cause truly stick in a person's mind. It's what converts supporters from someone who cares to someone who donates, spreads the word, and otherwise helps the campaign. For an overarching campaign story, you want to decide what perspective the story is from. Is it your own, a story from the field, or a supporter's story? 
After you choose what story you want to tell about why this cause matters, craft your story and use it to mobilize your fundraisers. You can help do this by packaging the campaign story into bite-sized pieces that make it easier for others to share, outline what language to use, and explain the impact that joining will have. Putting together tweet-sized or Facebook-sized messages, providing photos, links, language, and ideas to people who might want to create their own fundraiser goes a long way. Another thing to consider is creating example fundraiser posts or an example campaign to give supporters ideas of how they could tell their own story to their peers.
Engage with supporters and know who to invite as peers.
Knowing who to engage with and invite to be part of the campaign is important. You'll want to get in touch with and target consistent donors who have shown they're invested in your vision, especially if their donations are recurring monthly or yearly. Think about recent donors who have shown they support and care about your cause and vision, even if their donations have been few and far between. They're more likely than not to invest or spread the word again. 
Last but not least, new donors are likely excited about your cause and still likely to get involved. Once you know who you're reaching out to, you can come up with communications strategies for each of them and figure out exactly how to bring them into the mix via social media, emails, or other methods! 
There's lots more to learn about peer-to-peer fundraising and the different ways it can make your organization's dreams come true, but the main thing to keep in mind is that it's an awesome way to increase trust between your organization and new potential supporters. Through this kind of fundraising, not only are people more likely to donate and engage with your cause because someone they know feels strongly about it, but you're also likely to grow your network of supporters (not just donors!) and people who believe in your mission as much as you. Talk about people power, indeed. 
Join more than 45,000 others
who subscribe to our free, email newsletter.  It's information that will empower your nonprofit!