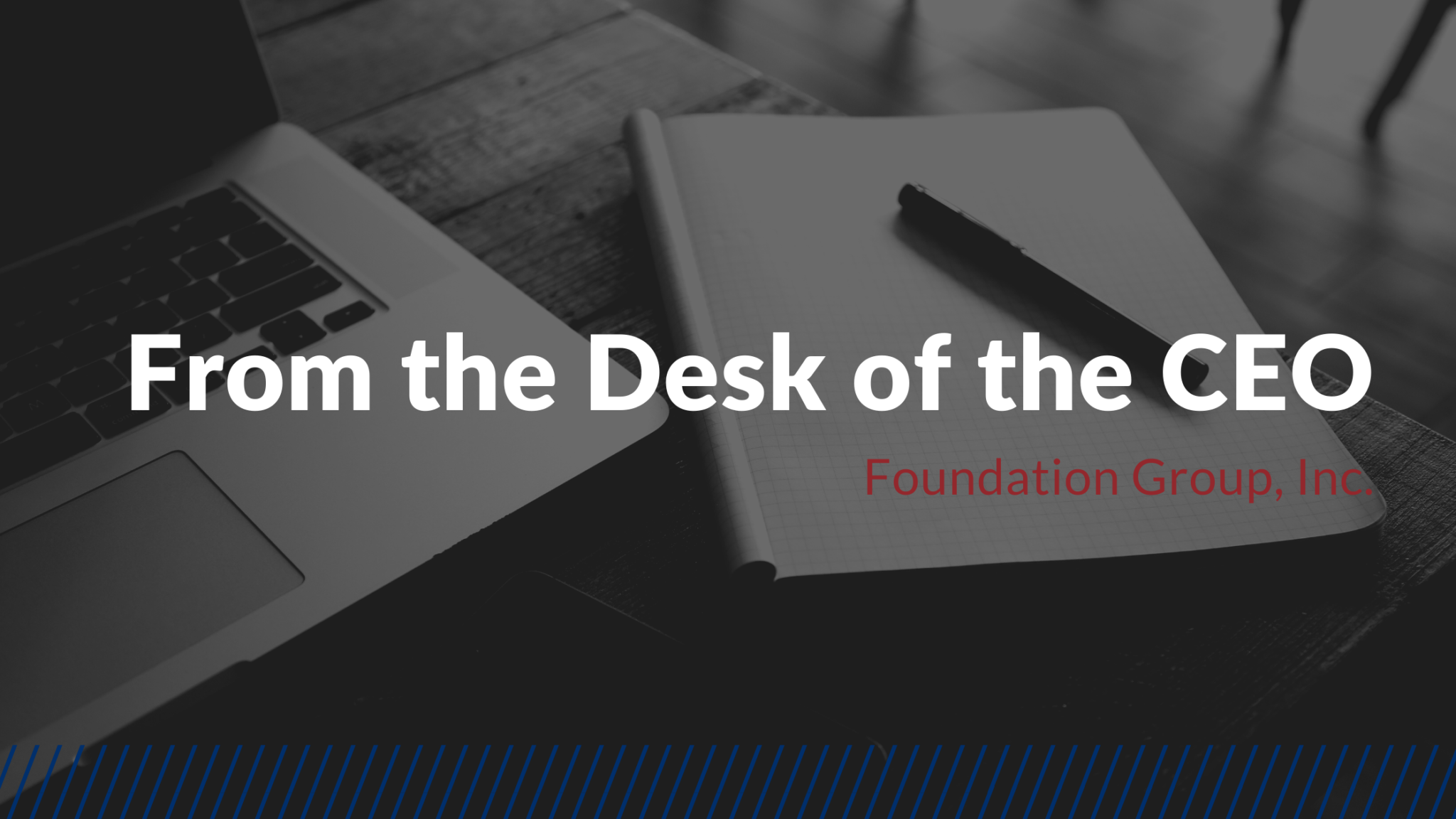 COVID-19 (still around!).  Economic uncertainty.  Political turmoil.  But yet, signs of recovery sprinkled in.  Nonprofits meeting needs.  It's been yet another strange year, for sure.
It's Been Another Really Difficult Year
You've heard it said that "the only constant is change."  As true as that is, life still usually has a predictable rhythm, or at least it used to.  Anymore, it seems we're caught in an unpredictable stream of bad news coming from all directions.  Just when you think things are turning the corner, something else comes along.  I'm looking at you, Omicron.
Speaking of which, COVID continues its reign of terror.  My wife and I got whacked with it earlier this year.  We both survived (thank you Lord!), but many thousands of others did not.  Sadly, we lost a good friend to Delta.  The pandemic has wreaked havoc around our world, made enemies out of family members and friends, stoked political chaos, and extended economic hardships.  Nonprofits have had to do more with less, yet again.
But this year hasn't been all bad…not by a long shot.
Charities Continue to Make a Difference
Lest you think it's all doom and gloom, it isn't.  And charitable nonprofits are a big part of the reason why.
Yet again, more than 100,000 new nonprofits will have been started in 2021.  And again, we will have been privileged to work with more than 1,000 of these startups, plus 3 times that many already-existing groups.
We won't know for sure until the year's over, but every indication so far is that charitable giving is up somewhat this year.  That's good news!  We've got a ways to go to get to pre-pandemic levels, but any improvement is positive.
Another bright side to all the pandemic-related changes is that nonprofits have learned new and effective ways of getting things done.  From remote working to virtual events, nonprofits have been at the forefront of adaption to a new normal.  We discovered the same thing with our own company.  Necessity is indeed the mother of invention, or at least, ingenuity.
Foundation Group Continues to Grow
2021 has been the biggest year of growth for our company in 26 years in business.  All of us here at Foundation Group want to extend a heartfelt thank you to all the nonprofits out there who trusted us to help you accomplish your mission.  It's been an amazing year, having added around 1,000 new clients to our roster, as well as welcoming 13 new team members to our growing family around here.
We have the privilege to work with an incredible group of client organizations.  Some nonprofits concentrate their efforts in their own backyard (some literally!), and others have a global footprint.  What they all have in common is the desire to make their community a better place.  We love being a part of it!
Looking ahead, we can all hope and pray that 2022 will finally see COVID retreat from pandemic levels.  I know we all hoped that would be the case this time last year, but there's reason to believe we may be closer to that goal.  If so, economic concerns will hopefully improve as well.  More nonprofits will get started.  Existing charities will see their fundraising efforts yield more fruit, and maybe even our collective concerns about "social distancing" will retreat, as well.
Whatever happens, good, bad, or indifferent, the need for what nonprofits bring to our world will only increase.  It's always that way.  We're looking forward to being a part of it!
From me and the Foundation Group team…may all of you have a blessed Christmas season and a very happy and peaceful New Year!
Join more than 50,000 others
who subscribe to our free, email newsletter.  It's information that will empower your nonprofit!