This question can often be difficult to answer.  Many factors influence whether or not a charity is required to register for charitable solicitations, factors such as:
Location
Gross revenue
Purpose
Federal tax-exemption classification
And more…
The vast majority of states require charitable nonprofits to register with that state's Department of Charities prior to soliciting donations from the public, but some do not.  In addition, most states require out-of-state nonprofits to register if that nonprofit intends to raise support from that state (example:  a California-based charity soliciting donations in Tennessee).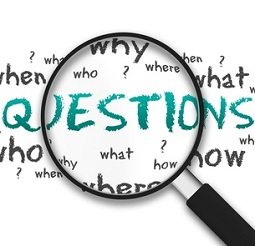 States Not Requiring Registration
The following states do not have solicitation registration requirements:
Delaware
Idaho
Indiana
Iowa
Montana
Nebraska
South Dakota
Wyoming
Purpose/Class Exemptions (Generalized)
Churches and charity hospitals are generally exempt from registration in all states.  Some states exempt other religious groups, but it varies greatly by scope and definition.  Some states exempt colleges and universities; others do not.  Other exemptions exist, but vary greatly by state.