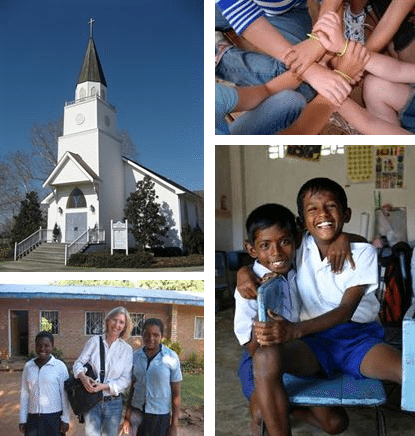 Start a 501(c)(3) or Other Nonprofit
When it comes to starting a nonprofit organization, The Foundation Group is the professional resource America turns to the most! Whether you are starting a charity, foundation, church, school, or any other nonprofit organization, our full-service solution makes it simple for you to get there. How?
Over 14,000 nonprofit organizations started
Expert counsel, not just document prep
A genuine 100% IRS approval rate
We guarantee your approval!
Get the Details!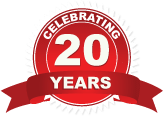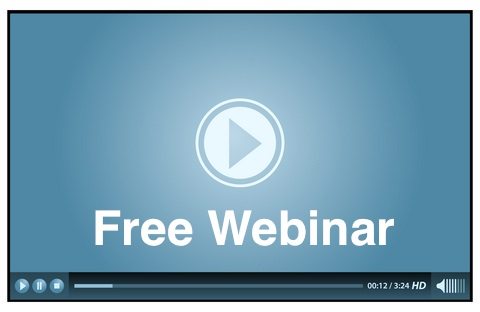 Starting a Nonprofit - The Webinar
This free, informative presentation will take you step by step through the process of starting a nonprofit organization. Learn as we explain the fundamentals of formation, plus the challenges…and the rewards…of launching a new charitable venture.

You will also discover why Foundation Group is the perfect partner to help you make it happen!
Get Instant Access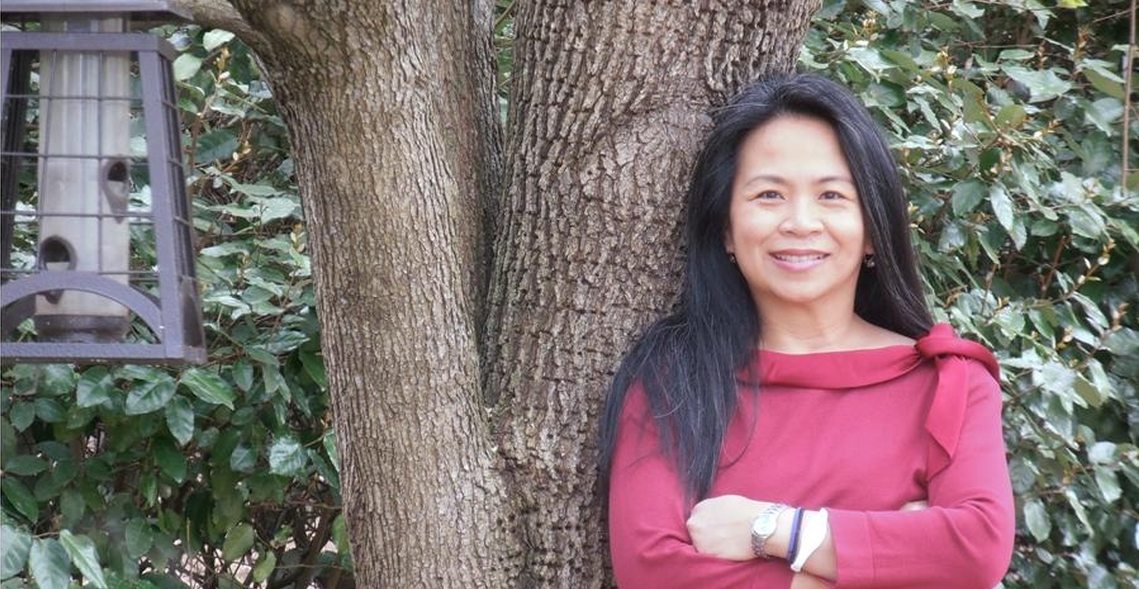 Corazon Ketchum, Executive Director
Noah's Ark & Company
"Words cannot express our profound appreciation for all your hard work on our behalf. We would not have gotten our IRS approval without your great work. You are truly Noah's Ark & Company's HERO!"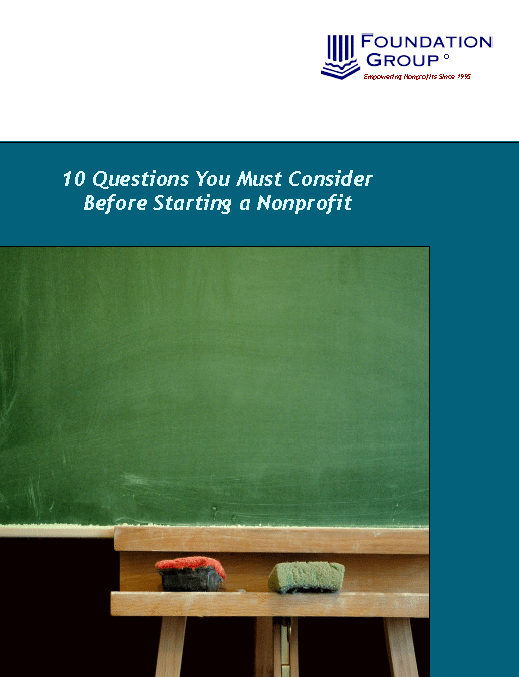 Free Download: 10 Questions You Must
Consider Before Starting a Nonprofit
You want to start a nonprofit. Great!

But what does it really take to start a nonprofit? What are the non-negotiables that simply must be in place in order to get started with any hope for success? What steps are required to make sure the organization you are starting can work in tight economic conditions?

Download our free guidebook and learn the questions you should be asking before you get started on your adventure.
Click to Download!
Essential Compliance Services
Your compliance filings cannot be an afterthought. Staying on top of state and federal requirements is essential to long-term organizational success. Our Compliance Team works with hundreds of nonprofits each year, assisting them with things such as:

IRS Form 990 preparation
Charitable Solicitations registration/renewal
And more...

Trust our experts to keep your nonprofit running smoothly!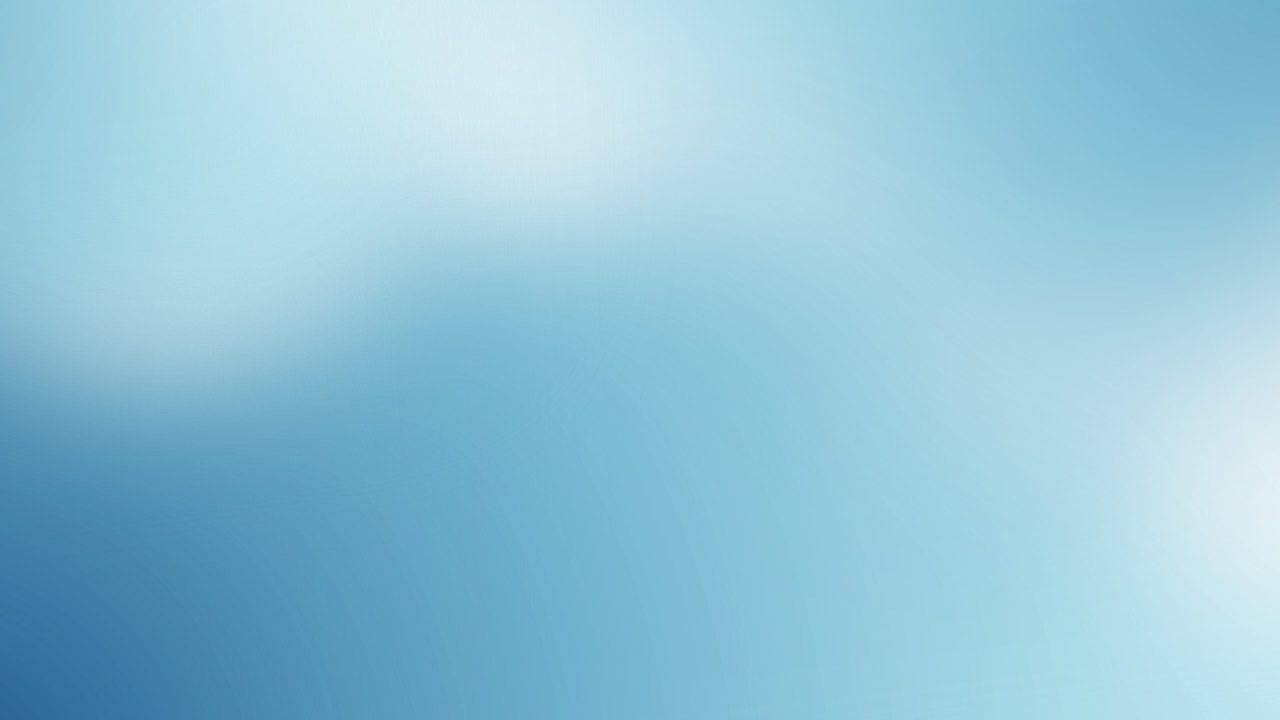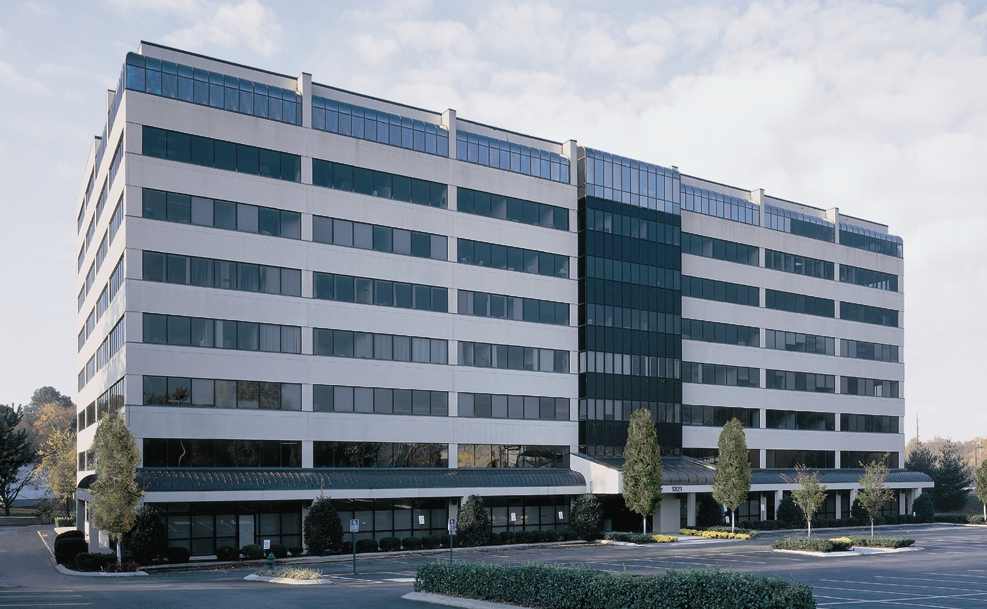 Foundation Group – Empowering Nonprofits Since 1995
The Foundation Group is America's #1 provider of formation services to new nonprofits. With over 14,000 clients served, no one has more experience.

And formation is just the beginning…Our compliance department ensures that our clients stay on the right side of state and federal regulations.

Let Foundation Group empower your nonprofit!
More about FG


Introducing,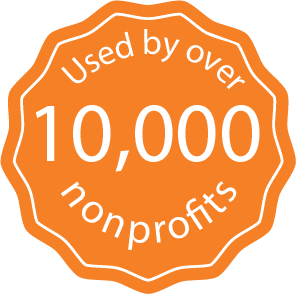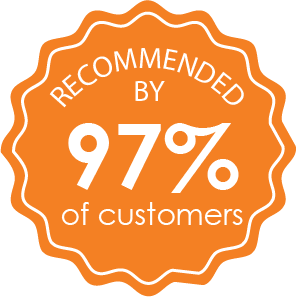 Simplify Managing Your Nonprofit
Fund Accounting & Donation Management Software
Foundation Group is proud to recommend Aplos Software for our client's accounting and donation management needs!

Aplos was created by experienced nonprofit accounting professionals. It's easy-to-use, affordable, and will help your organization keep on top of all its recordkeeping. And because it's cloud-based, you can access your account securely from any computer.

Sign up today and get a 15 day free trial, plus a 25% discount with our partner code!
Taking Nonprofits from Vision to Mission Fulfillment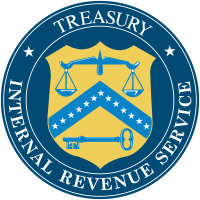 Tax Exempt Status Revoked?
Hundreds of thousands of nonprofits have had their tax exemptions revoked by the IRS since June 2011. Loss of 501(c)(3) status is devastating to a nonprofit, upending years of hard work and damaging its reputation. If your nonprofit has been notified that its status has been revoked, we can help you get it back. Time is of the essence…the quicker you act, the better the outcome.
Client Feedback
I wanted to let you know that we were approved by the IRS for our 501(c)(3) status. I was amazed at how fast the approval process went. I wasn't expecting an answer until November according to their own website. We are so thankful to you for taking all the stress and fear out of the process. It was seamless. Foundation Group will come highly recommended from us here at Calvary Chapel to anyone that we know of in the ministry that is seeking nonprofit status. Thanks, again…and God bless you!
We can't thank you enough for all the help and for making this dream come true.   You promised and you delivered.  Most of all, the arts community, the children, veterans, and many others will have opportunities to flourish and grow where there was no opportunity before because of what you do…and do so very well.  Thank you!
We received our 501(c)(3) letter of determination and are simply elated! Thank you and all at Foundation Group for your guidance, patience, understanding and persistence helping us to get Focus on Families off the ground and on the IRS list of nonprofits. Your support was genuinely a wonderful experience throughout the process. We thank God for your staff and your help!
New Payment Option Available!
In addition to check and credit card options, we're thrilled to offer our clients a great new payment choice:  PayPal Credit!  By using PayPal Credit, clients are eligible to pay over 6 months, interest free.  And if more time to pay is needed, you can do that, too!  Just another way we make it easy to get started…