Moving a Nonprofit from One State to Another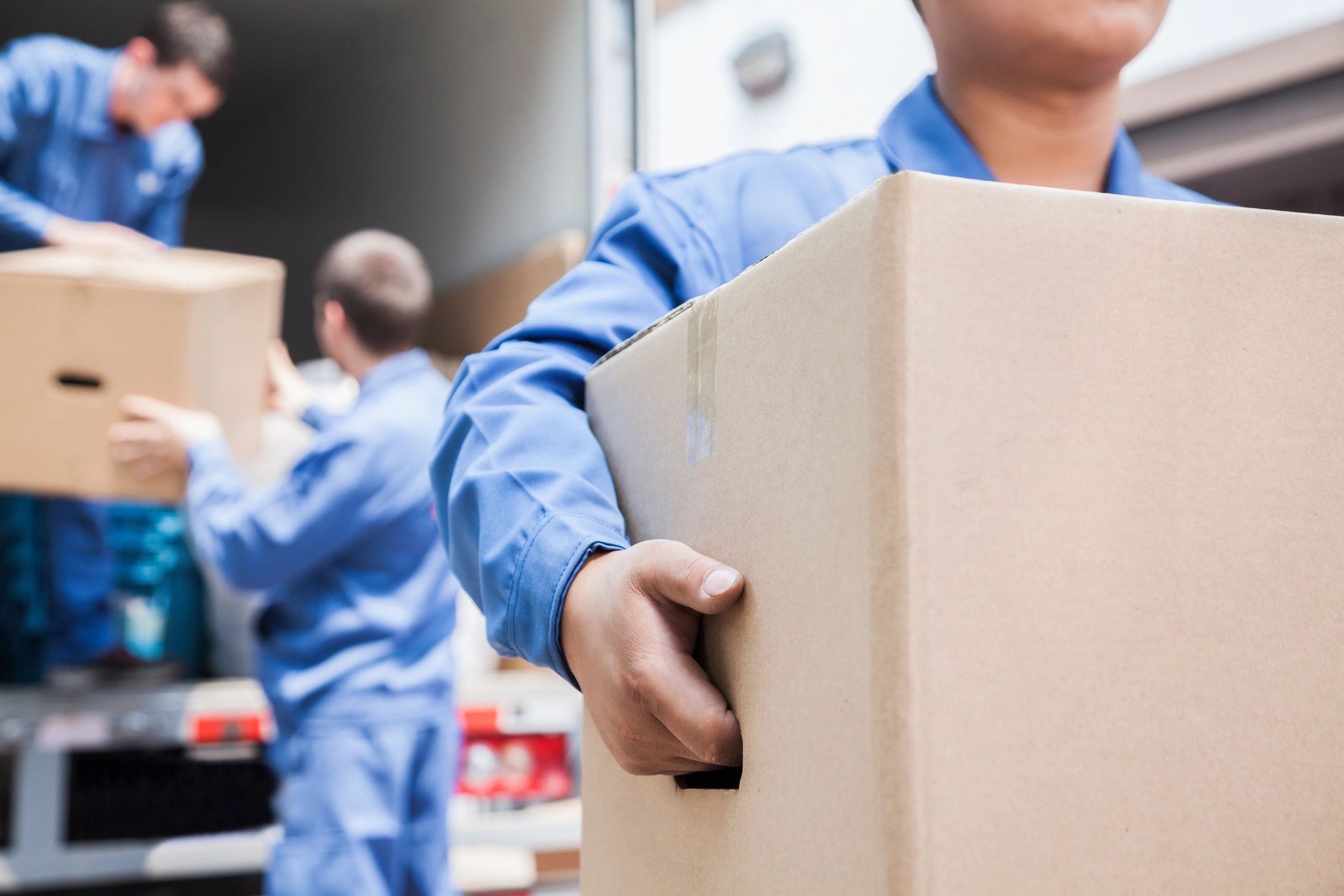 Many nonprofit leaders have faced the difficulty of needing to relocate. Researching this process would leave anyone with a great deal of confusion. Should I dissolve the organization and start over? Am I required to do anything at all? To make this process more confusing, the terminology used by each state is different.
In reality, moving a nonprofit organization to another state does not have to be a complicated process. There are two ways an organization can relocate while maintaining state-level compliance. But first, ask yourself this question: will the organization continue to operate in its original state of incorporation?
If the answer is no, then you have two choices. You could cut all ties with the original state of incorporation, but the organization must be dissolved in accordance with the dissolution clause detailed in the organization's Articles of Incorporation. You will then have to reincorporate the organization in the state you wish to move (which also involves obtaining a new EIN). Not only will you have to reincorporate, but you will also have to file another Form 1023 (or Form 1024) with the IRS for tax-exempt status. This route by far requires the most time, effort, and money. You do, however, have a better option.
The organization does not have to be dissolved, but rather meet the requirements of the new state. Keep in mind that the organization must have a registered agent with a physical mailing address in the original incorporated state. The organization will have to register for foreign entity operation status in the new state. Some states call this form a Certificate of Authority. The organization must abide by all state requirements, including a registration for charitable solicitations and an application with the Franchise Tax Board (FTB applications are required in California and Texas). Most state government websites will have information about charitable solicitations and Certificate of Authority filing requirements.
If the nonprofit plans to continue operations in the original state, as well as the new state, then Option 2 above is really the only way to go. Regardless of which option you choose, however, your organization must maintain its charitable solicitation registration (if the state requires it) in the home state as well. This registration will allow you to receive contributions online from donors in the home state.
Stay tuned for the second part of this article, which will discuss in detail what it means to operate within a state, and how that differs from fundraising and hosting events in multiple states.